Andersen Windows are known for its excellent design and quality. The craftsmanship of the windows makes every house eye catching. The strength, the style, and the quality of the window are the results of the use of patented materials that goes through innovative manufacturing processes are just a few of the reasons why it represents excellence that gained multiple Energy Star Sustained Excellence Awards, and many more.
The company supplies a diverse product line which includes windows perfect for residential or commercial use and these products goes to an environmentally responsible design and manufacturing.
These are just a few things to know about Andersen Window but the question now for those who wants to buy their windows, how much is the cost of an Andersen window?
Average Cost of an Andersen Window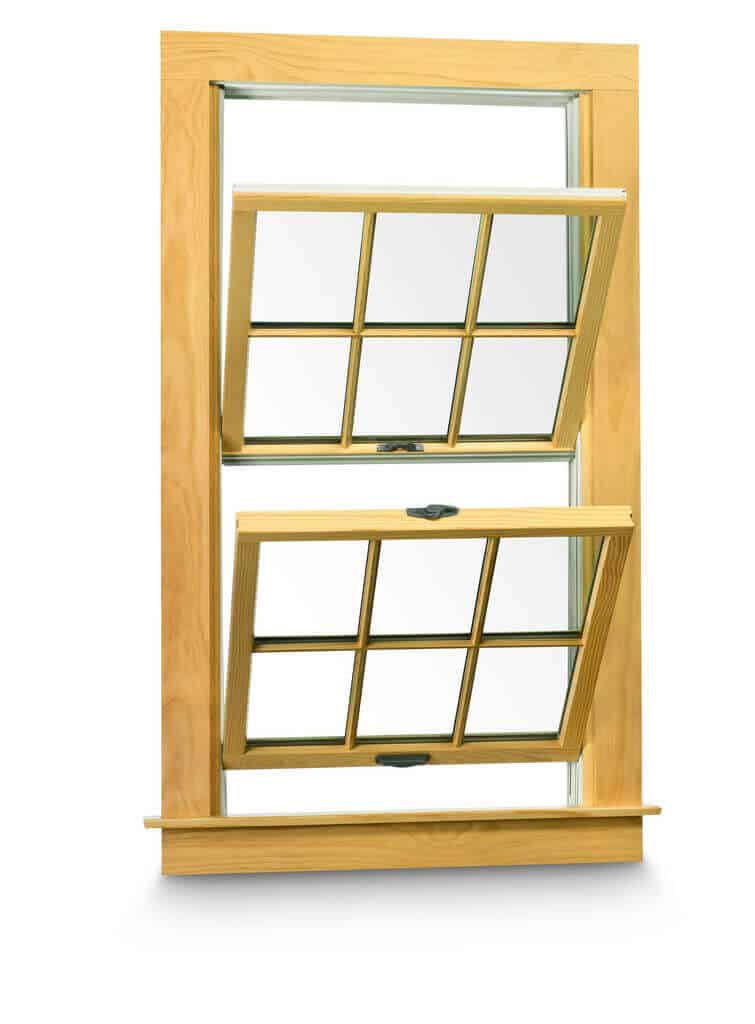 Andersen Windows, the company, offers five main product lines for their windows, the A-Series, E-Series, 400, 200 and 100 series.  The company also manufactures and sells casement, awning, double-hung, gliding, bay, and picture windows. Their 200 and 100 series are one of the most popular series in their product line which also have affordable prices.
The 400 series window is usually priced at $390 up to $400 per unit, not including any installation charges. Their 100 series Andersen window prices is at $280 per unit. The double-hung windows for their 400 series cost around $395 up to $400.
200 and 100 series Andersen window prices are at $220 minimum up to $275 or more per unit. The bay series windows cost around $1,500 up to $1,700 per unit.
Their premium window products which are the A-Series and E-Series windows are mainly custom-built and are priced depending on an individual customer's quotation. But to let you know, the A-Series of Andersen Windows are designed for large installations while their E-Series is the company's newest line of their custom-designed products.
The average Andersen window prices for the premiere products are said to be more than $600 to $700 per unit.
Here are some price quotes of the different windows offered by Andersen Windows. The prices may vary and are only estimates of the possible price that the windows have. Either it is for replacement or new ones, each customer may have their own set of personal requirements and types of product requirements that will fit their home.
Guide to you Andersen Window Type
You may save more in buying your desired Andersen windows if you know more about the type of window that you like. Keep in mind that prices also vary if there is no installation included and you will be the one to install the window itself.
The cost of an Andersen window installation is typically charged about 30% over the unit price of the windows. When you buy a 400 series casement window unit you get an installation price range of $505 to $510. Similarly, if you buy picture windows, double-hung units and gliding windows with installation included you get a range between $260 and $650 charge for installing the model.
Andersen windows have varying characteristics and their styles, options differ which is why these affects the cost of an Andersen window. These characteristics are suited for various types of homes and their different uses as well.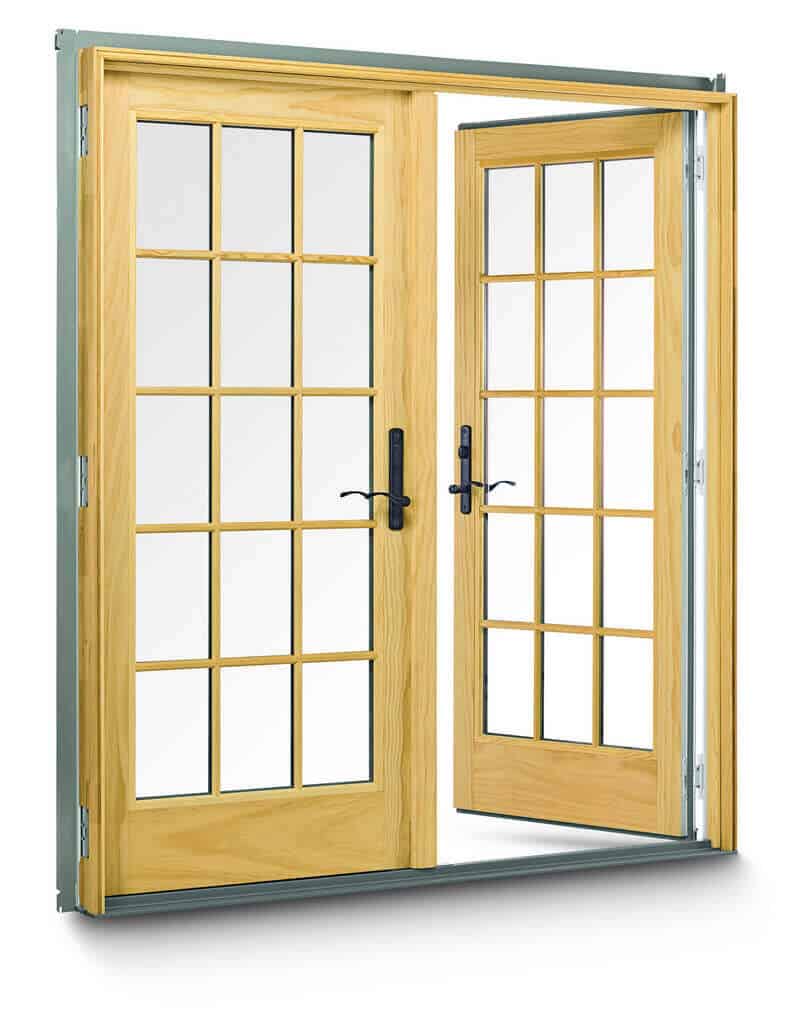 Andersen A-Series Window Range
The Andersen A-Series window's primary focus is on its design and style. This type of window is the most flexible type of window among the product line but it is also one of the most costly as this type of window can be custom made.
Andersen 400-Series Window Range
This type of window is available in all main window types. It is also the most flexible type of window as it is available in the widest range of window style, sizes and types. This is considered one of the best priced windows offered by the company with its prices starting at about $201 per unit.
Andersen 200-Series Window Range
This Andersen window series will provide its customer the flexibility they need for their windows. Unfortunately, the 200-series does not include the casement and awning type of window in their series. The Andersen 200-Series has one of the most competitive price ranges among its product line. Prices may start at only $159 per unit for a fixed frame picture window type and may only cost you around $220 if the installation is included.
Andersen 100-Series Window Range
The 100-Series window is a relatively new line offered by Andersen Windows. This type of window aims affordability for people who wants a low maintenance but still of sound quality. This series is not available in bay or bow window type only and its price range is close to the 400-Series Andersen Window.
Andersen Architectural Window Range
This is by far the most expensive type of window in the product line as this series offer a handcrafted design that meets the customer's requirement. It is definitely a high-end type of window.