Remember when they used to say that your future depends on your teacher. Well, an aircraft maintenance technician might as well be as valuable. And why not? Your safety, along with other aircraft passengers, is in the hands of these skillful individuals. If you are an anxious flyer, apart from the skills of the pilot, these technicians will be a big part of your concerns.
Airframe and/or Powerplant (A & P) license is issued by the Federal Aviation Administration to qualified aircraft maintenance technicians who are responsible for the inspecting the entire aircraft, from engines, radars, landings gears air-conditioning among others. They are also responsible for performing, supervising and conducting preventive maintenance of all kinds of aircraft, from hot air balloons to jumbo jets. In addition to this, FAA also issues an Inspection Authorization (IA) which gives the mechanics the privilege of doing specific aircraft inspections.
The foremost concern of aircraft maintenance technicians wannabes are the A and P license cost, or better yet, how much does A&P school cost?
Average Cost of A & P License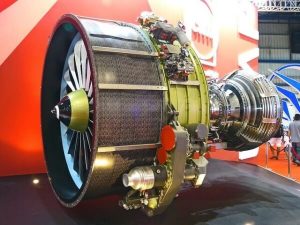 According to Airframe and Powerplant.com, typical cost to obtain A & P license would include:
A and P Prep Course – ranges around $900 to $3,500
Written tests – ranges around $60 to 175 each
Oral and Practical Examination – ranges around $300 to $800
American Airman offers ground school A & P Aviation Mechanic Course for $1,595, with additional of $700 for the designated FAA maintenance examiner.
Aviation Maintenance Training School offers A & P exam preparation course for $790 and is giving away a $100 discount if you enroll in May and June 2017.
Aircraft mechanic training would cost around $8,000 to $30,000 for an associate degree to be completed within two years, depending on which school you prefer.
Factors Affecting A and P License Cost
Examination fee to obtain FAA certification varies per testing location.
What school you enroll at determines the cost of obtaining the licenses simply because each aviation schools impose varying tuition fees and accreditation costs.
Whether or not you went through an aviation school or just acquired sufficient experience from employment at construction, maintenance, and alteration of aircraft and power plants can spell the difference in the A and P license cost.
Your prospective employer could factor in the A&P school cost. Although educational attainment may not be necessary in obtaining the license, some employer might require at least a high school diploma in order to be employed.
Where to Get A & P License
As mentioned, different aviation schools offer licensing exams to qualified applicants, as supervised by designated by Federal Aviation Authority through their maintenance examiner.
Check out International Student.com for its aviation school locator around the country.
Requirements for Licensing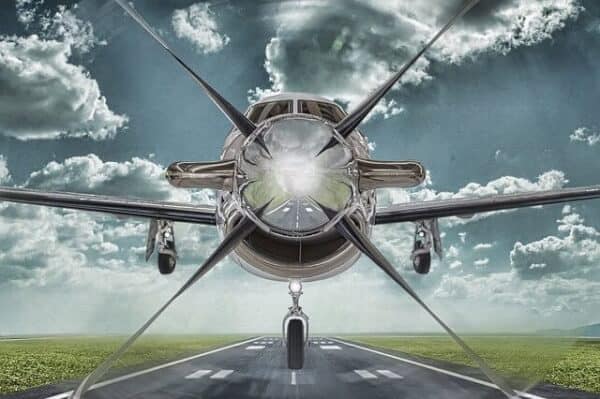 Aside from the A&P school cost, there are several requirements set forth by the Federal Aviation Authority for applicants to earn the license which includes the following:
At least 18 years old
Able to read, write, speak, and understand the English language (with certain exceptions permitted
Able to meet the experience, knowledge, and skill requirements for at least one rating
Able to pass all the prescribed tests within a 24-month period.