Having a nice and well-designed home is something that most homeowners would definitely want to have. With the popularity of French inspired designs, many also want to have some French touch at their own homes. There are various ways to do that from having French interiors to exteriors. Most importantly, you also need to have doors that will fit the architectural thematic. Installing French doors in your home will definitely complete the whole look. For instance, you may want to have French doors instead of just using ordinary doors. In deciding to install French doors, you need to be at least aware of the French door prices. How much do French doors cost?
French doors are known as French windows. They are different compared to the usual doors as they come with small windows in a full door length. Today, doors that have mostly glass are called as French doors. Its style definitely adds some style to any place. In deciding to install this type of door, you need to at least be familiar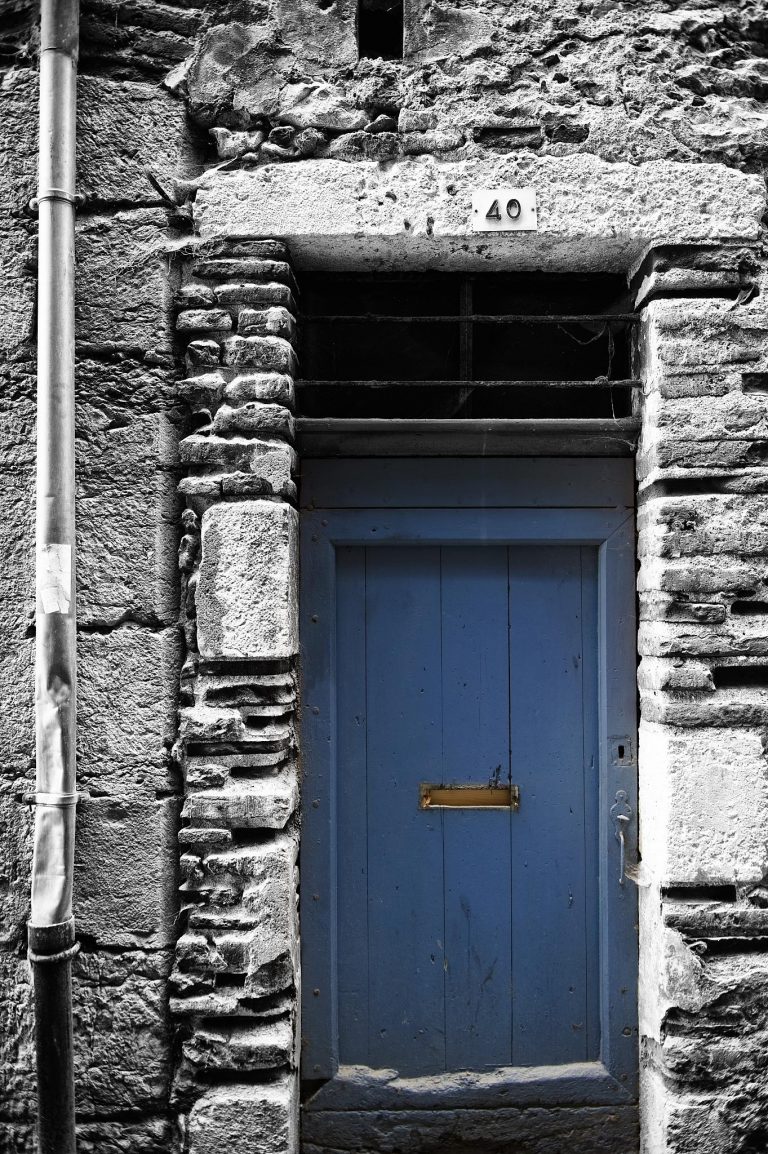 with the French door prices. The prices of these doors greatly vary considering that there are different brands, designs and other specifications depending on what you want, budget and other specific preferences. You can also go for a well-crafted door, but you must also be ready to shoulder the higher price.
Average Cost of French Doors
French door prices differ depending on the type of door you want to install in your house. There are various brands, models and retailers which explain as to why the prices vary. French doors are much more expensive compared to other doors because the frame should be strong to support the weight of the glass. Unlike the traditional doors, the details of French doors are quite intricate and also the materials used are factored in the price. There are 3 hinges needed for every door. This type of door often uses hardwood. But there are now French doors that use other materials wood clad, steel, aluminum and fiberglass.
In buying a basic set, you can expect French door prices range from $300 to $800. The average cost of French door would depend on the kind of material used. There are also doors that may have shades or blinds which add more costs.  If you want a more durable and well-designed French doors, the cost could go as high as $1000 to $3000. In fact, it could even cost more. Keep in mind that prices depend on the following factors: width, style, height and materials used.
In addition to the doors, you also factor in the labor cost. You can expect having to pay about $1,000 to $4,500. This will still depend on complexity of installation along with the specifications of the door. There are single and simple French doors that are relatively cheaper. For instance, if you go for a basic model, the average cost of French door ranges from $50 to $2000. If you want a more decorative design, it could cost you thousands of dollars. For example, a triple French door would range from $2000 to $5500 depending on the size, materials and style.
What Are Included?
In buying your French doors, there are other items that are included. For instance, the decorative elements are also part of the total cost. The traditional French doors have single glass panes. On the other hand, modern ones have triple or double-pane glass. This is widely preferred nowadays because they are known to be more energy efficient.
The installation cost should also be included in the total cost except if you are buying the doors separately. The installation would take about one day to two days depending on the complexity of the installation.
Cost to Install French Doors
In installing your French doors, the installation cost is also factored in. For a French Door Labor basic rate, it could be as low as $270 to $470. There are also other costs during the installation process like the materials and supplies and French door equipment allowance.
Looking for French Doors
In shopping for French doors, there are different retailers and centers selling a wide range of amazing choices. For instance, you might want to go to home improvement centers like the Home Depot. They have a lot of choices to choose from. You can also search for a local dealer in your area. The following prices posted are just estimates and keep in mind that an accurate estimate can only be provided on-site. Measurements need to be accurate and price.
The surrounding wall has to be evaluated as well as the current frame. In getting an installer, make sure that you only hire a reliable one. Ask if the installer has an insurance so you never have to worry if ever something happens during the installation because there is an insurance. It also helps that you check out the retailer or dealer if they are receiving complaints with the BBB or Better Business Bureau.
When asking for a quotation, you need to take a look at the details. It is essential that you know the details that are included. For instance, does it already include the labor and installation cost? You would not want to end up being surprised with the total amount that you have to pay later. You have to be sure that is included in the total cost and what is not included. In that way, you know if the quotation fits your budget. This also makes it easier for you to weigh your choices considering that there are different retailers and dealers that have varying kinds and designs of French doors.