Your home is truly a valuable investment. But have you ever thought of having a place by the beach or a house in the mountains? Now, you can make this reality if you will opt to have a mobile home. Just like any kind of investment, it has its share of pros and cons. To date, there are  a lot of people who prefer to have mobile homes as they are sold without a land and you can go live in any place you feel like. Prior to deciding as to whether to own one or not, you need to ask, how much does a mobile home cost?
Average Cost Of Mobile Homes
Mobile homes are also known as manufactured houses or manufactured homes. They are considered to be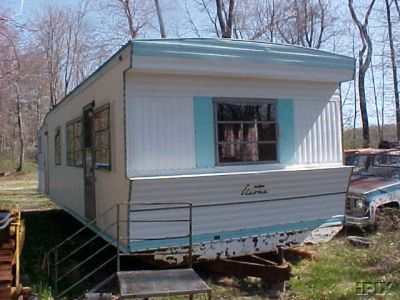 cheaper alternative compared to traditional houses that are construction.
Contrary to what some would think, there are actually different kinds of mobile homes ranging from structures that are small to really spacious ones with amenities like skylights, walk-in closets,etc.
How much does a mobile home cost? It actually varies depending on the size and other factors.
Take for instance in 200, the price for a single-wide mobile home was at $37,000 and for double-wide mobile homes, it's at $73,000. Based on the data from the Department of Housing and Urban Development, the average mobile home prices may range from $35,000 to $84,000 or even more.
Most new mobile homes are set up in parks or certain developments. That is why for some mobile homes appear to be a cheaper alternative. You do not have to pay for owning the land. But the downside is that you also have to pay for the rental cost of the space. The cost ranges from $100 to $800 depending on your location. Aside from these locations, there are mobile homes set up in rural areas. Mobile home prices vary and depend on the materials used and the location.
If you want to have a high-value mobile home, going for triple-wide or used double wide homes are better compared to single-wide homes. The prices might be slightly expensive ranging from $10,000 to $250,000 as this will depend on the amenities, size, age and location. Plus, if you are going to transfer location, you also have to shoulder double wide trailer cost.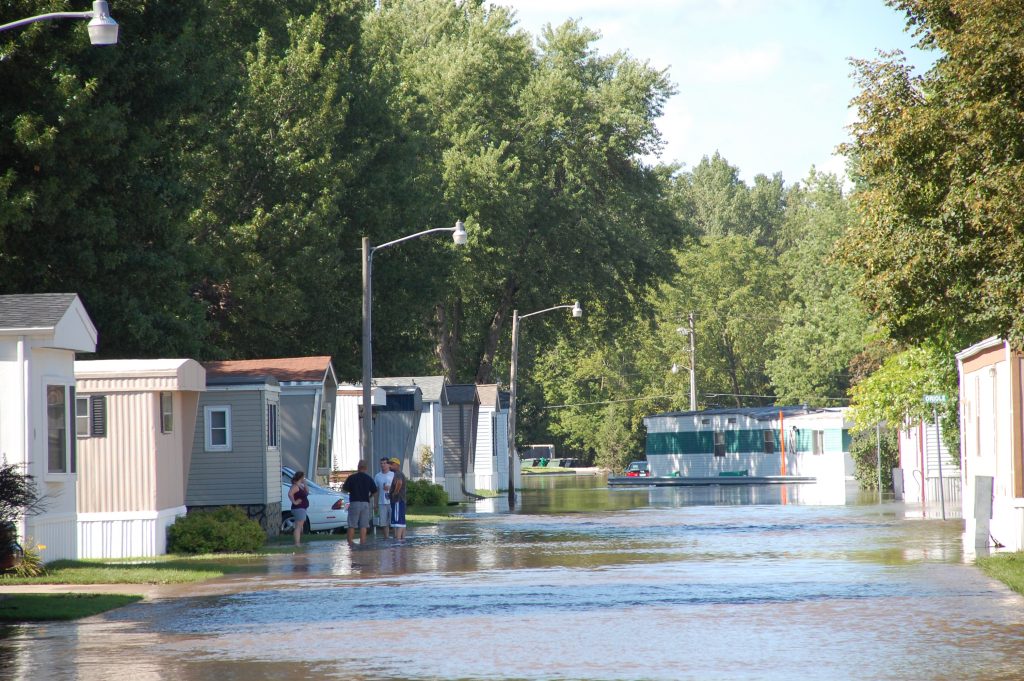 Additional Costs
Owning a traditional house is expensive, but it is also the same thing with owning a mobile or manufactured house. If you are buying one, you will have to pay for reports where you can see detailed retail values like the ones offered by NadaGuides. There are mobile home guides that are sold at $60 or even more. These guidebooks are sure very useful and make it easy for you to do the search. You just have to shoulder the cost.
Another thing that you should keep in mind apart from mobile home prices, double wide trailer cost and other associated costs, it can also be quite difficult to get financing to purchase a used mobile home.  The rates are higher compared to applying for a loan for traditionally made houses.
Mobile Home Insurance Cost
On the top of the cost of the house and space rental fee, you also have to get an insurance. After all, your mobile home is an asset that you want to protect against loss. There are several insurance policies that would fit in your budget. The only drawback is that when you go for the cheapest insurance policy, you may not have enough coverage to rebuild the house if there is a loss. When considering to have a mobile home, make sure that you do not just factor in the cost of owning one, but as well as the other related cost in having manufactured homes like for instance the insurance.
The insurance rates vary from $250 to $1200 in a year for mobile home insurance.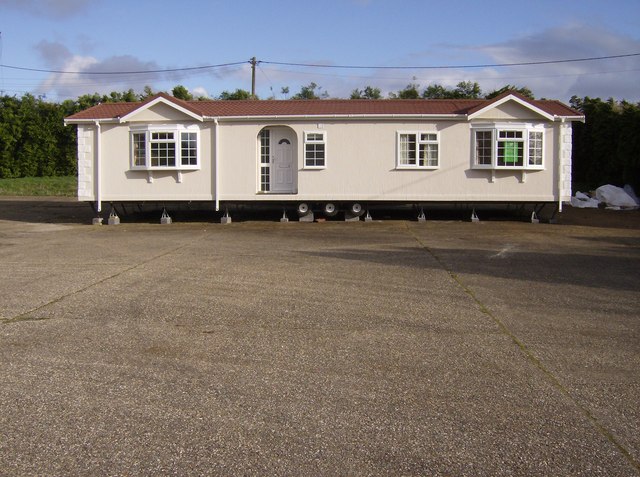 There are actually different factors that can affect the rate which includes the following:
Geographic Area: You can expect that those locations that have high values and locations that are prone to accidents, crimes and natural calamities have higher manufactured home insurance rates.
Home Value: Same with traditionally built homes, mobile homes vary in value depending on the kind of property. For instance, a single-wide mobile home has a much lower value compared to a much bigger home with amenities.
Amount of Coverage: You may want to provide coverage for important and valuable items that you have. In the case of loss or damage, you can be guaranteed that these items are insured and covered.
Age of Home: The age of your home can also affect the insurance cost. For older mobile homes, they are quite difficult and more likely to be expensive.
Tips in Buying a Mobile Home
Are you considering having your own mobile home? It is challenging to buy manufactured homes especially since you may have to purchase guidebooks to help you with your search. The good news is that the Federal Trade Commission provides consumer guidelines and there is also a booklet released by the Manufactured Housing Institute on how to buy a mobile home. When you use the Internet, there are websites that list down mobile home manufacturers along with other associations and organizations.
Traditional vs. Mobile Homes
Given the pros and cons, it will depend on your lifestyle and other important consideration as to whether it is a better idea to go for a mobile home. If you want to transfer locations and experience better mobility then it is definitely advisable having a mobile home. Then again, you also need to factor in the costs. At first, you may think that since you won't be paying for the land costs, you can reduce costs. But you have to incur other costs like rental fees, insurance, etc. These are the things that you need to really take into consideration before getting a mobile home.