Winter is fast approaching. It is the time of the year where cars easily get cooled. And heating your car up during this time is really time-consuming, especially if you are running late for your work. Luckily, remote starters are now invented. It is a device, controlled by a radio that is installed in your car so you can remotely preheat your car without going inside it. Over the years, it is getting more popular. Even modern cars have a preinstalled remote starter in them. Having a remote starter is really handy. With this, you'll get to ask how much does it cost to install remote starter?
Average Car Remote Starter Cost
The cost of a remote starter depends on where you purchase it and if you want to install it in a car dealership or at an auto repair shop. The cost also depends on the type of vehicle you have, the more high-end your car is, and the more it will cost you. Here is a list of the estimated car remote starter cost and the cost to install a remote starter from different shops: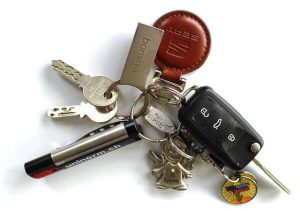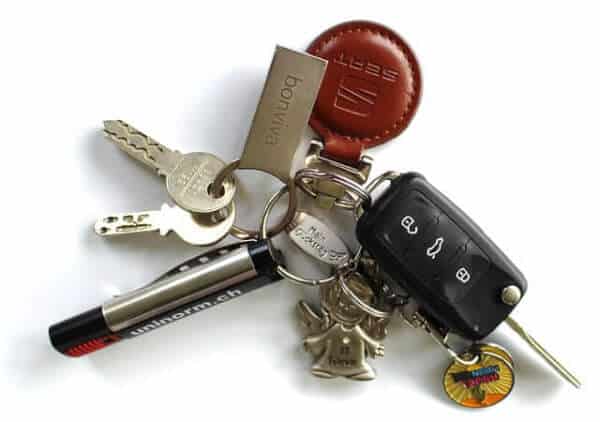 Your mechanic offers a car starter together with its installation for around $199 up to $699, depending on the make and model of your car. The price includes a 12-month warranty.
Midas also offers a car starter together with its installation for around $189 up to $650, still depending on the make and model of your car. The price also includes a 12-month warranty.
Tire charges around $199 up to $749 for the car starter and its installation. The price still depends on the make and model of your vehicle. This also includes a 12-month warranty.
You can also avail installation and the actual remote starter at Pep Boys for around $199 up to $699. They only include a 6-month warranty.
If you are planning to buy a remote starter alone, you can purchase one at Wal-Mart. The car remote starter cost at Wal-Mart usually runs around $119 up to $499. And the warranty is only limited.
You can also buy a remote starter online. There are a lot available on Amazon for around $109 up to $899.
Benefits of a Remote Starter
Having a remote starter installed in your car has a lot of benefits. The first and foremost benefit that it offers is the convenience and comfort that it can give to you. A remote starter can help you heat up your car during winter while you do your daily activities, saving you a lot of time.
Because remote starters heat up your car, this enables all the ice to defrost. This gives more visibility to you and your fellow drivers. Remote starters can also add extra life to your car. This is because warming a vehicle before driving is very beneficial to your engine. Warm engine means better engine oil lubrication. The last benefit that it can offer is that it gives an increase in the resale value of your car, especially if you are planning to sell it to buy a new one.
Extra Remote Starter Features
Now that you have an idea on how much does it cost to install a remote starter, you should also know why you should avail one.
A remote starter doesn't just remotely start up your car. There are other extra features that this device can offer. Here are some of its common additional features:
2-way remote. There are remote starters that use two-way systems. This means that the remote can do both sending and receiving information. You can send information from your remote (turning your vehicle on) and receive information to it (like inside temperature of your car). This adds extra convenience to car owners.
Integrated Starter Disconnect. Because the remote starter device is connected with the ignition system of your car, you have the ability to shut the ignition system of your car down. This can prevent hotwiring of your vehicle.
Smartphone Application. Because almost all car owners have their own smartphones, there are now applications that make your smartphone the remote for your car. Most of these are applications are using the 2-way system.
Other extra features include:
Keyless entry
Car finder
Auxiliary remote outputs
Tips in Purchasing a Remote Starter
Because this device is now getting popular, a lot of opportunists are scattered throughout the world trying to sell fake and low-quality remote starters. So to avoid these situations, here are some tips:
One way to find a legit seller is by using an authorized dealer search tool. There is a lot of it available on the internet that can help you find a professional installer near you.
After finding a legit seller, immediately contact them. You should ask about the compatibility of your car and if it is available in their shop.
You should also ask about the remote starter they are selling, whether it is using a 2-way system and if you can upgrade it to add extra features.
One best way to have a high-quality remote starter is to purchase and install them at the same shop.
Installation
Installation of a remote starter requires a lot of knowledge because it is really a complicated process. That is why you should let a professional auto mechanic install it. Hiring a professional to do the installation can indeed cost you money, however, it is recommended. Improper installation of a remote starter can damage your entire car, making you cost more than getting a remote starter.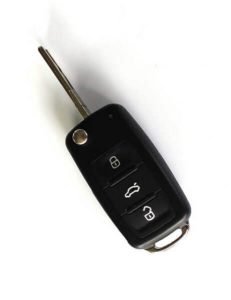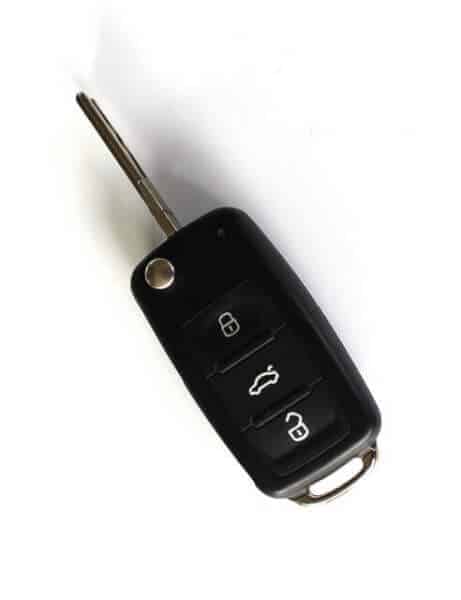 A lot of professionals also do not recommend that you purchase a remote starter from one shop and then let another shop install it. The best way is to purchase and install it directly from the same shop. If the shop you are purchasing doesn't offer installation, then go find another shop.
Do not accept anyone who offers to install the remote starter in your car for a very low price. However, if you have knowledge about cars, then you might be able to pull the installation off by yourself. Wonder How To has an instructional video on how to properly install a car remote starter.