You are safe from the rubble that may have flown into your car at the same time as you are driving, and are protected from severe weather conditions because of your vehicle window.
Most car windows nowadays are made from safety glasses. When struck and shattered, the glass will break do so in tiny pieces, rather than the big pointed shards that could hit you and your passengers to the gut.
Other than the fact your car window protects you, it is illegal to drive with a damaged windshield. It could cost you and your occupants your lives. If your windows got cracked, it'd only get worse over time if it's not repaired. It's better to have your windows replaced than having to fix broken window. It can save you from any additional cost.
When side windows are damaged, they will crumble and shatter. You will need to have it replaced, as the cops would have you on their tails. If you're busy, and cannot have it replaced, then ask your auto mechanic if he can give you a window for the meantime until a new one can be put into place.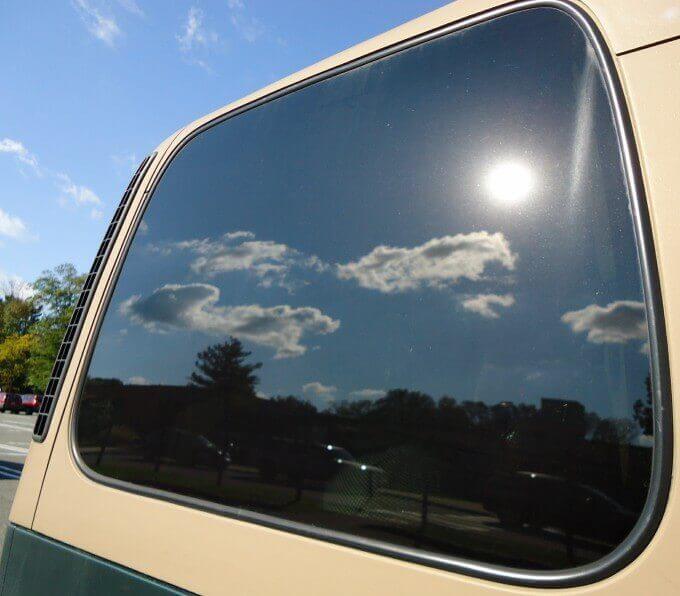 Even if it's just a crack, you will have to investigate it before it can become worse while driving. If you continue using it during a heavy rain or snow storm, the harshness of the condition may break the glass. Do not just let one crack pass your notice. It is highly recommended that you have to get your car window checked and be replaced as soon as you can. The cost to replace a car window be damned. You need to think of safety first.
How much does car window replacement cost you still bothers you? Below are some quotes we've found to get you all prepped up when trouble comes.
Car Window Replacement Cost
For professionally done jobs
Replacement costs typically start at $200, with the average of about $325. But people also claimed that the cost to replace a car window reached $500. Prices often vary on the car brand or type and which window is being replaced.
For example, at Safelite AutoGlass, the price of replacement ranges from $182 to $520, for parts and labors. The Glass Doctor offers their work starting from $199 to $500, while Gerber has it for $189 to $529
Cars within these types like Ford F-Series, Chevrolet Silverado, Toyota Camry, Nissan Altima, and Honda Civic costs about $200 going to $450.
The greatest value you can shell out for the window of your car is the front windshield. It ranges from a few hundred bucks to several thousand dollars like $100 to $400 for a substitute, but it can cost $500 to $1,500 or somewhere between $1,000 and $2,000! Your front window is the largest of all windows in the car. The cost still varies depending on the size of the window, labor that it takes to install it, and the glass and all.
Your rear windshield replacement can cost $100 to $1,500 or more and highly depend on how long the window is, the model of the vehicle, and whether the glass is from the original manufacturer or aftermarket and other features it has.
Side windows cost about $100-$350 to have a professional take care of the normal side windows. Example, the car window price for a Toyota Corolla sedan costs $102 at first and $212 if it's with labor and installation, while a Chevrolet Corvette has it for $220 as just the window and $330 if installed.
Other windows like that triangular one, also known as a quarter glass windows and a vent glass window usually cost $100-$500 or more. These windows are cheaper than the rest. But because they are not quite the ordinary, day-to-day seen parts, they can be a bit pricey, though reasonable and within reach. Example, the Honda Civic Sedan is estimated at $140 just as it is and $250 when a professional installs it.
The typical car window price starts at $10 to $50 in some auto dealers or junkyards. How much does car window replacement cost if you can buy a brand new window or some second-hand ones and fix it by yourself and can save you money, apparently?
Other than buying the window, you'll need screwdrivers, trim stick, hex wrench and a cloth rag you can purchase at the hardware store within your area for not more than $50. Just disconnect the battery first to avoid any electrical shortages. Then, disengage the window controls by opening the cover of the window control panel.
Save Your Money When Replacing Your Car Window
Other than DIY tricks, you can shop around for a trustworthy yet fully qualified mechanic or a local auto shop. If you can do it yourself, you must pass the criteria of a qualified professional. You might install the by yourself, but if it's not that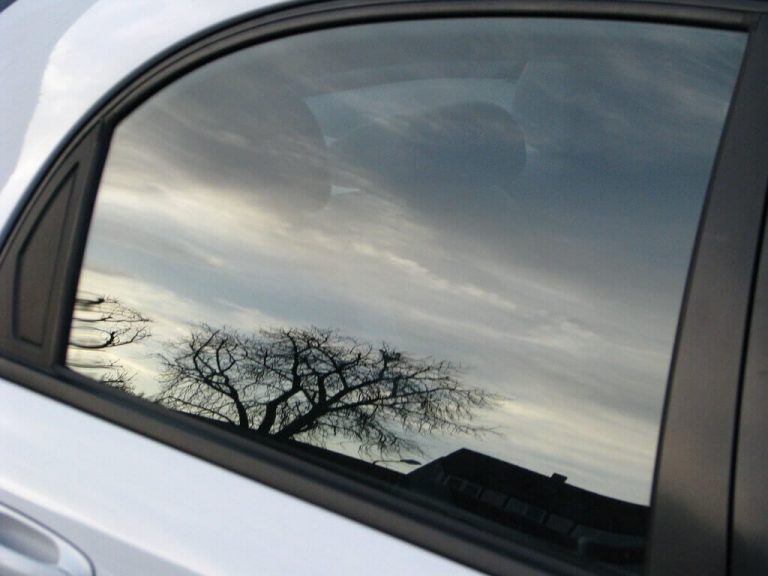 good, chances are you might be paying more. Also, you have to be extra cautious if the window has been shattered badly. Stay clear and carefully remove any sharp, broken pieces of glass around the window frame.
You can carry out a side window replacement, but if it's the windshield window and rear windows, you need professional help but within budget to save you from cashing out huge expenses.
Also, if you have your auto insurance, they can cover the full cost of the replacement and other expenses. But take note, some insurance policies just lessen your charges of around $100 to $300 for replacement. But better with one than without one, right?
You can also ask for a discount and see that some auto shops every so often offer discount tickets for a $5 to $25 off or 5% to 10% off. In Denver, some stores offer $10 off if you did the transaction online.
If your car windows are destroyed or broken either because of theft, wreckage, or severe weather exposure, you'll need to investigate the extent of the damage. If it's not that ruined, you may find that it makes more practical to buy an inexpensive car window and a couple of toolkits to fix the window. Windows that have been damaged all the while and have not been replaced are much sensitive than new windows, and can easily be broken.