The Consolidated Omnibus Budget Reconciliation Act, or COBRA, is not exactly a type of health insurance. It is actually a law that provides employees the opportunity to continue health coverage even if they part ways with their employers who provided it. If you are interested in how you can be protected by this, you would surely like to know how much does COBRA health insurance cost?
Cost of COBRA Health Insurance
The average COBRA insurance rate for a single employee under a group plan is $599 per month. In the event that you lose your job, you will be paying the entire amount on your own.
This is very costly compared to what an employee would ordinarily pay under a group plan, which is only around $104, with the difference being shouldered by the employer under the Affordable Care Act, or ACA.
Additional Costs
As mentioned, once you have qualified for COBRA health insurance coverage, you will be required to pay up to 100% of the premiums from your own pocket. However, aside from this, you will also be charged an additional 2%, which serves as an administration fee.
Also, when you are so used to having your health premium payment serve as a tax shield, under COBRA, you cannot have the same privilege. If and when you lose your job and switch to COBRA, you will be paying the premium after the tax has been computed.
Factors Affecting the Cost of Cobra Health Insurance
There are actually three things that affect the amount of COBRA health insurance costs that you have to spend on. These are the following:
The amount that your employer contributes to the premium of your health plan.
The amount

that is

taken from your paycheck for your health insurance coverage.
How many family members are covered under your previous group health insurance or how many of them are you willing to continue the health coverage.
COBRA Health Insurance Eligibility
There are three prerequisites before you qualify for COBRA coverage. All of the following must be met:
your employer is obligated to give you COBRA coverage;
you are a qualified beneficiary;
and the qualifying event has already happened.
Obviously, not all people who have lost their jobs are qualified for COBRA health insurance, no matter how much they are willing to pay. Before you become eligible for the coverage, you need to look at these factors.
Your employer must be a local government organization, a state agency, or a private company that has more than 20 full-time employees or a part-timer with an equivalent number of hours to a full-time worker.
Group Health Plan Coverage
Another consideration is the existence of a group health insurance coverage on the day before you voluntarily or involuntarily left your job, or before your working hours have been reduced.
Losing Coverage For You and Your Dependents
It doesn't matter if you resigned or were terminated; you are qualified just the same. The only time you will not be qualified is if you were terminated as a result of a crime committed or gross misconduct.
Employers are also required to offer COBRA to spouses and dependent children of employees who were covered under the plan when the latter passed away or became qualified for Medicare.
If your whole family is covered by your group health plan coming from your employer, then all of you are also eligible for COBRA. However, this doesn't apply if you are the only one covered under your company's group health plan. Your other half and children will not be qualified under COBRA.
Employers Offering Health Insurance Plans
Find out if your employer still offers a health insurance plan. If you were terminated because your boss no longer gives insurance, then you are no longer qualified for COBRA.
The Coverage of COBRA Health Insurance
Once you qualify for COBRA, you don't have to worry about looking for other types of health insurance policies. The coverage is similar to the health coverage provided by employers to their employees.
In simplest terms, you still have the same type of insurance before losing the benefits of your previous one. But if, for instance, your employer changes the coverage of your health insurance, then the COBRA coverage will change as well.
Health insurance coverage includes dental care, vision care, and prescription drugs. However, it does not cover life and disability policies. You need to look for separate coverage for these.
Please take note that the COBRA coverage will last up to 18 months. Nonetheless, there are other cases when it can extend up to 36 months. This only means that you'll have more time to look for a new job before your COBRA privilege comes to an end.
However, the coverage span may be reduced if either of these situations happens:
your employer stops providing a health insurance plan
you miss paying your monthly or annual premiums
you qualify for a group health insurance plan provide

d

by your new employer
you qualify for a Medicare policy
How To Save On Cost?
There's no use denying that COBRA health insurance coverage can really be expensive, especially when you no longer have a job. However, there are several options that you can consider to help you cope with the cost. Please take note that you should be covered by COBRA to avail yourself of the following considerations:
f your COBRA is running out, you can change it to another health insurance plan during open enrollment. You can still change outside of open enrollment as long as you have the qualifications for a special enrollment period.
Open Enrollment Period refers to the yearly period when consumers are able to officially register for health insurance plans.
Special Enrollment Period refers to a time when you can enroll in health insurance after the open enrollment period. The qualifications are honored when you are either having a baby, adopting a child, getting married, moving to another location, or when you have lost health coverage.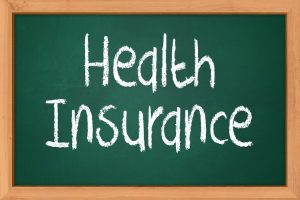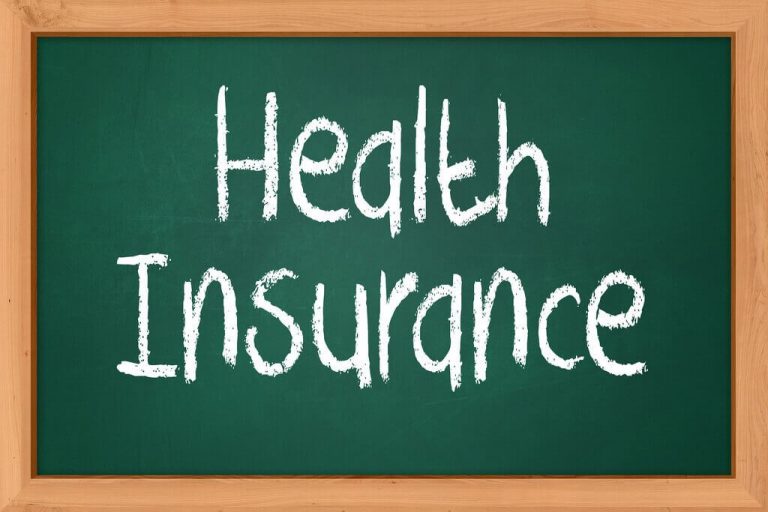 If you decide to end your COBRA coverage early, you have the option to enroll in new insurance coverage during

the

open enrollment, but you can't change outside of the open enrollment. You either have to wait for the next open enrollment period, wait until your COBRA coverage is almost done, or you have to be qualified for a special enrollment period in a different way.
If, for instance, the premiums for your COBRA have changed because your former employer stops

their

contributions and you need to pay the overall cost, you can change your COBRA insurance to a new health insurance plan during an open enrollment period.
Just like the first case, you can also change outside the open enrollment if you qualify for a special enrollment.