The motor oil is an essential agent that lubricates your car's engine for it to run smoothly. However, over time, this lubricant will break down and wear out, leaving your engine parts vulnerable.
That's when you have to change your oil. Although one of the simplest, this component of car maintenance is key to preserving the life of your engine.
The price of oil changing services greatly varies. That said, this guide will give you an overview of how much is it to get your oil changed, with the information coming from the service providers themselves.
Average Oil Change Costs
If we look at prices charged by different service providers for an oil change, we can come up with a cost range of about $20 to $150.
How much is an oil change, if we break it down, will equate to the following expenses:
Cost of oil
Labor
Shop supplies
Fee for disposal of old engine oil
New oil filter
Other services (if the oil change is included in a bundled service)
Cost Factors
Just exactly how much are oil changes? We can't give you an exact price, but we can give you the factors that affect the cost of this maintenance service.
Service provider and location
Are you getting an oil change at a dealership, or you're opting for the service of an independent shop? Generally, the former will charge more than the latter.
Just like other services, different states have different labor rates. This means that your location may have several providers who charge about $40 for the job, while dealerships from a different city will start their prices at $80.
The type of oil
How much is an oil change depends on the type of oil you need for your car. These include conventional, synthetic, synthetic blend, and high mileage oil.
The conventional oil is the choice of car owners who have no plans of subjecting their vehicles to everyday driving, bumpy roads, and extremely cold locations.
The synthetic oil, which is a bit pricey, will last longer as a lubricant. You can even go 7,000 miles without changing your oil if you use this type.
The synthetic blend oil is a mixture of conventional and synthetic types. Moderate drivers may opt for this type.
The high mileage oil is perfect for vehicles with 70,000 mileage and up.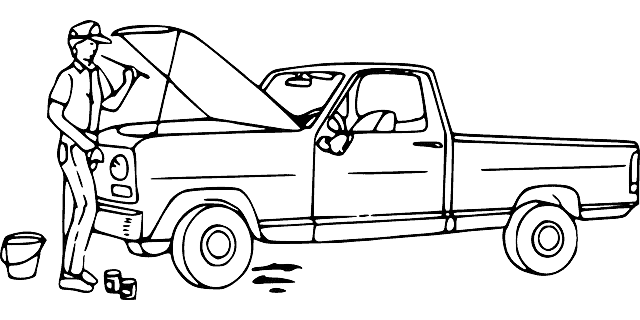 Quarts of oil
The amount of oil you need for your car affects the cost. Obviously, the more you need, the higher the charge.
The age of the car
According to an oil change service shop, changing the engine oil of older car models may cost higher as most of them require longer labor.
Another factor affecting how much are oil changes is the way repair shops charge for the service. For instance, some of the providers will include other car maintenance components apart from replacing your engine oil.
Others may offer a free inspection of your car. Upon detecting additional problems, they will advise you to avail of their service related to fixing it. Others, like this shop, has a bundled service that includes checking your air filter, PCV valve, battery, etc. and giving advice based on their diagnosis.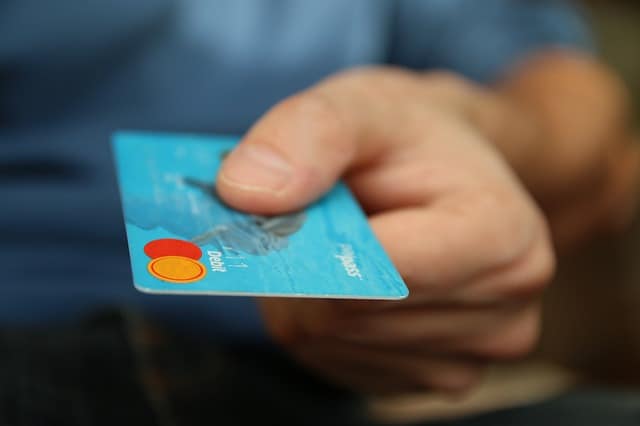 DIY Costs
If you think paying over $40 for an oil change is too expensive, you can opt for a DIY project. According to this blog, performing the maintenance yourself will only cost you $10 to $50 (mostly for purchasing the oil).
However, do not opt for a DIY if you have little or no experience of working with cars. Else, you might damage your vehicle. That, of course, will mean more expenses.
Purchasing Your Engine Oil
Since we are on the topic of DIY, you might wonder where you're going to buy your engine oil.
Apart from obvious sources like car repair shops, you can order your oil online. For instance, Amazon has a wide array of brands for you to choose from including Mobil1, Castrol, and Royal Purple, among others. Most of the products come in 5 quarts per item, with the price reaching $35 and up.
One advantage of ordering from Amazon is their package deals.
Aside from engine oil, you can also buy other products from Amazon that you can use for your DIY project.
Sample Costs
How much is it to get your oil changed if we base it on several pricing? Here's a list of prices from a few repair shops.
Walmart Auto Services
Pit Crew Oil Change: $19.88
Standard Oil Change: $29.88
High Mileage Oil Change: $39.88
Power and Performance Oil Change: $49.88
Pep Boys
Quaker State Conventional Package: $29.99
Pennzoil High Mileage Package: $39.99
Pennzoil Synthetic Package: $69.99
Mobil1 Synthetic Package: $74.99
Other repair shops posted prices based on the car type.
Repair Pal
Jeep Wrangler: $27 to $61
Dodge Dakota: $27 to $61
BMW 535i: $74 to $140
Land Rover: $80 to $113
Your Mechanic
Buick Lucerne: $78
Dodge Nitro: $84
Ford F-350 Super Duty: $92
Dodge Durango: $84
Saving Money Through Coupons
While it is essential to change your oil after a certain period, it's also important that you don't spend too much on it. Fortunately, repair shops understand their customers' need to save money.
That said, most known car shops offer discount coupons so you can reduce your expenses.
Another great source of coupons is Groupon.com. All you need to do is enter the service and your location. The site will then provide you a list of repair shops that offer discounts for an oil change, with some offering a 45 % off coupon!
Other Tips
There is a classic rule that you should change your car's oil every 3,000 miles. While it may be applied before, most modern vehicles today do not require such frequency.
The best way to know when your car is supposed to get an oil change is by reading the owner's manual. The reference will most likely contain what the manufacturer recommends for your vehicle.
You should also compare prices from several repair shops near your area to determine what will be cost-effective. Of course, affordability plus quality should be the main strengths of the shop you'll end up going to.