Clothes are one important thing in a person's life. For some people, clothes are just items to cover their body. But for some other people, their clothes are one way they could express their personality and mood. All people wear clothes, from a plain t-shirt up to the trendy one. In today's generation, people are getting meticulous about their clothes. This could mean a great business opportunity for you to start a clothing line. Since people wear clothes every day, it is guaranteed that you will never run out of customers. But how much does it cost to start a clothing line?
Average Startup Cost for Clothing Line
To be precise, there are a lot of factors that can affect the total startup cost for clothing line such as the place where you want to open your business, the location of the establishment and of course, the size of your business.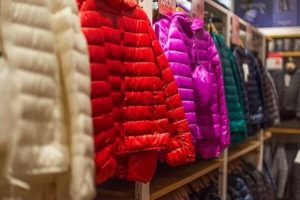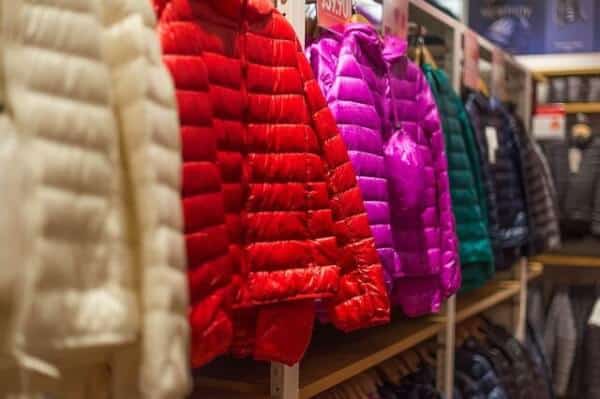 Here are some of the factors that you will have to consider when you want to open your own clothing line:
The cost of manufacturing your product is the first factor that you should consider. This varies on how much you want to generate for a start. Manufacturers usually give discounts if you want to produce large quantities of items. 100 pieces of clothes manufactured may cost less than 20 pieces.
Tip from experts: Do not produce large quantities of items for a start. Instead, you should be patient. Produce only small amounts of an item and see if it sells well. If it does, then you can slowly add up a few quantities.
Manufacturing cost also depends on where you want your items to be produced. For example, items that are manufactured in China are a lot cheaper than items that are produced in the United States.
Next factor that you should consider is the cost of the raw materials. This includes the fabric, the labels, the packaging, and other comparable expenses.
Another factor to consider is the delivery cost. There are two types of delivery cost that you will have to consider – delivery from the manufacturer to your storage house and delivery from you to your customers (if there are orders). There are times where there will be no charge for the shipping from the manufacturer, but that is only if you are lucky enough. You can also avoid the delivery cost to your customers by making them pay for the shipping fee; however, this might disappoint your customers.
Marketing cost is another factor that you will need to consider. This is the best way to make your clothing line known to people. You can do this through advertising either physically or online.
Models and photography cost is also one factor. Most customers get attracted whenever they see a famous personality wearing your clothes for sale. The more famous the person is, the more it will cost you. These pictures can either be posted on the posters you made or on your official website.
You will also need your own official website when you want to start a clothing line. This is where you will post your items and where your customers will order. If you order a web designer to make the website for you, you should expect to spend around $2,000 up to $4,000. However, you can save a lot of money when you design the website yourself, especially if you have a little knowledge in web designing. Designing your own website can cost you less than $1,000.Wix is a website that offers free web designing.
Unless you are a professional designer, you will need to hire someone to make designs for your products. This is to make sure that your customers will be attracted to your items. Professional designers' rate depends on how many designs he or she makes for you. A single piece can run around $20 up to $2,000 depending on the complexity of the design.
If you don't have any space for the storage of your items, then another factor you should consider is the warehousing. Renting a warehouse can greatly add up to your total startup cost for a clothing line.
To legally start your business, you will have to pay for the permits, licenses, and fees required. Some of these permits include a business license, sign permit, fire department permit, and much more.
So to total all the expense, the cost to start a clothing line depends on the size of the business you want to open. You should expect an estimate of around $500 thousand up to $1 million to launch a small range clothing line. While a midrange clothing line can cost around $1 million up to $2 million. On the other hand, $5 million and above is the estimated cost for a top-end clothing line business. All of these estimates are located in the United States.
Tips for a Successful Clothing Line Business
Now that you know how much does it cost to start a clothing line, the next thing you should know is the tips on how to make it successful. Opening a clothing line is really an expensive business, so if it fails, you will really have a hard time getting over it.
Here are some tips from expert entrepreneurs: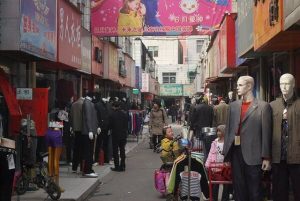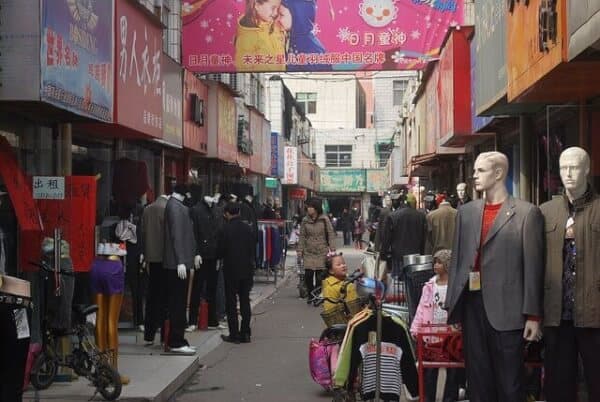 Research thoroughly. You should take time and study well any information regarding the clothing industry. Learn all the trends and fashion as much as possible. You should gain enough or more knowledge about fashion industry before you open one.
Produce unique designs. Clothing line industry is indeed a popular business today. This means that you will have to compete with other people. So the best way to stand out from the competition is to offer something unique to your customers.
Do a proper marketing. This is the most vital step to make your business successful. One way to get a good marketing is through a well-made website. Another way is to advertise as much as possible, especially when you have just recently started.
You can read more tips when you visit a website called Addicted to Success.