If you have a dental insurance, then it would help you pay a part of your dental care bills, which can, sometimes, be very expensive. In some cases, dental insurance premiums can cost higher than the out-of-pocket fees you pay for your regular dental checkups and teeth cleanings. In effect, a lot of consumers tend not to avail of a dental insurance plan due to high costs. But looking beyond the prices of insurance policies, you get many benefits that may be worth the price.
Average Cost of a Dental Insurance
Evelyn Ireland, the National Association of Dental Plans (NADP) executive director, said that most dental insurance plans typically cover two yearly examinations, cleanings with X-rays, and fluoride treatments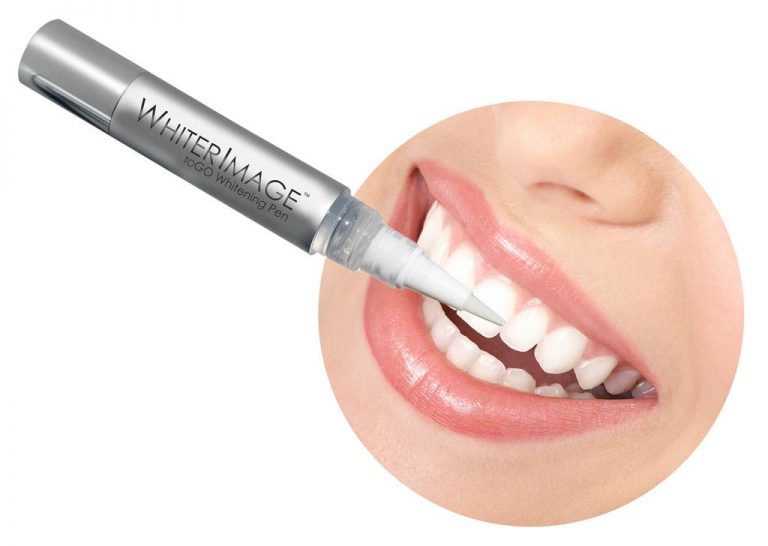 for both children and adults. However, the insurance policies come in handy in situations when you need to undergo major dental procedures, like getting dental crowns, fillings, and root canals. But how much does a dental insurance usually cost?
According to Bankrate, the average dental insurance cost for an individual policy was around $360 per year. But based on the 2011 report of NADP, most coverages are given through policies catered to the needs of employees and groups. NADP estimated that the annual premiums ranged from $234 to $432 per person in 2011.
On the other hand, the average out-of-pocket cost for two annual dental checkups, cleanings, X-rays in 2011 was around $370, according to a report of the American Dental Association (ADA).
Types of Dental Insurance Plans and Their Costs
One of the many factors that affect the dental insurance price is the type of insurance plan you wish to avail. Typically, there are three types of dental insurance plans to choose from, and these are Dental Health Maintenance Organization or DHMO, Dental Preferred Provider Organization or DPPO, and Indemnity Plans.
Let's start with DHMO. This option assigns the individual to an in-network dentist, and the benefits can only be used within that network. The average cost of DHMO dental insurance plan is about $225 per year for an individual client while $445 per year for a family.
The DPPO is similar with DHMO wherein you are assigned to an in-network or primary care dentist, but you have the choice to consult or visit any dentist you prefer. The price for this option is much higher than DHMO. The average annual cost for an individual is about $285 while $886 for a family.
Meanwhile, Indemnity Plans are the typical dental insurance policies that allow the patients to visit any dentist they want and pay a part of the overall dental costs. This policy is an ideal option because the
price is in between the DHMO and DPPO. The average price for indemnity plans is $288 per year for one person. The average dental insurance cost for a coverage suited for a family is around $666 per year.
Factors Affecting Dental Insurance Costs
Here are other factors that insurance companies consider before giving you the appropriate dental insurance plan.
– dental insurance deductibles
– your choice of dental insurance coverage
– the limit of your annual coverage
– your age and capacity to pay for the premiums