What would you do if you are researching and the only document you can find is in Spanish? What about if you are learning a different language and asked to create a composition and you need proofreading? Document translation services are now being provided by companies for a range of prices. The document translation cost depends on factors such as language, the level of service required, and word count among others. In finding the right services for document translation, make sure you have an idea of how the output would be.
Purposes of Translation Services
Translation services cost is affected by the purpose of the document to be translated. Government documents needed for immigration such as birth certificates, academic records, medical records, and other government documents are more expensive. The type of industry also affects document translation cost. Medical, legal, architectural, and business documents are among some of the documents that require translation for a certain purpose.
These documents are analyzed and translated by industry experts and require high-quality output. The range of document translation cost per word is from $.0795 up to $.18. This applies to business document translation to industry-related document translation services. There are also documents that require certified translation. The average cost per document is $26.97. On the average, professional translation services may cost you $.08 to $.28 per source word.
Translation Services Cost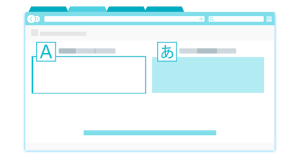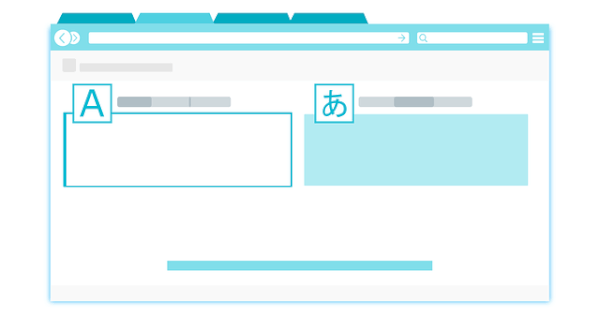 There are two types of translation services: standard translation for professional use, and advanced translation that requires specialization. For example, an A4 sheet of 70% text would cost you $49 for standard translation and $70 for advanced translation. For a 200-page web content, document translation services cost range from $1,900 to $3,500. Marketing-related brochures cost average at $160 to $280 depending on word count. A whole marketing campaign can cost as low as $5,000 to as high as $8,000.
There are also different price ranges for each language tier. Tier 1 languages cost $.13 to $.16 per word. Examples of Tier 1 languages are Chinese, French, Italian and Spanish. Tier 2 languages such as Bengali, Bulgarian and Dutch range from $.16 to $.19 per word. Tier 3 languages include Albanian, Armenian, Danish, and Mongolian cost $.19 to $.25 per word. Take note that these prices are only for general content and not for advanced or specialized translation. You can avail of free word count services through Microsoft Word or through online services such as wordcounter.net.
Most immigration documents are in another language and require professional translation services to ensure the accuracy of the text. Legal proceedings may also require professional translation services in the case of adoption, divorce proceedings or child support cases. There are also instances wherein professional translators are hired in courts and in the field of medicine. Some translation services also offer audio transcription as part of their services.
Translation services cost is also affected by the actual character count based on a specific language's symbols.  For example, Chinese characters may stand for a series of words or phrases. Calculating word count based on a Chinese document may not be accurate. Therefore, character count is applied. Character count cost you an average of $.12 per character. Translation services cost per character is only applied to languages that are symbol-based such as Korean, Simplified Chinese, Traditional Chinese, and Japanese.
Translation services also offer prices per hour. Depending on the client's needs, if there are too many documents to be translated, per hour pricing may end up cheaper. Normally, multiple pages of documents are paid for by the hour. This translation service is done by not just one translator but 2 or more.
Required level of service also affects the cost of translation services. Some clients may require the TEP package. TEP stands for translation, editing, and proofreading. TEP requires that the documents are translated not just according to language but through context. TEP is normally required for legal proceedings or when translating professional lectures. TEP is performed by specialists according to their specialization. Another type of translation is back translation which is normally used for medical documents needed for clinical trials. Back translation is done because some technical terms or jargon may not have equivalent terms in other languages. Some clients or companies also require an ISO quality of standard of translation services. ISO certified translation will cost more than the standard quality translation.
Here is a list of average costs of per source word translation that requires translation, editing, and proofreading:
English to Latin American Spanish: $0.10
Brazilian Portuguese, Chinese, Russian: $0.12 to $0.16
English to German, Dutch, French, Italian: $0.14 to $0.19
English to Japanese, Korean: $0.16 to $0.21
German, French, Spanish to English: $0.14 to $0.18
English to Icelandic, Swedish, Danish, Norwegian, Finnish, Swiss German: $0.17 to $0.28
Free Translation Services vs Professional Translation Services
There are several free online translation services that you can use. Google offers Google translate for free. Microsoft also offers free translation services of up to 2 million characters or 3,000 characters per single-spaced page. WorldLingo also offers free online translation of up to 500 words. All you have to do is copy and paste the text or upload the document.
The caveat to these free translation services is that the text is translated by word and context is ignored. Proper sentence structure is poor which causes poor translation. So, if you need to translate lecture notes, medical notes, legal documents, or research materials they will be poorly translated.
It is better to invest in professional translation services to obtain the output that you need. Professional translation services cost you money but you are guaranteed accurate and high-quality documents.
Factors to Consider When Looking for Translation Services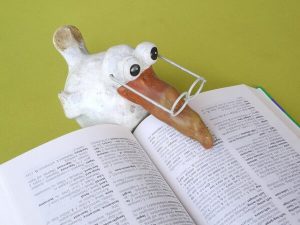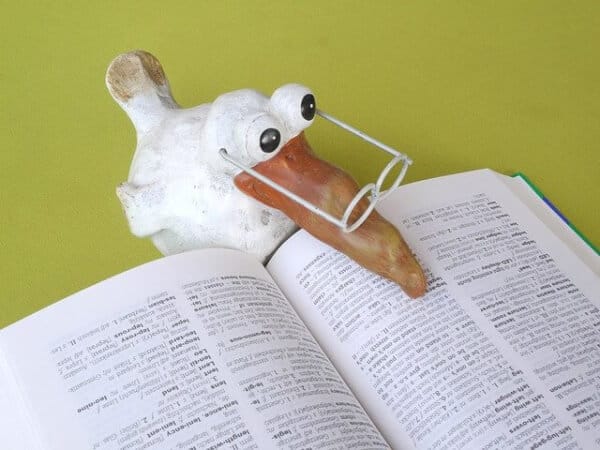 To save on translation services, make sure that you are aware of the price ranges and specifications. Here are some factors to consider before hiring a translator:
Word count – How many words does your document have? Compute against how much you will spend per word versus how much you will spend per document. You can check word count at wordcounter.net. You may also check both word count and grammar at Grammarly.com, in this way you can remove grammatically incorrect words.
Turnaround time – How soon will you need the output? Usually, those that require shorter turnaround time will be more expensive. Better prepare in advance so you save on cost.
Language – Is the document language complex? Does the language contain symbols? All these will affect the cost especially if it's one of the complicated Tier 3 languages. Also, if the language is based on symbols, you may need to opt for character count instead of word count.
Level of specialization – Does your document focus on a specialized industry such as commerce, architecture, medicine, or legal services? Do you need certification or standard translation?