Driving schools are necessary in helping those who are wanting to learn how to drive. It wasn't built just so drivers could pass the state's driver exam. They also teach these drivers vehicles techniques that could be useful for being a good defensive driver on the road.
Driving classes includes two parts, the classroom instruction part which they call 'driver's education'; and the other one is a driver's training, in which the student driver is behind-the-wheel. At times these things are interchanged together. Student drivers often asks, how much does driving school cost? Here in this article, let us give you some ideas.
Driving Tuition Fees
Driving class requirements vary by state, and the tuition also. The cost of driving school in a driver's training class, the price will be in between $30 dollars and $180 dollars.
The second portion of the class is an actual road driving training which is in between $50 dollars and $150 dollars per session. However, there are driving school that provide's packages to students. These packages could be an all-inclusive class package that will range in between $200 and $800 dollars.
All a student driver will need to do is to comply with the various requirements in order to be qualified for the class. If you are interested to take a class, you can get some information from the Department of Motor Vehicles for their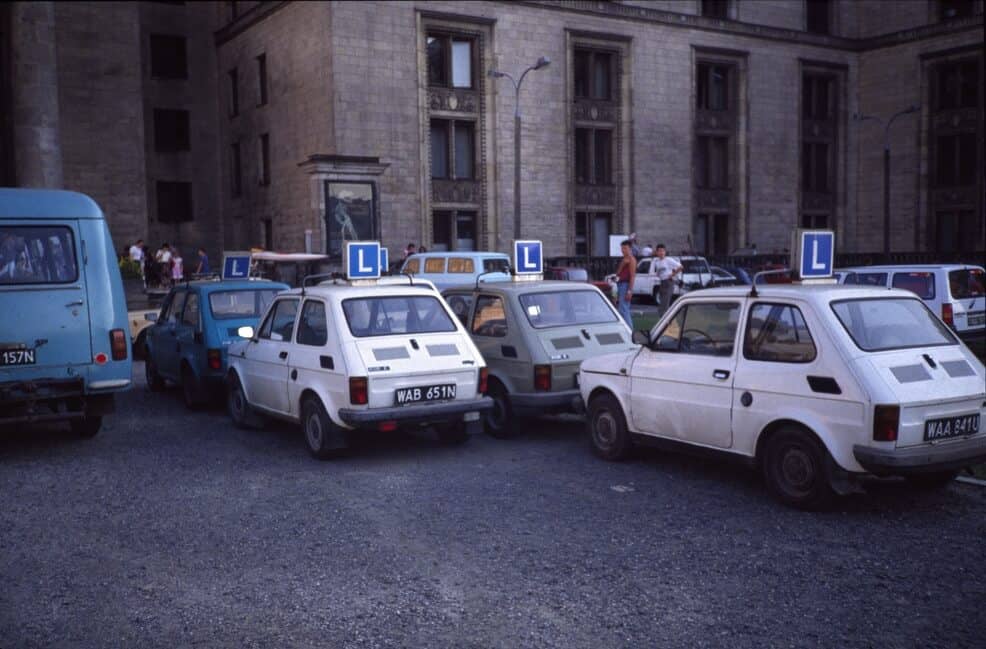 required number of hours for the classroom and driving behind the wheel class.
The website Driving Class.com also has some information posted on their website. They may also need you to pass the written test they will require of you before you can get your learner's permit and driver's license.
Where Can These Courses Be Taken?
A driver's education can now also be complete online not just in the classroom. The state law dictates the number of hours that should be involved in the student's learning and other information. The average driving school rate for online courses is around $10 – $70 dollars.
This includes the CD's, DVD's and downloads of the curriculum of the driver's education. If the driver does not want to spend so much on driving classes. A parent or another respected adult can instruct the student how to drive behind the wheel. This way, fees for driving lessons would cost less except for the gas.
If a student driver plans to go solo on his driving education, it's still important that safety aspects of driving a vehicle is covered. An insurance company named AAA sells DVD driving lessons. It's a 13 set lesson series entitled "Teaching Your Teens To Drive." You may want to buy this instead paying for the cost of driving school. 
It only costs $24 dollars each while providing information and tips to parents.
All in all, most drivers who went through driving school said that the average driving school rate they paid for was only about $300 – $450 dollars. They can already become good drivers with those kids of fees. Guaranteed!
Your Kind Of driving School
One good thing about driving schools is that they offer classes meant for all sorts of individual depending on their age and purpose. Included in the how much does driving school cost are the worth it lesson ones traffic violations, being a defensive drive, and mature driving. One can really say that the cost of driving school has been worthwhile since the drivers will get to learn certain road rules that are important and they can practice driving under the supervision of a professional trainer.
So in choosing a driving school, the next consideration besides how much does driving school cost is the kind of training a student will be getting. One advice from Cars Direct is that something more important than price is the quality of class, the driving school provides. Before jumping in to register, one has to visit the school first to inquire and see for themselves whether they would want to be trained there. There are driving schools that charge less but has poorly trained instructors and maintained vehicles. Be careful of those, otherwise you could get scammed.
Another thing to take note when looking for a driving school is that the school should be able to provide vehicles that students should be able to borrow from. You should check the vehicles, just to make sure they are in good condition. Many vehicular accident happens on the road because they are poorly conditioned. Asking questions to the instructors and the school management, does not mean you are nosey about their business of running a school. It's just because you care for your safety and others who may be with you on your driving class.
Driving Simulation Games
Driving 3D games may be enjoyable as an alternative to taking a driving class but it could never substitute real life driving experience. But, there are games right now available to those who just wants to learn the basics about driving without having to drive a real car. These may help too, as road driving is being simulated, the driver learns from his experience there.
Somehow, driving games can help by making the driver practice before actually sitting in the back of the wheel. It also helps in making the students be more comfortable in recognizing, traffic signals that are common and they will also be able to lean what each signs mean. Another helpful thing is the driver will be able to learn how to negotiate intersections and many other things that he needs to operate and automobile successfully.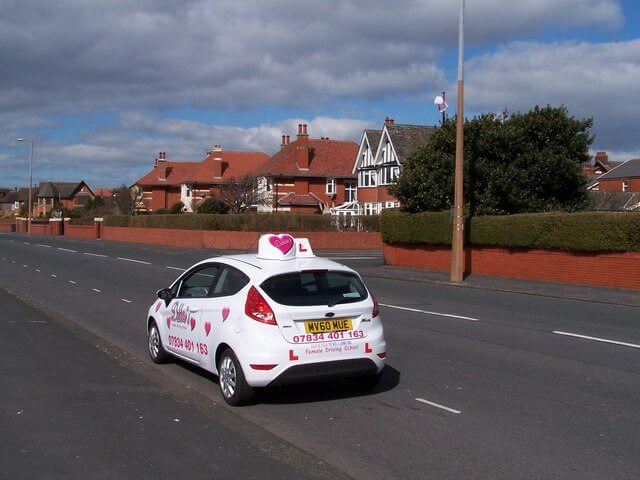 Apart for the average driving school rate, if you'd like to consider getting a 3D games for yourself first, you may do so. They are not available on different formats, like practice you're driving using a PC or Mac. Other popular consoles for this would be Play Station, Nintendo Wii and X-Box. There are even handheld player driving games are also made available.
However, to those who would like make their driving game realistic, they will have to purchase accessories such as pedals, steering wheel and gear shifter modules. If it can be made lifelike, you will not have to worry much about the cost of driving school.