Apart from the usual driver's license features and functions which include proof of identity and citizenship, enhanced driver's license or EDL provides travelers a convenient and cheap alternative for crossing land borders and seaport entry to Canada, Mexico or the Caribbean through the Radio Frequency Identity (RFID).
Unfortunately, not all states provide EDL to their residents. In fact, only five out of the 13 states bordering Canada offer this kind of feature in driver's license. These are Washington, Vermont, Michigan, Minnesota and New York.
How much is the enhanced driver's license price for each state?
Average Cost of Enhanced Driver's License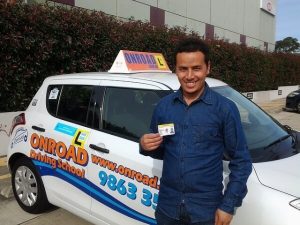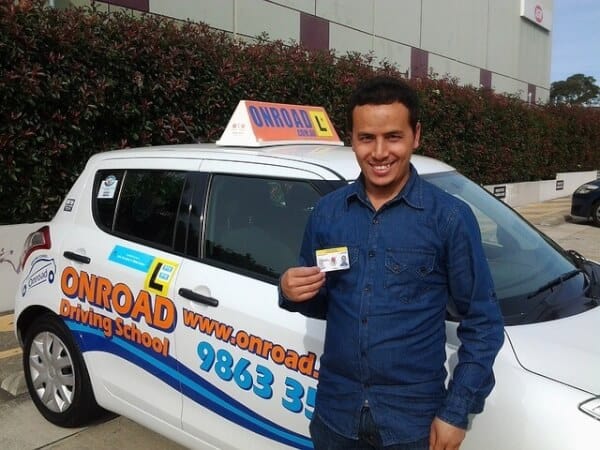 The cost to get an enhanced driver's license ranges from $15 to $89 for the base price. Meaning, these are the cost of the added feature on the driver's license on top of the driver's license price.
Washington – base price of driver's license if $54 and the enhanced driver's license if $143 which makes the cost of the EDL $89.
Vermont – driver's license valid for two years cost $32 and 4 years cost $51. You will need to pay an additional of $30 for the EDL.
Michigan – enhanced driver's license for this state for first-time application is $45 and $38 to renew.
Minnesota – in addition to applicable Driver's License card fee, additional $15 is required for the EDL conversion.
New York – The enhanced driver's license price in New York is $30.00.
Additional Costs
Aside from the cost to get an enhanced driver's license, you may find the need to spend additional cost for the following:
Change of information or amend – this is when there are certain corrections in the information that needs to be done like wrong spelling of your name, wrong birth year, etc.
Renewal – your license will need to be renewed when it reached its expiration date depending on your state or your choice.
Duplicate – there are instances when you need to have a duplicate like when you have misplaced your license or it was stolen. There is always a price to pay for carelessness.
Penalties for late renewal – expect a fine for forgetting an important date.
Application / Document processing fee – some states charge application or processing fees so check with your local motor vehicle agencies, or better yet, have a small contingency budget aside from the enhanced driver's license price.
Where to Get Enhanced Driver's License?
As mentioned, only five states currently use the enhanced driver's license as of this writing. To check whether there is an update on your state's stand on this issue, check out this link for useful information.
You may also contact any of your home state's motor vehicle agencies near your place.
Factor Affecting Cost to Get an Enhanced Driver's License
One factor that affects the cost to get your EDL is where you reside. Some cost per state is cheaper than others depending on the economy of that state and the need to raise funds to support a particular project.
Another factor is whether it is your first time to apply for an enhanced driver's license as some states tend to charge costlier for the first timers and gradually reduce cost as you renew it.
Also, consider the timeliness of your renewal as late renewal entails an additional cost.
Requirements to Apply For EDL
As with the varying cost, requirements in applying for enhanced driver's license also vary per state. But you will most likely be required some of the following:
Proof of U.S citizenship
Social Security number
Proof of state residency
Proof of identity like your current driver's license if you already have
If your name has changed due to marriage or court order among other reasons, you will need to show proof.
EDL fee
Useful Information
The enhanced driver's license or EDL is not valid for international air travel.
The EDL contains radio-frequency microchips that identify each individual uniquely from the Customs and Border Protection database.
The EDL is in full compliance with the security measures of the Western Hemisphere Travel Initiative or the WHTI.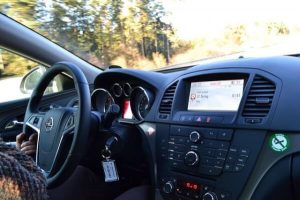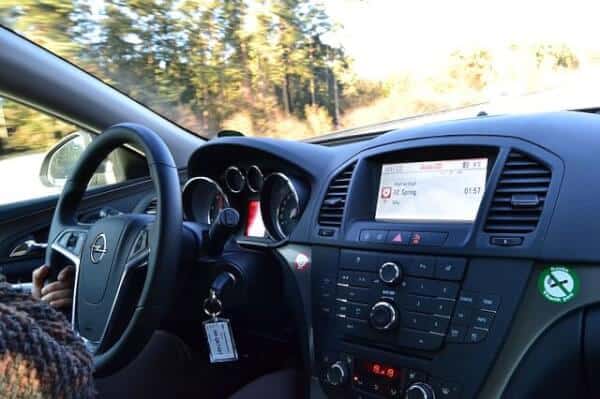 Allows smooth re-entry to and from the U.S., Canada, Mexico, and the Caribbean via land and sea crossings.
States that border Canada but do not offer Enhanced Driver's license for their residents are Alaska, Idaho, Montana, North Dakota, Ohio, Pennsylvania, New Hampshire, and
States that border Mexico and the Caribbean but do not offer Enhanced Driver's license for their residents are California,Arizona, New Mexico, and Texas.
The Enhanced ID can also be applied in lieu of the EDL if you do not drive. It will serve the same purpose when entering and exiting US borders.
The enhanced driver's license has different lamination and more holograms which are very difficult to counterfeit.
Aside from the regular driver's license, EDL may also be applied for Commercial driver's license (CDL), Chauffer's license, Intermediate driver's license, and Motorcycle license.