Gasoline has already become part of every human's life. It is used every day, especially in transportation. Gasoline became a necessity and people can't live without it already. That is why a lot of Gas Stations are popping out in every city. Because of our current number of population and the need of gasoline, having your own Gas Station is indeed a very good business opportunity. If you are planning to franchise a business, a Gas Station is a good option. First, you must know the important facts such as the average Gas Station franchise cost.
Average Gas Station Startup Fee
Before you franchise a gas station, you must first know what it really is. So what is a Gas Station? Well, a Gas Station, which is also known as, a service station, is a business that sells a variety of fuels to automobiles such as diesel, petrol, liquid petroleum gas, and much more. Modern Gasoline Stations are now also offering electricity hook-ups for electric cars.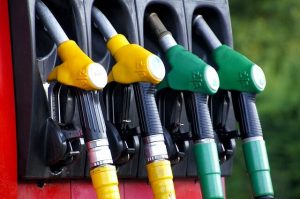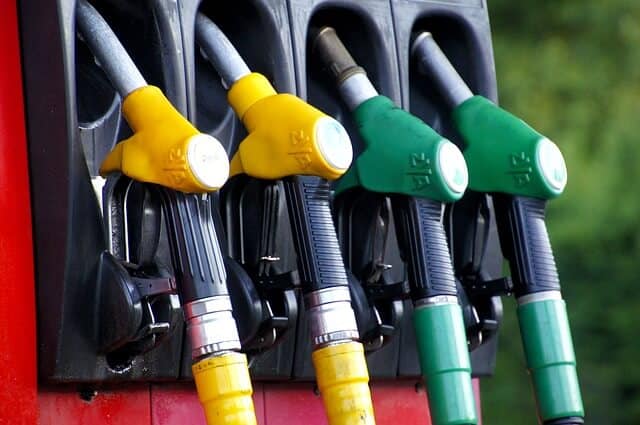 Normally, a Gas Station have around 2 up to 6 gas pumps with 20 up to 30 hoses. A Gas Station with moderate size usually pumps fuel around 325,000 up to 350,000 liters per month.
As time goes by, Gas Stations are now adding extra services. Most Gas Stations in the modern era have a convenience store that offers cigarettes, frozen foods, auto accessories, coffee, cakes, drinks, magazines, phone cards, and much more. Some Gas Stations also have auto repair shops.
However, the income you will earn with this business greatly depends on its location. The most successful Gas Stations are usually the ones that are placed on a busy highway.
Most of the franchisees of Gas Stations usually just lease the equipment needed for their business. Almost every Gas Station in the world are unique. However, they share a common service, which is to provide steadfast service. Gas Stations are also required to have their petrol tanks filled as much as possible.
Owning a Gas Station also means that you will be administered by legal requirements. And you are also required to have a liability insurance, which will surely add up to your total Gas Station franchise cost. Health and safety policies are a must whenever you run a Gas Station service.
So how much does a Gas Station franchise cost? Well, it depends. There are many available Gas Stations Company in the world and it will be up to you on what you will choose. However, before the company will allow you to franchise one. There will be requirements that you will need to qualify. And the most common one is the financial requirement. Most Gas Stations usually requires you to have at least $500,000 up to $700,000 of liquid cash. And you will also be required to have a net worth of at least $500,000 up to millions of dollars. Some Gas Station Company also have some other strict requirements.
If you think you are qualified will all their criteria, then you are ready to go. The next thing that you will need is the initial investment which usually runs around $450,000 up to $4,000,000. This initial investment of yours will consist of a lot of factors. And one of these factors is the Gas Station franchise startup fee. This will be the very first cost that you will have to make. The average initial franchise fee of a Gas Station usually runs around $30,000 or more.
After you pay the franchise fee and signing the franchise agreement, the next thing you will have to worry is the cost of the site work. This will be the most expensive factor of them all. However, some Gas Station Company will let you buy a pre-established Gas Station instead. This pre-established Gas Station is a business that was previously owned by a franchisee. If you will buy a pre-established Gas Station, the cost will be much less. You will only have to pay the purchase fee and pay the cost of renovations if there are any.
Extra Costs
Now that you know how much is a Gas Station franchise startup fee is, you will also need to know the cost you will make while your business is operation. Most of these extra costs will consist of the ongoing fee that the Company or the franchisor will require you. One of this is the ongoing royalty fee. The cost will greatly depend on the company. However, the cost is normally a percentage of your gross sales. The next extra cost you will also have to make is the Marketing or Advertising Fund Fee also known as 12B-1 Fee. This is only if the company requires you to pay. The normal cost of Marketing or Advertising Fund fee is also a percentage of your gross sales.
Earnings
Of course, the number one reason why you choose to franchise a business such as a Gas Station is to earn a lot of money. But the question is, how much can a Gas Station earn? Well, as what we have mentioned above, the income you will generate greatly depends on the location of your business.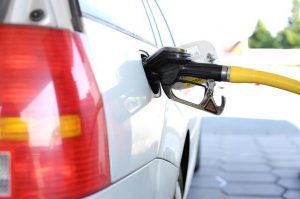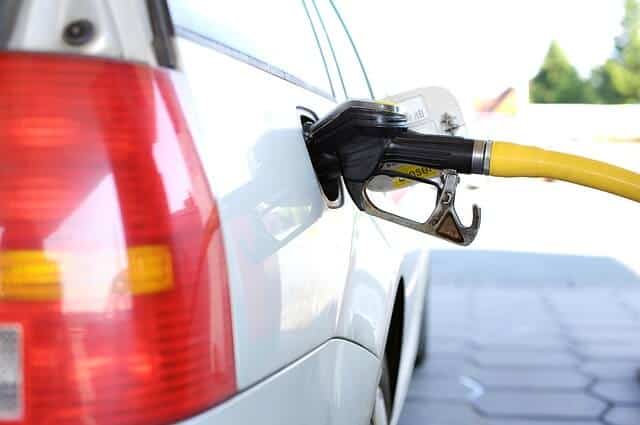 The amount you will earn in your business can be easily measured by looking at your yearly sales revenue. This is the amount gathered from providing quality services in the average operation of your gas station.
The average amount that your business will earn usually runs four up to five times its yearly asking price. However, the amount will always be deducted with the taxes and overheads that you will have to pay. You should also always keep in mind that the cost of fuel always fluctuates over time.
On the average, a Gas Station owner with a moderate size business usually earns around $1 million per year.
One big advantage of owning a Gas Station is its great opportunity to grow. You, as the owner, can increase your earnings by adding trends such as coffee shop or a car wash in your Gas Station. The possibility for new investment is endless.