In a country where fast food is a way of life, obesity is a major health problem that is linked to diabetes and hypertension. It is also considered as the leading cause of preventable chronic diseases as well as healthcare cost in the United States.
With the figures staying on its high level over the years, maintaining fitness and health is an important industry and is one of the most feasible businesses to operate. Add to the fact that with the boom of social media, more and more people are all too excited to post their "before and after photos" with the hashtags #fitness or #wokeuplikethis. But with the high cost of purchasing new equipment, would it still be worth to put up a fitness gym?
To be able to address this question, some companies offer lease agreements to gym operators to do away with the high upfront cost of buying them. So how much exactly is the cost to lease gym equipment?
Average Cost of Gym Equipment Leasing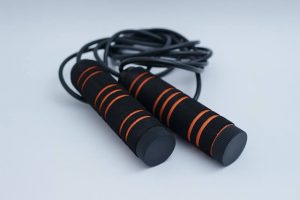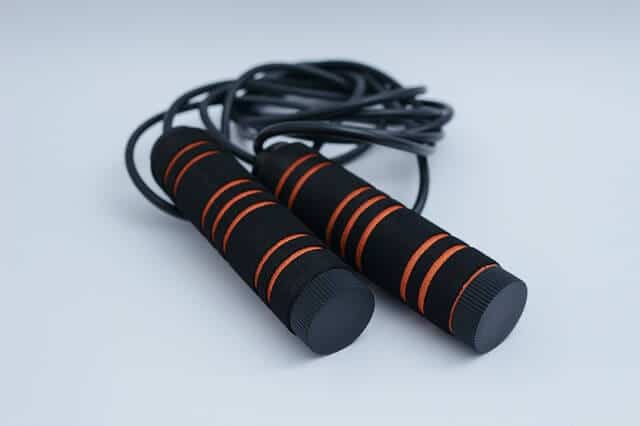 The typical leasing gym equipment cost ranges around $60 to $100 a month per equipment ranging from stationary bikes, treadmills to ellipticals depending on several factors like the condition of the equipment, the volume, among others.
Another factor would be your credit score. If you have a good credit rating, chances are, leasing companies would be willing to give you $100,000 worth of gym equipment for lease contract of just around $2,500 up to $2,700 per month for four years.
Leasing is definitely way cheaper compared to buying fitness equipment. You can buy light commercial treadmills at around $2,000 while the high-end and heavy duty treadmills cost between $5,000 and $10,000. You could also find stair steppers and ellipticals at almost the same price range. Single-exercise weight machines cost around $4,000 to $7,000.
Gymstarters.com offer the Premier Commercial Strength Gym Equipment – Small Package which is priced at $45,722.00 but can be discounted by at least $14,500 if you contacted them soon enough. This package consists of (as quoted):
1 Impact Fitness Triumph Series TH9900 Five Stack Jungle Gym
1 Impact Fitness Triumph Series TH9926 Selectorized Multi Hip
1 Impact Fitness Triumph Series TH9947 Counterbalanced Smith Machine
1 Impact Fitness Triumph Series TH9953 Adjustable Bench
1 Impact Fitness Triumph Series TH9942 Olympic Flat Bench
1 Impact Fitness Triumph Series TH9952 Adjustable Decline Sit Up Bench
1 Impact Fitness Triumph Series TH9972 45 Degree Hyperextension
2 Impact TH6051 Full Commercial Treadmills
2 Impact TH3200D Full Commercial Elliptical Crosstrainers
1 Impact PT2000R Full Commercial Recumbent Bike
What are Included
What you usually pay for in a typical leasing gym equipment cost is the amount of expected depreciation of the machines while they are in your possession. What you shell out for basically covers everything as in most cases, maintenance of the machines that consists of service labor and machine parts are included in the lease amount.
Additional Costs
Lease terms and conditions depend on the policies of different companies. There are those who offer 100% financing and some have an entirely different requirement. For your protection, you should be able to read and understand everything before signing any dotted line.
Some of the extra expenses associated with the cost to lease gym equipment are the following:
Down payment
Security deposit
Advanced two-month deposit that covers the first and the last month's lease payment.
If you opted for the $100 buyout plan at the end of the lease term, you have to pay an additional cost on top of the original lease price.
Shopping for Gym Equipment Leasing
Before you get all too excited to look for companies that lease out gym equipment, be sure to list down all the machines you need or prefer to put into your gym. You will get lower quotes if you get all your needs under one quotation.
Also, set out the budget you are willing to spend on lease every month. This way, it would be easier for you to decide which leasing company to choose.
To find gym equipment lease quotes, go to Fitnessplus.com for your convenience.
Factors Affecting Cost to Lease Gym Equipment
The goal of leasing is to do away with the high upfront cost of acquiring new or refurbished gym machines and equipment. But how much you pay for these are affected by a lot of factors, namely:
Type of equipment – not all equipment has the same lease rates and will depend on how much it was acquired and its functionality, among others.
The total cost of the equipment – the higher the cost of acquisition, the higher it is likely to be leased out.
The length of the lease – how long you intend to lease the equipment has an effect on the leasing gym equipment cost.
The type of lease – a lot of leasing companies offers a $100 buyout plan. If you intend to buy the machines at the end of the lease contract, you can do so by paying an additional monthly cost, instead of buying it at its prevailing fair market value.
Your credit rating – your credit rating speaks of your capacity to pay based on your past transactions. It entails the trust that a financial company can put on your name as vouched by a previously clean record.
Your budget – how much you are willing to invest in the gym equipment can spell a difference in the cost to lease as some companies offer discounts proportionate on the total cost of the contract.
How many equipment do you need – volume discounts are given to large leases.
The condition of the equipment – the lease price is also dependent on whether the machines are newly acquired, second hand, or refurbished.
Why Lease and Not Purchase
We can go on for hours listing and discussing a lot of reasons why it is better to lease gym equipment instead of purchase and not be able to finish everything at all. But to make it short and sweet, we are presenting the three major reasons why you should: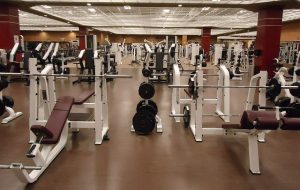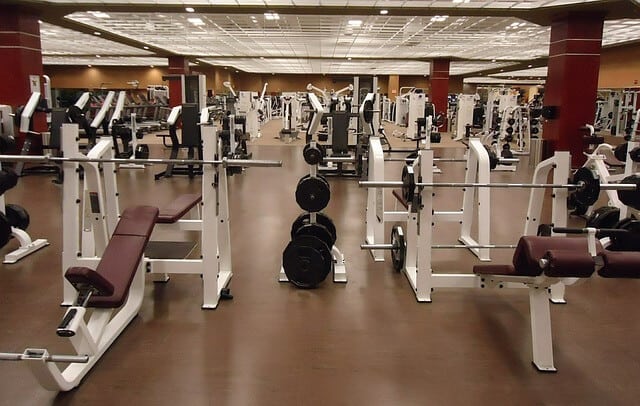 Lesser upfront cost – when starting out a gym business as a newbie, you might want to just test the waters. Purchasing the entire gym set would be a big investment that you might find hard to recover if your business fails. Not to mention the cost of maintenance.
Latest equipment – with the lease terms considerably shorter than the useful life of the machines, your clients are assured of new equipment every so often.
Tax benefits – while you can always deduct the depreciation of the equipment from your revenues as part of the operating cost, it is typically lower when spread throughout the useful life of the asset as compared to deducting the entire monthly lease payments as part of the operating costs.