Cable TV costs have been rising for the past 20 years. According to Forbes, Americans pay an average cost of $103 for a monthly cable subscription. It's no wonder why more and more people are choosing to cut the cord and opt for online streaming instead. In fact, 800,000+ subscribers canceled their cable TV last year.
In turn, Netflix and Amazon Video has dominated the online streaming industry. But if you're looking for a more affordable substitute for cable TV, you'll be better off with Hulu. Why? Read on to know more about Hulu and the pricing of Hulu Plus.
Average Cost of Hulu Subscription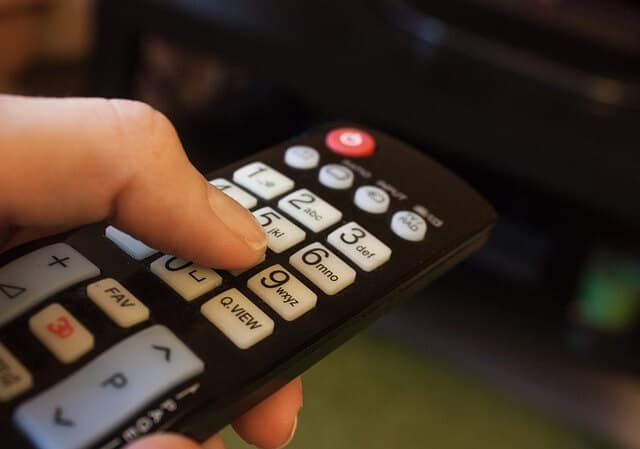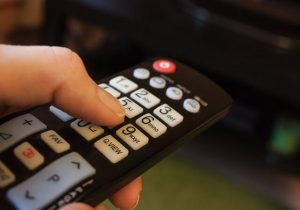 Launched in 2007, Hulu was originally made as a means for TV networks to broadcast their shows on computers. Ten years later, Hulu has now expanded to several devices and has even started making their own original shows.
Back in its early days, Hulu had a free membership with a limited selection of shows and a fully paid subscription called Hulu Plus. Now, Hulu offers three subscription plans: Limited Commercials, No Commercials, and the newly released Hulu Live TV.
This subscription plan has the lowest Hulu cost. Priced at $7.99 per month, the Limited Commercials plan gives you access to entire seasons of TV shows including current and back episodes, movies, and Hulu original series – and that's just the tip of the iceberg. However, the cheap price comes at a slightly annoying cost: ads.
In all fairness though, ads only appear during TV shows, so if you're a movie person, you will be spared. On the other hand, TV shows, particularly the more popular ones, get interrupted a couple times by commercials.
The No Commercials Plan costs $11.99 per month and allows you to watch everything on Hulu. However, there are still some commercials that get aired but only before and after specific shows. It's not that Hulu is ripping you off; it's just a part of the licensing agreement with the content providers.
The Hulu Live TV is Hulu's direct answer to cable and other TV streaming providers. It currently has more than 50 premium channels under its belt, including news and sports. At $39.99 per month, you get access not only to live TV broadcasts but also to Hulu's streaming library and Hulu Originals.
Add-ons and other bundles
Hulu Showtime is offered as an add-on and costs $8.99 per month. This is $2 cheaper than Showtime's bundle with other device partners like Apple TV and PlayStation Vue. With Hulu Showtime, you can watch premium cable content including both current and older shows.
Enhanced Cloud DVR is an add-on specifically for Hulu Live TV. Its Hulu cost is at $20 per month. With this additional feature, you can record and store up to 200 hours of live shows for later viewing. Plus, you can fast-forward through commercials and there's no limit for simultaneous recordings. The Enhanced Cloud DVR also lets you watch your saved shows in any of the Hulu Live TV supported devices.
Compatible Devices
Most people no longer watch movies or TV series on the television. To address this, Hulu provides streaming across various devices.
With the exception of Hulu Live TV, you can stream movies and TV shows for most devices also supported by Netflix. This includes gaming consoles, mobile phones, tablets, computers, and laptops. A few examples of devices compatible with Hulu are Windows 8 Phone, Android phones and tablets, Apple iPhone, Amazon Kindle, Nintendo Wii, Xbox One, and Roku. For a complete list of Hulu-supported devices and their subscription information, you can check out the official Hulu Help Center.
Because Hulu Live TV is still relatively new, its list of supported devices is relatively shorter. Hulu Live TV is compatible with Apple iPhone and iPad, Android phones and tables, Xbox One, 4th generation Apple TV, and Chromecast.
Advantages of Hulu
Hulu creates its recommendations based on shows similar to the ones you've watched before or are currently binge-watching. When you sign into your account, you will immediately notice a tailor-made list of the shows you normally watch. Finding your favorite shows and episodes are literally just one click away. Additionally, Hulu lets you browse through shows by network, a very handy feature especially when you got a favorite channel.
If you want to catch up with your favorite show, you can get early access to current episodes with Hulu. Unlike Netflix or Amazon Video, you don't have to wait months after the current season is over before you can stream it. However, you may have to watch ads during streaming, just like normal TV.
Vast and up-to-date library
Hulu has exclusive licensing deals with networks like Disney, NBC Universal, Fox, and indie upstart Neon Ink, among others. Overall, Hulu has access to video content from over 50+ networks.
Because of Hulu's early access, its libraries are more updated compared with its competitors. Aside from being up-to-date, Hulu also boasts of a wide variety of movies, with about 10,000 titles.
The pricing of Hulu Plus is a lot cheaper and more convenient than Netflix and Amazon Video. Amazon prefers an annual payment scheme while Netflix is notorious for their price hikes.
Conclusion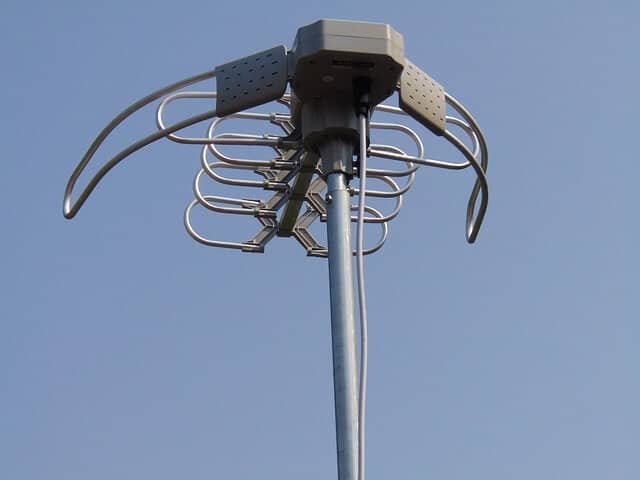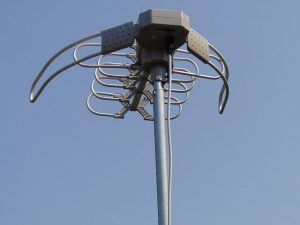 Hulu may not be as big as Netflix and Amazon Video, but it sure is increasingly getting better and more popular. Unlike Netflix and Amazon, Hulu lets you watch current-running episodes, though you may have to watch some ads. It may not have a library as large as Netflix, but its 10,000-title selection isn't so bad. Hulu also doesn't require a yearly payment, just a monthly plan which is more affordable compared to Netflix and Amazon.
With a frequently updated roster of shows, easy-to-navigate interface, and inexpensive pricing of Hulu Plus, Hulu is certainly becoming the perfect substitute for cable TV. And now with Hulu Live TV, you can say goodbye to cable subscriptions forever.