Hypnosis is more than just putting people in a trance. It's considered as a legitimate treatment option for various kinds of medical and psychological issues. In fact, hypnotherapy is increasingly becoming popular as more people are now recognizing the healing potential of hypnosis.
For someone who hasn't tried hypnosis before, the hypnotic price will be the first of your considerations. A list of clinics and rates can help you search for a good and affordable hypnotherapy service in your area. In this article, you will find a compilation of several hypnotherapy professionals across the US with their rates per session.
Average Cost of Hypnosis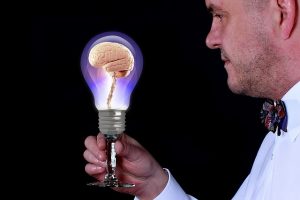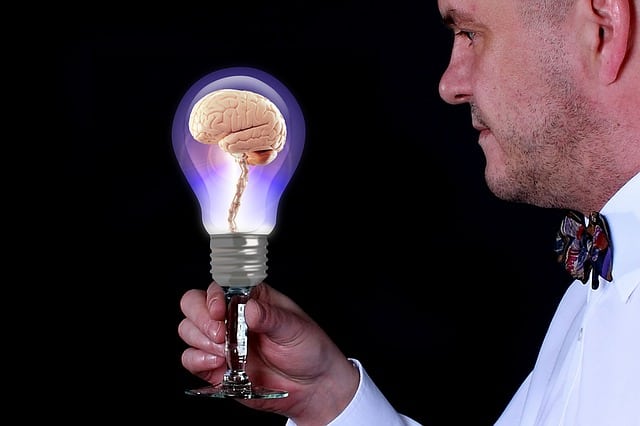 When you type "how much does hypnosis cost" in Google, a lot of results will give you varying costs. For someone who is new to hypnosis, this can be confusing. However, the truth is that there's really no "average" cost.
The average cost of hypnosis is almost impossible to estimate because it changes across cities and states. Different hypnotherapists charge different prices for different kinds of hypnotic treatments. First sessions may also be priced differently compared with subsequent sessions.
To give you an idea, here's a compilation of a few hypnotherapists across the US and the prices they charge:
Inner Soundness (Denver, Colorado)

$150 for a single 90-minute session
$400 for 3 sessions, $750 for 6 session, and $1,000 for 10 sessions

Amor Healing Place (Holladay, Utah)

$80 for one hour
$22 for every additional 30 minutes

Inside Hypnosis (New York City, New York)

$200 per hour
$50 for every additional 15 minutes

Sassha Carrion (Los Angeles, California)

$200 for an hour of standard hypnotherapy sessions
$700 per session of hypnotherapy plus life coaching for subsequent clients
$500 to $1,500 for smoking cessation
$125 for 45 minutes of hypnotherapy for children and teens

Wellspring Hynotherapy Center (Essex Junction, Vermont)

$70 to $90 per hour
$150 for a single 2.5-hour session
$380 to $480 for three sessions of smoking cessation
$100 to $150 for a single phone session

AbsolutePeak Hypnosis Center (Sharonville, Ohio)
Cost Factors for Hypnosis
Like other services, there are also several factors that determine the price of hypnosis:
Time is the biggest factor in determining the answer to the question, "How much does hypnosis cost?" Hypnotherapists always base their fees on the session's length. The longer a session lasts, the higher the hypnotic price. In some cases, a hypnotherapist may charge a higher rate for prime time hours versus non-prime time hours.
Most hypnotherapy practices charge higher fees for new clients. This is because the hypnotherapist must spend more time during the initial session to learn more about the client. Hence, first sessions usually last longer, often adding 15 to 30 minutes to the usual session time. On the other hand, some hypnotherapists offer discounts for the initial session to attract new clients.
Hypnotherapists usually offer package deals at discounted prices wholesale sessions. They also charge lower prices for return clients. Those who provide other services like life coaching, Reiki sessions, and sound therapy also offer combination packages at reduced rates.
One-payment-packages are also common, such as those commonly offered in smoking cessation and weight loss programs. This means that you will only have to pay once – upfront, of course – for all the sessions in that program. This kind of arrangement is proven to be effective in ensuring the client's attendance for the subsequent sessions. Therapies that require several sessions usually offer this kind of deals.
A hypnotherapist with superior training, several certifications and degrees, and years of experience typically charges higher fees compared with another hypnotherapist with fewer accomplishments. For instance, a certified hypnotherapist who is also a licensed psychologist may cost more than someone who has only trained as a hypnotherapist.
Aside from the regulations varying from state to state, the different cost of living in cities is also a factor. As a result, hypnotherapy fees are also diverse. For example, hypnotherapy in New York can be significantly more expensive than hypnotherapy in Ohio. When estimating the price of a hypnotherapy session, don't forget to check the rates in your area.
There are only a handful of insurance companies that include hypnosis per se in their health insurance policies. Most of these companies only cover therapies that include hypnosis. A good example would be Medicare. Medicare does not cover hypnosis by itself but it can pay for a therapy that requires hypnosis as a necessity.
For clients covered by insurance, the hypnotic price involves a coinsurance of 10% to 50% of the total cost. Hypnotherapy expenses not covered by insurance could mean an extra $50 to $275 for each session.
State Rules and Regulations Regarding Hypnosis
The use of hypnosis is essentially legal in all 50 states. However, there are certain state laws regarding hypnosis. These mandated rules only affect the right to practice hypnosis but not the right to avail of this service. Various hypnotherapist unions and associations also have their own code of ethics (like this one) to maintain standards in their profession.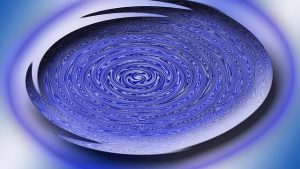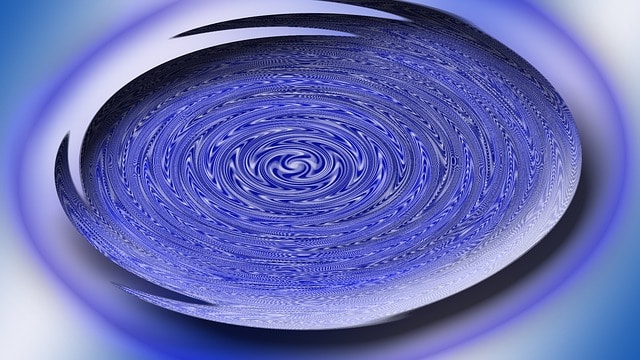 States such as Washington, Connecticut, and Colorado strictly require mandatory licensure or registration. On the other hand, some states may not require licensure but do have explicit guidelines for lawful practice of hypnosis. These states include California, Florida, Illinois, New Jersey, Texas, and Utah. The remaining states currently do not appear to have any specific regulations on who can practice hypnosis.
Now that you can answer the question "how much does hypnosis cost?", it's up to you to choose a hypnotherapist. Pick someone with extensive training and experience but most importantly, choose someone who you can trust and be comfortable with. You can benefit a lot from hypnosis when handled by an expert and ethical professional.