Ever since it's invention in the 1800's, the lowly vacuum cleaner has evolved through the years. From its lowly beginnings as a manually operated carpet cleaner, it has now evolved into multitasking device which now runs on electricity. As of late, it's working in rechargeable cells in the case of intelligent robot vacuum cleaners.  Definitely, a household won't be complete if it is without a vacuum cleaner.
Now when talking about vacuum cleaners, the Kirby brand always make it to the list of America's favorite. Renowned for its durability and state-of-the-art technology, the brand has become a household name with  its innate advances in the vacuum cleaning industry making waves across the country.
Despite its apparent saleability and popularity among the households, the question about the device's price is still the most contested by consumers.
Apparently, the company doesn't sell their vacuum units directly to the public neither through retail stores nor their website but rather through authorized independent distributors which dispose them in their own. The distribution of which are done through sales agents who goes house to house to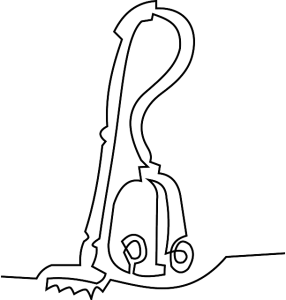 conduct in-house demonstration sessions and sales pitch to encourage prospect buyers to purchase a unit.
Wondering why this is the case? According to the Kirby company website, it's because of their belief that the clients themselves should experience full features of the cleaning prowess of their products at their homes firsthand.
Much more convenient is the fact that the sales person is present to answer any possible questions related to the product. Now that would be a see-to-believe policy in my book and it's not bad either.
Given the aforementioned business set-up, the cost of Kirby vacuum cleaners or specifically a particular model vary from an authorized distribution unit's sales agents to another. But based on interviews from those who have been offered such, the most common rate they offer for a Kirby Sentria II in opening sales pitch is $3, 000 which they would bundle with freebies so as to entice their target clients.
But since it's  totally steep, that's where the haggling would start. If the prospect buyer knows how to haggle well and won't let the agent have the upper hand, the price could go down to an unbelievable $700 – $800. Now since that is already a deal breaker, it's more than likely that the buyer will go for it.
Despite the seemingly psychologically taxing battle of the wits  with sales agents, there is a sizable number of buyers who are definitely satisfied with their purchases. They even shared about how the Kirby vacuum cleaning units have lived up to their expectations for even decades of use. That's definitely value for money as its purchase cost has already been redeemed with the many cleaning benefits that it offered. After all, a single Kirby unit can outlast the plastic disposable vacuum cleaners available in the market today.
Though the same units  are also available online with jaw-dropping prices which offer more or  less a $400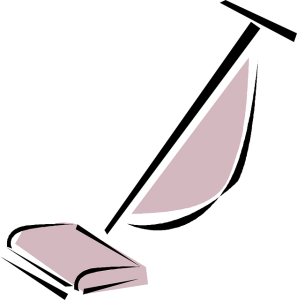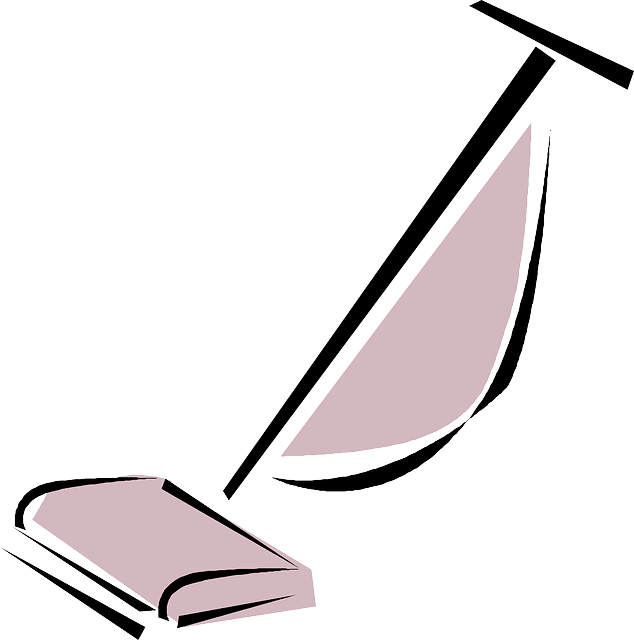 difference, according to the company website, these will be without company guarantee like a rebuild plan,  3- year warranty and fire replacement warranty as well as customer support. Furthermore, they added that most of these units sold by online merchants are not new but rather refurbished or reconditioned hence the low prices.
But for a bargain hunter, that doesn't matter a lot. So definitely,  it can be deduced that there is no fixed price for a Kirby vacuum cleaner, regardless of the model, but what is clear is that  there's always a price range for any of it. That of course also is dependent on one's ability to haggle.
Now why are Kirby Vacuum Cleaners popular? Despite the many negative reviews that these products have been getting over review sites, there are still lots of consumers who are saying the exact opposite. They love Kirby Vacuum Cleaners though they've gone to a bad start with the sales agents who are sometimes too eager to make a sale.
Upon checking the company's website, the following qualities have enabled these piece of technological wonders to be endeared with American home makers:
A Tradition of Quality. For over a hundred years of producing quality products and still continuing to improve their line-ups in order to have that perfect one.
Built to Last. Made with the best industrial grade material set to withstand years of tough and heavy use.
Quality Performance. Each unit is equipped with cutting-edge features which give the other companies a run for their money.
So with everything said and done, Kirby Vacuum Cleaners are basically rock stars on the home cleaning  category and in spite of its quite higher price tag, one is sure to see the genius of investing in one.