What can be more frustrating in life than your phone reformatting, deleting all your precious photos and videos? It is far more frustrating than your boyfriend or girlfriend breaking up with you, to be honest. Just kidding!
When all the people, the time, the events and the places have been gone from your life, one thing still remains… the memories!
The company that has been almost synonymous to pictures is Kodak. And since, of all, they are the ones who truly understand how pictures meant in our lives, they have come up with a concept that brings convenience in preserving our most precious memories.
A photo or picture kiosk is an interactive self-service photo printing, scanning, resizing, and editing, among all other services. The Kodak Kiosk is the one manufactured by the Eastman Kodak and can be found mostly in drugstores, grocery stores, and discount stores. But like we always say, convenience always has an equivalent price, so expect the service to be slightly higher than the usual printing price anywhere.
But if you want to own a picture kiosk, it would be interesting to know how much its cost is.
Average Cost of Kodak Kiosk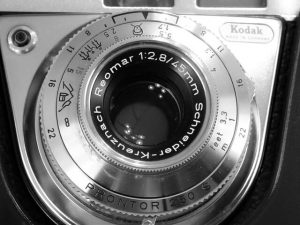 The typical Kodak picture kiosk price ranges around $8,000 to $20,000 depending on the type and features of the kiosk.
To be specific, the Kodak G4 Picture Kiosk with 17-inch monitor costs anywhere between $8,500 to $10,000, while the Kodak G4XE picture Kiosk with a 24-inch monitor, printer, and scanner costs around $13,000 to $15,500. The same model kiosk with a 36-inch monitor, scanner, printer, and with a magnetic card reader costs between 15,000 to $18,500.
If you think the Kodak kiosk prices above are not within your capacity yet, you can buy a refurbished Kodak G4 with a 17-inch monitor that comes with a six-month warranty at around $4,000 to $5,000. A larger monitor that is 24 inches in size that comes with a one-year warranty costs anywhere between $7,500 and $10,000.
Kodak also introduces the Kodak Print Place Photo Kiosks which are basically smaller versions of the regular kiosks intended to save floor space and of course to do away with the high start-up cost.  These are Wi-Fi enabled making customers connect their Android and Smartphone devices directly to the kiosks. They are portable and can be used on-site during special occasions. The prices of these kiosks are the following:
Kodak Print Place Desktop System – $1,699
Kodak Print Place Desktop System with Printer Housing – $2,099
Kodak Print Place Pedestal System – $2,149
Kodak Print Place Deluxe Pedestal System – $2,649
What are Included
All kiosk purchases have warranties, the period of which depends on whether you acquired a brand new or a refurbished unit.
Also, generally, typical service like installation and set up as well as the training on how to operate the kiosk are included in the Kodak kiosk cost.
Additional Costs
On top of the Kodak kiosk prices, expect the following supplies to be part of the operation of the kiosk business:
A picture kiosk starter kit that includes paper and ribbons typically ranges from $400 to $600.
The replacement when you run out of paper costs around $100 to $200.
Ribbon when replaced generally ranges between $100 and $150.
Additional applications for accessing the Facebook, photo editing features like facial retouch and pet eye retouch that are available on premium modules cost around $100 to $200 per module.
The installation and setup of the kiosk and the training on how to operate the machines are usually included in the Kodak picture kiosk price But if you have unfortunately dealt with a dealer that does not cover these activities, be ready to spend extra cost to cover them.
The rental fee for space wherever you want to place your kiosk.
You may want to market or advertise your business by giving out flyers and store circulars. You might also want to give out good discounts as a way of introducing your kiosk to clients to entice traffic. This would mean you have to give up profit for the first few days or weeks.
Shopping for Kodak Kiosk
To shop for a Kodak photo kiosk, visit the Kodak website or call 1-800-465-6449 for the actual prices of each model, whether brand new refurbished units.
To get kiosk price quotes or to locate a kiosk dealer, check out CostOwl.com locator.
Factors Affecting Cost of Kodak Kiosk
You may find the startup cost of Kodak kiosk quite expensive but based on the feedbacks of those who purchased, high return on investment is almost guaranteed. But you have the option to lessen your investment depending on your choice.
The following are the factors that can affect the cost of your initial investment:
The model of the Kiosk – Kodak has several kiosk models that you could choose from. Some of these are the G4XL-II Digital Order Station, G4XL II 17″ Digital Print Station, G4XL II 17″ Dual Digital Print Station, G4XL II 24″ Dual Digital Scan & Print Station, G4XL II 36″ Dual Digital Scan & Print Station, G4XL II 36″ Three Digital Scan & Print Station. Call Kodak for the actual price of each model.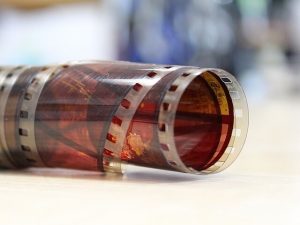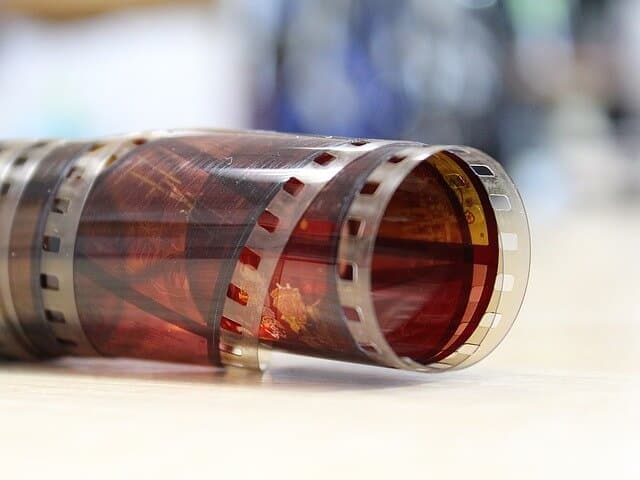 Brand new or refurbished – you can always opt for the refurbished ones if you are on a tight budget. Don't worry as they also come with warranties.
The size of the monitor – you surely have a choice to have the same model and features and have either a larger or smaller monitor, depending on your budget.
Accessories and other devices – if you want your kiosk to be a one-stop shop, you can purchase the ones with complete accessories and devices that can help customers with all the access and service they might need.
Access and Connectivity
The following are the ways on how to connect to the Kodak kiosks to be able to upload and print photos:
Memory cards and flash drives
Bluetooth and Infrared
Facebook
Picasa Web Albums
Kodak Gallery, Kodak Picture CD, and Kodak Picture Disk
Floppy disk, CD's and DVD's
Rapid Print Scanner