From its humble beginning, the LA Fitness Gym has expanded its business and became one of the sought after fitness center in the country and Canada. The company is focused on providing a friendly atmosphere for health and fitness enthusiast with various facilities offered to their members. The LA fitness membership prices range from various options that would best fit their client and it is time that you look into their offers to stay healthy.
Cost of Gym Membership for LA Fitness
LA fitness gym rates have different options depending on a client's need. They have a membership for monthly members or for yearly members. But if you want to be a walk in customer, they also have something for you. The gym offers a cheap alternative to many expensive gyms around the city. They have a sauna, hot tub, fitness classes such as yoga, Pilates, and Zumba.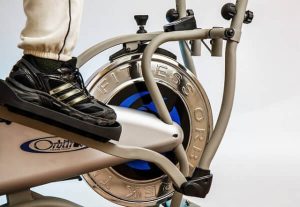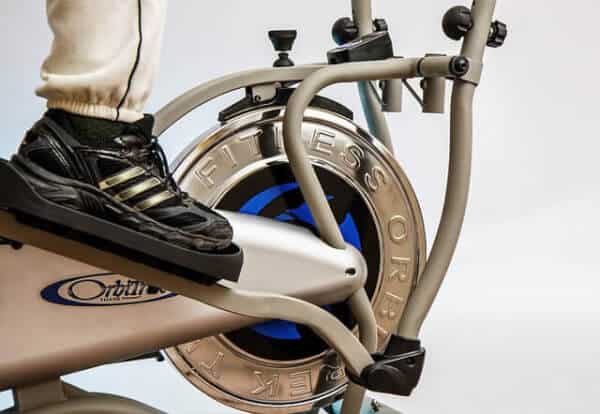 LA Fitness Gym has a flexible plan for all their patron. They have a monthly One Club Access membership if you want to try out their services. The fee for this is only $29.95 with no initiation fee. If you travel a lot and would still want to have access to any LA Fitness Gym around the country, then you can avail of their different Nationwide Access plan.
Option A has an initiation fee of $99 and a monthly fee of only $29.95. If you opt for option B, the initiation fee will be $49 and the monthly fee is $34.95 and you have option C with no initiation fee at all but the monthly fee will be around $39.95. If you want to add another person to your plan; could be a family member or a partner, the initiation fee of that person is only $25 and the monthly fee is $29.95.
The LA fitness membership prices for the monthly membership is good for those people who are not living in the area and those who are still not sure if they would like the services and classes offered by the fitness center. You would always have the choice to not enroll in the following month if you do decide that the gym is not for you.
The LA fitness cost differs if you want to choose a yearly membership for the fitness center. For those who want to have a longer commitment to the fitness center then the Annual membership is grouped into 2 parts, there is the statewide option and a nationwide option.
The Statewide membership has a 12-month contract wherein you will have to pay $458.40. The amount already includes your initiation fee and it is $21 cheaper than the monthly membership. You can also choose a 36-month package which is worth $718. If you choose the 36-month package you will definitely save a lot on your membership fee as your monthly fee will only cost around $20. You will save $18 if you choose the 12-month fee and $38 if you choose the regular monthly fee.
The annual option also has a nationwide membership. The 12-month fee for the LA fitness gym rates for the nationwide membership is $638.40. Though the price is $180 higher than the 12-month statewide fee, your access to the LA Fitness Gym is unlimited. You can visit any LA Gym in the nation and not just in your state. You can also avail of the 36-month option worth only $718. This is basically the same fee as the 36-month statewide membership fee.
Cost of Gym Essentials
If you plan to go to the gym, there are a couple of gym essentials that you may need in order to keep your things and yourself always handy. There are only a few things that you may need but going to the gym is like going to a battle, you should always come prepared.
The first and most important item that you need to buy is a gym bag. If you go to the LA Fitness Gym then you would definitely need a bag to put your things. The sack pack is very popular nowadays and the Adidas Alliance II Sack pack would be something that you can get costing only at $11.93. But if you want a bigger bag then you can get the Under Armour Storm Undeniable II Medium Duffle for only $33.99.
Once you are at the gym and sweating out, you would need to keep yourself hydrated thus buying a water bottle is essential. You can buy a cheap aluminum water bottle for only $7 but there are also water bottles such as the New Wave Enviro 2.2 Liter Eastar Resin Bottle which cost only $9 and the Powerade Chug Water Bottle which only cost $20 for 2 bottles already.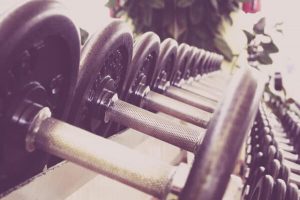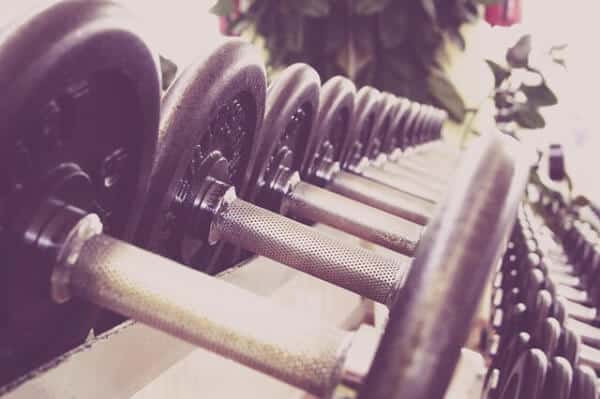 Gym essentials will not be complete without the gym shoes. You would need proper shoes so that your feet will not be injured by the pressure of your body. Popular gym shoes that you can buy is the Champion Women's Gusto Cross Trainer which cost $29.99 or the BASICS Women's GEL-Fit Tempo 2 Fitness Shoe which is retailed at $31.99.
If you are lifting weights or working out, you would also need to purchase workout gloves to secure your hands from blisters and injuries. You can buy the Harbinger Men's Power Weightlifting Gloves with Stretch Back Mesh and Leather Palm for only $11.96 to protect your gloves from the metal and heavyweight. For the woman you can get the SEEU Women's Men's Weight Lifting Gloves with 17.5″ Wrist Wrap for WOD, Gym Workout, Cross Training, Fitness 5 colors Size XS-XL for $ 13.90. These are mostly half gloves wherein the tip of your fingers are not covered. But if you want full coverage, you should get the Under Armour Boys' F5 Football Gloves for $24.99.
The LA fitness cost is just right for those people who are on a budget yet want to focus on their health by exercising. Eating a well-balanced diet but exercise will definitely keep you fit and away from sickness.