If you are living in Nevada and is a gym enthusiast then you would have heard of the Las Vegas Athletic Club. This fitness facility operates at numerous, large athletic gym all around Southern Nevada. The club has been around since 1977 and has been expanding their facilities and replacing them with a new and world-class equipment for their loyal patrons. Because of this, many are interested in knowing the Las Vegas Athletic Club prices.
How Much Does A Las Vegas Athletic Club Membership Cost
The Las Vegas Athletic Club boast of mixing the traditional health club with the new modern amenities and services. They make sure that their fitness center is safe to workout at, it is clean from the floor to the lockers and shower area as well as bringing life and energy to their members. The clubs offers numerous facilities for a very competitive LVAC membership cost.
Here are the Las Vegas Athletic Club prices and basic rates:
| Fee | Monthly | | Annual | |
| --- | --- | --- | --- | --- |
| | Single | Dual | Single | Dual |
| Initiation Fee | $99.00 | $99.00 | $99.00 | $99.00 |
| Monthly /Yearly Fee | $23.00 | $46.00 | $276.00 | $552.00 |
There are two types of membership at the Las Vegas Athletic Club, you can either enroll as a single member or a dual member. There are also two types of payment terms for the club, it can be paid on a monthly basis or a yearly basis.
When you enroll at the club, the first LVAC membership cost that you would pay is the initiation fee which will cost $99.00 for all types of payment terms and all types of membership. The initiation fee will serve as your initial pay and enrollment to the club.
Once you have paid the initiation fee you will then have to pay the monthly fee or yearly fee for the usage of the facilities and equipment. The monthly fee for a single member will cost $23.00 but if you enroll as a pair you would have to pay $46.00. Although it may seem like a multiplication of the single membership but take notice of the initiation fee. The initiation fee for a dual membership remains as $99.00 for two members.
If you choose the Las Vegas Athletic Club prices for the annual payment term then you would have to pay $276.00 if you are enrolling as a single member but if you are enrolling as a pair then your annual fee will be around $552.00.
If you are still wondering whether to pay the fee on a monthly term or on the annual term, the decision would have to be based on your availability and needs. Note that LVAC only operates in Nevada and if you will traveling to other states or another country you won't be able to use your membership.
So the best thing to do is think, if you don't have immediate plans to travel to another state or to another country then you can choose the annual membership. But if your work entails you to move around then choose the monthly membership plan instead.
If you do decide to become a member of the club, you will get to use the clubs workout equipment and facilities such as the indoor swimming pool and running tracks. They also have an exclusive racquetball/handball court as well as personal trainers, group fitness classes, and a cardio entertainment area. They also offer a child play center for your kids and a juice bar to supplement your food intake or water replenishment.
If you become a member of the Las Vegas Athletic Club you will get a lot of perks and discounts as the club is tied up to several establishments to give their members exclusive deals. You can get discounts on beauty services, dental, dining, health, and nutrition as well as fitness apparels.
Cost Of Coupon And VIP Pass At LVAC
It is now a current trend that prospect gym members would likely try out the gym facilities first before enrolling. The Las Vegas Athletic Club also provide this option for first-time users. The LVAC Team gives future clients to check and roam around the club and try their facilities for free. The VIP Pass can only be used for a day and all you need to give out is to sign up and you can use their facilities.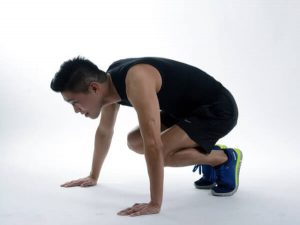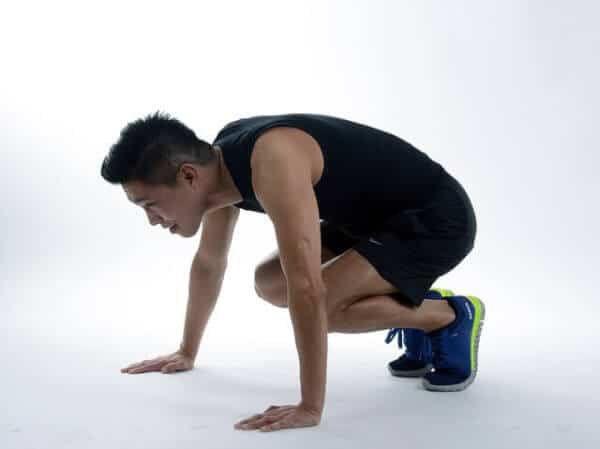 If a one day VIP is not enough then you can always check for discounts and coupons online. It will give you the chance to try out the club for a longer period of time but at a lower price. Many coupons are available online in which they can give a 10% discount on a club membership and as much as 50% for some other coupons.
You should remember that if you want to save on the cost of your membership, aside from coupons and the VIP free pass, you can also request to waive off your initiation fee. That would mean a saving of $99.00. You can talk to the in-charge of the facilities and ask to cancel the initiation fee so that you can lower the LVAC membership cost. You can also ask the gym if you can get a bigger discount if you can bring in new members to the gym because most clubs will give out incentives to members who will be able to recruit new clients to the club.
If you want to save more on your membership, you should consider signing up during the low season or during the end of the month. Gym membership usually drops during the end of the year as well as during summer. This is when people are busy with the holiday season and enjoying the body they have worked hard for. If that is the case then there will be lesser people enrolling at clubs and fitness center.
Also, you should look into the fine details of the membership contract. See if there are any added extra amenities and options and ask if you can remove them if it won't be useful for you. Do not be pressured into signing a contract and not reading between the fine lines.