Lead was previously added to paints for an easy spread and quick dry. However, health risks due to lead exposure later became apparent. In 1978, lead in paints was officially banned in the US.
When a lead-based paint is scratched, it releases tiny amounts of lead to the air. Prolonged exposure to this may result to serious damage to the liver, kidneys, and brain.
Buildings constructed pre-1978 have a high chance that the walls are covered with lead-based paint. If you're planning to remodel or sell your property, check for lead first. But how much does lead testing cost?
Average Cost of Lead Paint Inspection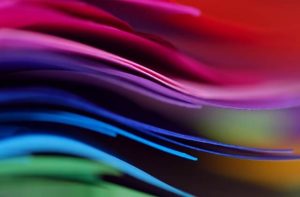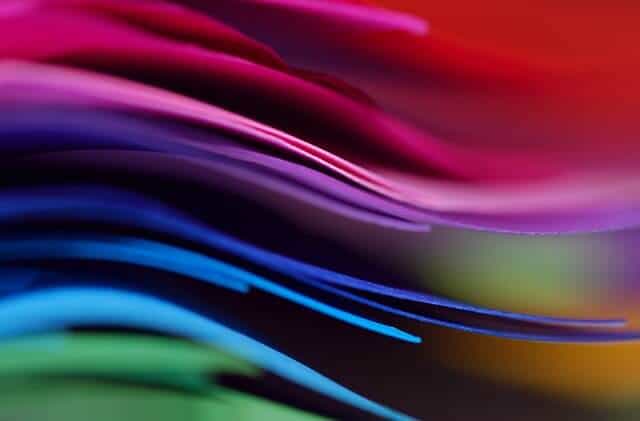 There are two investigations involved in testing for the presence of lead in your home – lead inspection and risk assessment. The US Department of Housing and Urban Development (HUD) requires both investigations to be done. Both procedures should only be performed by a licensed lead inspector or risk assessor with an x-ray fluorescence analyzer (XRF).
To help you prepare for possible lead testing cost, here's a list of the average prices for each procedure:
A lead inspection is conducted on all walls and surfaces of your house, both exterior and interior. This is to determine whether any part of your home contains lead based paint. If so, this procedure is also meant to pinpoint the location of the affected areas. Thus, a lead inspection should be done first before doing any activity that may disturb the lead.
However, a lead inspection will only confirm the presence of lead based paint and where it's located. The final report will not indicate the condition of the paint or the presence of lead in dust or soil. A lead inspection also doesn't prescribe any measures to control or minimize the hazard.
The national average for lead paint inspection cost is estimated at $300 with most homeowners spending between $200 and $400. In terms of area, basic lead paint inspection starts at $425 for a 1,000-square-foot home.
Lead based paint inspection cost for a typical home with three bedrooms and two bathrooms ranges from $350 to $450. On the other hand, a more comprehensive estimate for a house with the same size costs about $500. This fee is inclusive of testing, recommendations, certifications, and a final report. Meanwhile, a detached single-family home may cost $300 to $400 for professional lead inspection.
If your home tested positive for lead, the next step is to evaluate whether its presence poses an actual risk. This is what risk assessment is for. It investigates the severity of the hazard and provides measures to mitigate the danger. Similar to lead inspection, risk assessment should only be performed by a registered risk assessor.
During risk assessment, several samples of deteriorating paint, dust, and even soil will be collected for laboratory analysis. The final report will indicate all lead based paint hazards together with the measures and solutions required to minimize them.
Per HUD guidelines, the average cost for a risk assessment ranges from $450 to $500 for a 3-bedroom and 2-baths home. Adding laboratory expenses, the total assessment cost may run up to $575.
When you search for "how much does lead testing cost" in Google, you will also find results for combination lead tests. Some contractors offer a combination package with both lead inspection and risk assessment. Service fees for combination packages starts at $750 for a three-bedroom home.
A complete home lead testing also includes clearance testing after the initial inspection and assessment. It involves taking dust and/or soil samples to check if the area has been thoroughly cleaned. The cost for clearance testing depends on the number of samples but most homeowners usually pay between $140 and $325.
Home lead test kits are also available. A kit usually consists of strips or swabs that can determine the presence of lead. The US Environmental Protection Agency (EPA) has released a list of EPA-approved lead test kits:
3M LeadCheck – $12 to $133
D-Lead – $49 to $85
State of Massachusetts Lead Test Kit – available only to certified lead inspectors and risk assessors in Massachusetts; not for sale
You may perform your own home lead testing using these kits except for the State of Massachusetts Lead Test. Multiple kits will be needed to test a whole house. You may also send paint samples to a laboratory and pay $75 to $100 instead. Just remember to choose an EPA-accredited laboratory for lead testing.
To give you an idea of what constitutes lead based paint inspection cost, here's a breakdown of commonly used materials:
plastic bags (for waste disposal) – $2
mask and rubber gloves – $8
peel and stick zipper – $10
lead swab self-test (per sample) – $10
chipped paint lab analysis (per sample) – $20
HEPA vacuum – $200
XRF instrument (brand-new) – $15,000 to $20,000
Cost Factors for Lead Paint Inspection
"How much does lead testing cost?" This question can bring a lot of different answers. Here are several cost factors that should be considered when estimating lead testing prices:
More often than not, the city and state where you live can affect overall lead based paint inspection cost. Always check local rates first before undertaking a project like this.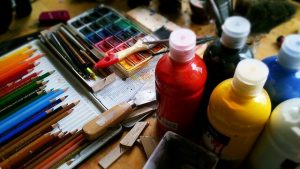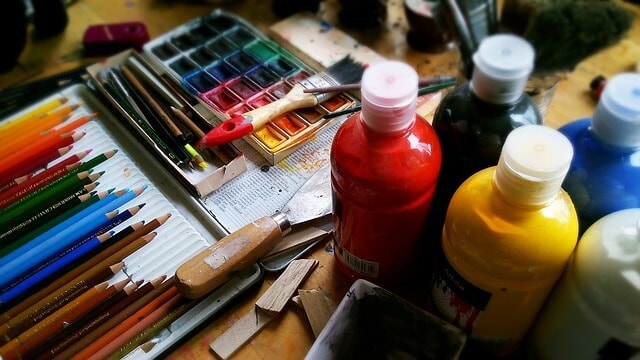 The area to be tested differs from one home to another. While some pro lead inspectors have fixed rates, there are a few inspectors who charge by the square foot. Nevertheless, the general rule in terms of size is, the larger the area, the higher the lead testing cost.
Cost is always a function of several factors. When choosing an evaluation method, always select the one that follows the 1995 HUD guidelines. The same goes for hiring licensed inspectors and assessors. Buying subpar materials and hiring an untrained handyman instead of a pro can cost you more instead.