Deciduous trees provide cooling shade to outdoor spaces through the hot summertime and add brilliant color to the canopy in autumn. These desirable leaves unavoidably fall from the trees, forming a dense blanket on the lawn.
However, leaf removal is a time taking job and it might be hard for you to take the hours out of your busy schedule. This is the reason that you go for the leaf removal firms or some people that will help you in doing the work quickly. Before hiring a firm, you must be aware of the following facts including the leaf removal service cost.
Methods of removing leaves
The first thing that you must know about is that there are many smart methods for removing the leaves from your yard. In case that you want to save your money then here are some of the tools that you must check out.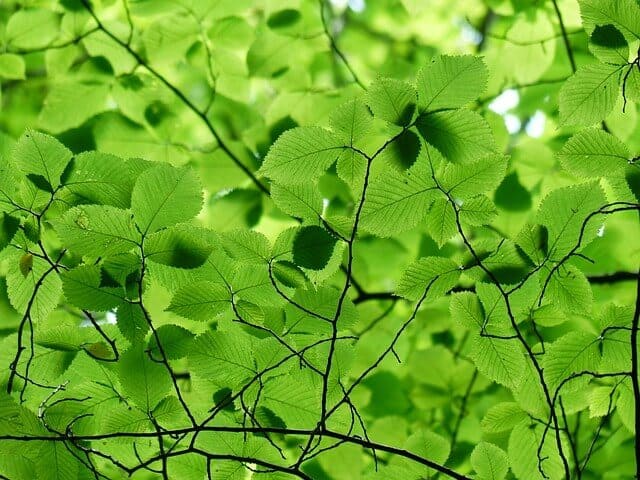 Leaf blower
It's a highly powered equipment that will help you to either trap all the leaves in a bag and you can blow them away as well. You must consider the size of your yard before you invest in the blower or hire someone to do it. The average price of leaf blowing is $40 to $190 for residential houses, $100 to $320 for buildings, and $110 to $350 for businesses.
Leaf Vacuum
It is one of the best and common ways of leaf removal among homeowners. Here you can use the leaf vacuum device to collect as well as shred the leaves that can be later used as mulch when the decomposition starts. Homeowners reported paying $0.50 to $1.12 per square feet of mulching their yards.
Trash bags
It is one of the traditional methods of collecting leaves. All you need is a rod or a rake and a bag and you have to collect all the leaves by yourself. The cost of leaf raking service? Local children to pros would charge you $3 to $5 per bag or $5 to $10 per hour in cleaning your yard.
How much does leaf removal cost?
So you have decided that you will go by hiring a team for the removal of leaves from your yard. The next thing that you need to consider is the cost that you will have to pay for the removal process. Depending on the services that you ask for there are different estimations for the leaf removal cost.
Some of the estimations that we came across according to Home Advisor are the lowest cost that you will have to pay for the leaf removal is $75 while the average cost that has been reported is $326. Moreover, most of the homeowners spent about $170 to $483. Maybe the highest cost people pay is $900.
Basile Landscaping & Lawn Care has reported in charging for $45 an hour when removing leaves of a 10,000 square foot property. Disposal services would have you by $50 to $100. People often pay around $320 to $375 when hiring pros to do the job.
Promatcher Leaf Removal stated that the price for leaf pick up and removal is around $110 to $115. Meanwhile, people often pay $180 to $380 for a yard in various methods of leaf removal. Raking and bagging leaves would have you paying $35 to $56 per hour and mulching can reach $60 per hour.
How much would you spend for a DYI leaf removal service?
Do you find raking leaves fun? Perhaps when you were still a child. Now that you've grown up, leaf removal turned into a more serious issue you have in your lawn. Here are possible item expenditures you're going to have if you do it by yourself.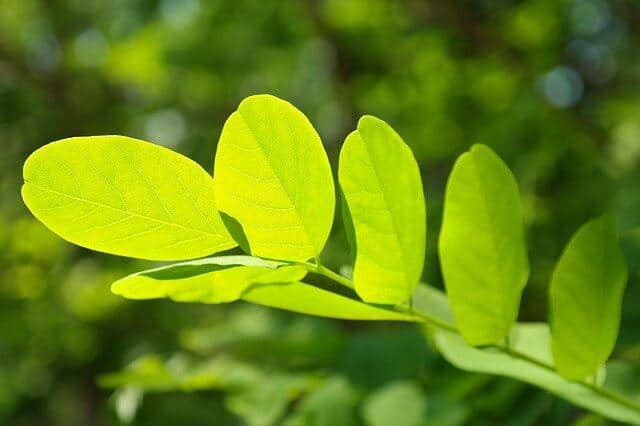 Rake. Do you still need a leaf raking service when you can buy garden rakes in any general stores and would cost you $10 to $20?
Leaf bag. A brown paper bag would cost you a dollar or two for mid-sized bag worth 100 sheets. For larger ones that reach 500 pieces, it'll cost you $15 to $20. The typical garbage kitchen bag would price around $4 to $50.
Leaf tarp. Leaf pick up with bags is putting you down? A leaf bag might be ideal for smaller lawns or smaller foliage. In order to amass the number of leaves together, you might want a leaf tarp. It'll only cost you starting from $10 to a hefty $170.
Leaf blower. A small manual leaf blower is quite inexpensive at $30. For a more powerful machinery, a commercial one with clearing features would cost as much as $1,600.
Leaf vacuum and mulching. It is a better approach to have your leaves vacuumed and shredded to pieces. It would make a great compost too. The cheapest you can find is available for $40, while the quality made ones can reach up to $1,300.
All in all, you can save as much as 15% to 23% from hiring a leaf removal company.
What determines the price of leaf removal costs?
You might be wondering how the numbers went that way too much. The next important question that must be in your mind is: what is the determinant of leaf removal service cost?
The size of the yard
The amount, as well as the types of trees that you have in your yard, determines the cost. Because different trees shed different amounts of leaves.
The method for leaf removal that you have selected
The more time-consuming the method will be, the more it will cost you. So make sure that you take the right decision for the leaf removal. Select the firm that will provide you with the services you have paid for.
The equipment
The quality of the equipment may jack up the prices. It will add to the total cost of hiring someone to do the job.
Professionalism of the hired person
Local kids in your neighborhood will cost you $3 to $10 depending if you want it by hour or per bag. Meanwhile, a professional would want to be paid starting around $40 per hour.
A small amount of leaves, like from a single tree, easily decomposes to fertilize the grass, but thick layers of leaves may block light and choke the grass, particularly when the leaves get wet. Your grass can die under the leaves if you do not remove the leaves from the lawn area on a daily basis.
Therefore, you must take into account to have your leaves remove as much as possible either you have to do it by yourself or hire a company to do it for you.