People go to the gym to exercise in order to be fit and achieve a healthy lifestyle. Though others do their exercises at the comforts of their homes, some people find community support there through the various social interactions they have among gym goers. It's basically more of supporting and encouraging one another to get fit together.
Other than that, it's mainly because gyms have complete basic sets of equipment they use. So, why slash your pockets with buying weights and a treadmill when you can have them all in a gym? In addition, you get to learn how to exercise right when there's a trainer to ke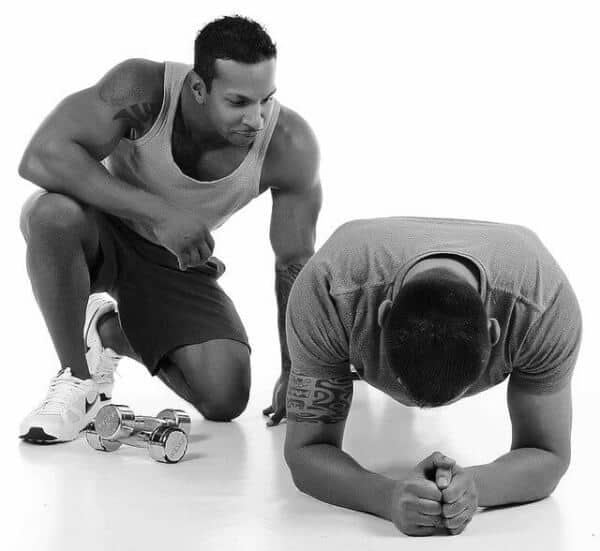 ep an eye on you. Gyms also offer classes that are beyond the walls of dumbbells and kettle balls. They offer yoga, Zumba, cycling, and swimming.
Want more reasons to go to a gym? A lot of people find it easier to concentrate on working out away from the responsibilities and temptations of home chores, children or even the comforting knowledge that you can just sleep on your bed. Exercising at a gym offers you an opportunity to stay focus on just exercising.
Laziness and excuses are the main culprits that destroy our logic to go out of the door because the couch and TV look so much more inviting. We tend to be more inclined towards relaxation. But we have to get out of that cycle by kicking our rears and have a reality check.
Life Time Fitness is one health center that could keep you exercising for more. It covers personal fitness training, sports, family, a child care center and more. So, not only you get out to workout, you'll be even motivated to exercise even more because of its amenities, programs and classes, benefits and so.
Life Time Fitness consists of several fitness centers located throughout the United States and Canada. Due to its massive kinds of services and facilities, different gym locations open the center 24/7. They are considered as one of the most high-quality fitness centers in the country and also one of the most convenient.
Life Time Fitness membership costs are ideal since they are perfect for any gym enthusiasts who want to get a lot out of their membership with value for their money. The memberships are also flexible and filled with pre-made programs suitable for a certain person which is conducive to his or her fitness level.
Services Offered in Life Time Fitness
Life Time Fitness price differs depending on what program or activity you are looking for. They have a sports program which consists of Running, Cycling, Swimming, Basketball, Tennis, racquetball and Squash.
The mission of Life Time Fitness is to provide the best quality training and programs to fitness aficionados and sports enthusiasts all over the country. They are to serve people of every age and ability. So whether you're just a beginner or a seasoned athlete, Life Time Fitness has the people and programs to help you achieve your best at your own pace. They can be in the form of social sports, training for competitions and a program to further enhancement of skills in preparation for the future.
Fitness training is available with group training, yoga, and Pilates that help integrates health assessments, nutrition plans and workout programs that together help you achieve long-term physical and mental wellness.
Life Time Family programs offer your kids with plenty of healthy activities while you work out. The Child Center offers a selection of games and classes for children ages 3 months to 11 years, while other activities for children like swimming, tennis, martial arts and other sports programs help them develop positive behaviors at an early age. Life Time Kids also offers birthday parties with healthy games, camps with action-packed offerings, Parents' Night Out and more.
Other programs consist of weight loss, clinic physical therapy, and corporate health. They also introduce their spa and café of wellness. Life Time commits to providing premier triathlon experiences in different U.S. destinations that welcome athletes of all abilities.
Lifetime Fitness Membership Fee
Life Time Fitness membership costs are not similar and are highly dependent on the location, although most charge starting around $80 per month.  A dual membership has some great options available with it, whether you are looking to pay in one lump sum or month by month.
Life Time Fitness prices for individuals is available at $189 as their initiation fee with the payment of $77 as their monthly fees. A prepaid annual registration fee will cost around $900. For two people, an initiation fee of $189 will be split for the couple and will be charged at $127 per month. Annual fees reach $1500 for the duo to sign up.
Their Team Weight Loss program for $199 per month is about being friendly and focused as people get fit together. With three sessions in a week, it's a personalized, group training session where people are led by trainers who educate and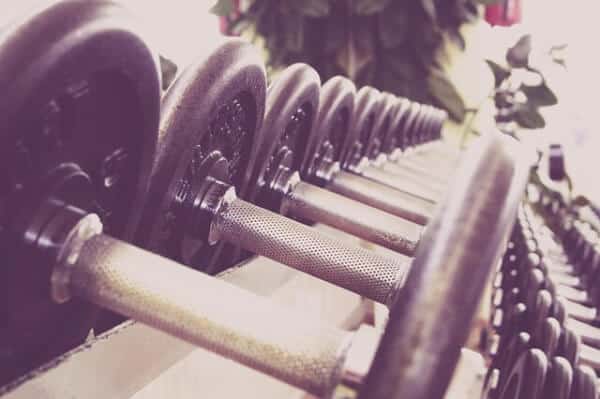 inspire. Life Time offers weight loss, performance enhancement or just living better can all be achieved in their one-on-one training programs that start about $55 per month.
Other programs such as the Alpha Training, Team Fitness, Mixed martial Arts, and Bootcamp are up for grabs with a charge of $199 a month as well. And if you want to try cardio, strength and balance all in the same workout, you can have it at $179.
If you want some nutrition coaching, and a little guidance, accountability, and support, a nutrition trainer will create a personalized lifestyle, nutrition and supplementation plan for you for $99 a month.
These Life Time Fitness prices give unlimited access to clubs. Cancellation will be made 30 days in advance with notice.
What you get
All members of the gym have access to free lockers and are able to use the equipment. Other amenities are free towels, steam rooms, and saunas.
Life Time Fitness also provides members with weight management guidance, and each one can be customized to match your metabolic rate.
Members can earn points and can be redeemed for Life Time items. LT BUCK$ can be used on all services Life Time has to offer, making them a great way to get more from your membership.
Members can earn LT BUCK$ by referring friends to join Life Time, participating in fun promotional opportunities, and purchasing gift cards through Member Advantage.