Most people are covered by insurance which pays all or part of their medical bill. To claim payments from insurance companies, health providers are required to do a lot of paperwork. They may even be required to make patients pay for insurance first before doctors are reimbursed by insurance companies.
With medical billing, health providers no longer have to do those tasks by themselves. Medical billing lets doctors be doctors. Instead of shuffling paperwork, doctors pay medical billing consulting fees so they can focus on providing healthcare.
If you're interested about medical billing, this article will guide you on how it works and how much to expect for medical billing cost.
Average Cost of Medical Billing Consulting Fees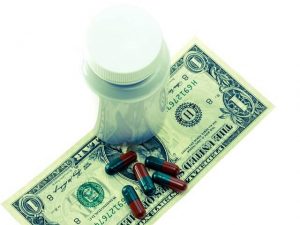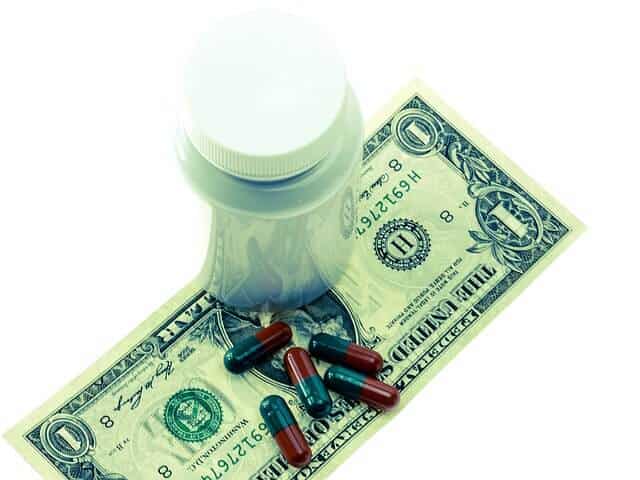 The average cost of medical billing depends on the agreed method of billing between the consultant and the client, which is the health provider. Most medical billing companies charge a percentage of the client's net monthly revenue. Usual rates are between 4% and 15%.
For a per hour basis, the common medical billing cost is estimated at $14.50 per hour. Meanwhile, there are also some companies that charge for every claim they file. Prices for this type of billing is between $1 and $8 per claim.
Various medical billing companies charge different rates so there really is no "average cost" when it comes to medical billing consultancy. To give you an idea of how much companies charge, here are some examples of prices from several medical billing companies:
AdvancedMD Incorporated

6% to 8% monthly revenue
no start-up fee

Billing Advantage

5% to 7% monthly revenue
one-time start-up fee of $300

Capture Billing

9% to 10.9% monthly revenue
one-time start-up fee of $1,297
monthly minimum fee of $999

GroupOne Health Source

3% to 7% monthly revenue
$550 to $599 per month for each provider

iSalus Healthcare

$149 to $299 per month for each provider

Kareo

4% to 9% monthly revenue
$150 to $199 per month for each physician

Medical Billing Professionals

$1.55 to $2.35 per claim
one-time set-up fee of $99.95

Precise Medical Billing Incorporated

5% monthly revenue
$10 per claim
Types of Services
A full medical billing service includes all the paperwork related to the patient's payments and insurance. Tasks like entering, printing, and submitting of forms like patient's monthly statements, health insurance eligibility, follow-up on unsettled claims, and even soft collections are all provided under this type.
As opposed to full service, claim filing only focuses on the paperwork related to entering and submitting claims. A professional paper claim form (CMS-1500) is usually submitted either through a Medicare carrier or electronically using a specialized computer software.
Medical billing consultants usually offer additional services such as insurance aging or cleaning up a list of unpaid claims. Other services may also include checking superbills and making sure the codes are updated and evaluating the practice whether it's HIPAA-compliant. Setting appointments with the patients is also a common extra job description of medical billing consultants.
Billing Methods
There are three common ways on how medical billing consulting fees are fixed and collected:
This type of billing method is mostly preferred by most medical billing companies and big health providers like hospitals. The client will allocate a percentage of its net monthly revenue as the consultant's fees. This encourages the consultant to work harder because the more insurance is claimed, the higher will be the client's revenue. In turn, this will mean a higher payment for the medical billing company. It's a win-win situation.
Consultants are more likely to get a higher percentage from a practice with a lot of patients coming in daily at a lower rate per visit than a practice with fewer patients but charges higher cost for each visit. The agreed percentage will be based on factors like type of practice, location, services provided, and even competition with other medical billing companies.
Percentage-based medical billing cost average at 6% to 10% of the net monthly revenue. Meanwhile, for time-consuming tasks like aging, consultants can charge as much as 15%. Make sure that charging by percentage is allowed. Some states like Illinois prohibited percentage-based arrangements between the health provider and medical billing company.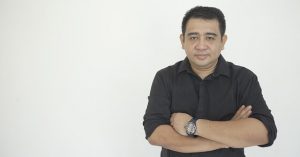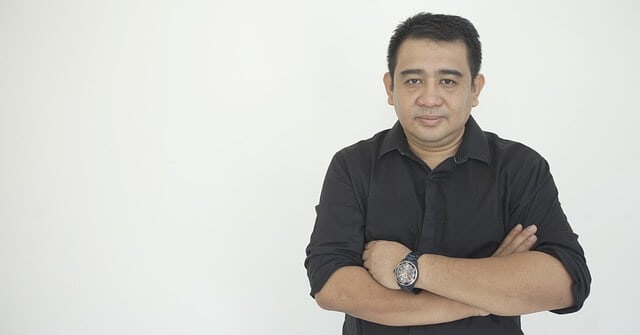 Billing per claim is usually reserved for claim filing services with big clients. This type of billing method doesn't really yield high salaries for the consultant, especially for individual or small consultancies, because of its very limited manner. Only large practices or hospitals can generate high volume of claims. Fixed claim fees usually average at $3.50 to $5 per claim.
Medical billing companies may also sometimes charge a monthly fixed fee regardless of the number of claims filed. Unlike the percentage-based payment, flat fee arrangements don't provide incentives for the consultant to follow through with denied claims. They will collect their fee regardless of the outcome of the filing, as long as the claim is filed.
Flat fees may seem cheaper but only for the short run. According to the Centers for Medicare and Medicaid Services, 10% of the total Medicaid claims filed were denied. Since consultants with flat fees don't really mind if the claims they filed were accepted or denied, this 10% loss will be shouldered by the client alone.
When the client doesn't really have a lot of patients or when charging per claim isn't worth the effort, an hourly fee is the way to go. This method of billing is especially appropriate when your work is more of a consulting role rather than a filing one.
Conclusion
Medical billing consultancy helps both the patients and the doctors – the patients by helping them get their insurance and the doctors by helping them collect reimbursements from insurance companies. In short, medical billing ensures that everyone gets paid. Medical billing is just as important as any job in the medical industry.