Starting an insurance agency could be intimidating due to the staggering costs involved. Fortunately, there are companies that would allow you to venture into the business using the former's brand.
One such company is State Farm. This agency has been providing car insurance for US residents since 1920's. That said, operating under its name is advantageous as far as customer recognition is concerned.
Interested? Then read on to know the details of the State Farm franchise cost.
Average State Farm Franchise Cost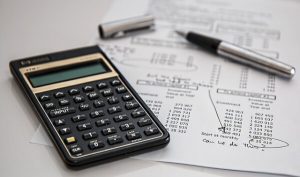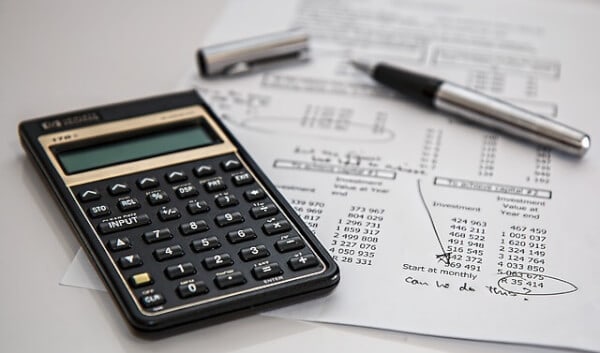 The total investment cost to become a State Farm agency owner is about $25,000 according to Franchise.com. This pertains to the capital you need for running the business itself.
Some of the expenses you need to prepare for include:
Office rent
Office furnishings
Office tools and supplies
State Farm could also provide start-up cost assistance for your business.
State Farm Franchise Start-up Fee
Technically, the State Farm franchise start-up fee is non-existent. That's because legally speaking, the company and insurance is generally not a "service" or "good" covered by the Franchise Act.
In fact, instead of getting money from you, the company would help you train to become an agent. If the agency sells office equipment to you, they do so at a discounted price. Hence, their objective is to help you save. You could always opt to buy what you need from other providers.
Office Rent
Based on this 2014 sample plan of a State Farm agent, the cost of a first-month office lease is $1,000. The agent plans to set up his business in Ohio.
That said, your location would affect how much you'd pay for the office rental. The rate per state varies greatly. For instance, a work space in New York could reach about $50 per square foot. Rates in Columbia in South Carolina, on the other hand, could go as low as $12.
Also, beware of price fluctuations. Chicago, for example, has average rates of $32 back in 2015. The cost increased in 2016, climbing as high as $39 per square foot.
To further save, some people start their insurance business at the comfort of their homes. It's a good option if you are used to home-based work. Of course, you would have to expand operations in the future. Eventually, you would also look for an office space.
Office Furniture and Equipment
After securing your office, the next step is buying furnishings for it. These include the furniture and equipment.
Depending on what you've planned for your workspace, you may need to buy the following:
Chairs
Tables
Filing cabinets
Storage cabinets
The cost for office furnishings would depend on where and how many units you plan to buy.
Tools for Doing Business
Other necessary expenses that make up the State Farm franchise cost include tools and supplies for your office. The sample Ohio business plan listed down some:
Business cards: $50
Cellphone: $100
Telephone/broadband: $300
Miscellaneous: $450
You would also need to purchase a computer, printer, fax, and scanner to aid you during transactions.
Marketing
Aside from the above expenditures, you should also prepare a budget for marketing. You would still need to promote your business even if you're using State Farm's brand, after all. How else would the neighborhood know that you're open for business, right?
Marketing using brochures is a cheap method to sell your product. Printing $300 worth of paper ads would be enough for the neighborhood.
Another modern way to advertise is through the internet. For instance, you could inform all your friends that you're already a State Farm agent through social media. Through this platform, you would reach more people within a shorter amount of time.
Additional Costs
You should also allocate a budget for the following pre-opening expenses:
Salary and payroll taxes (if you're looking to employ some people to help you)
Office sign (to let people determine where your office is)
Business license (to ensure that you're operating legally)
Insurance (to protect yourself and your business from unexpected problems)
Remodeling (if your office needs a makeover to suit your job)
Legal fees (if you're looking to consult legally before signing as an agent)
State Farm Assistance
Having said that there's no State Farm franchise start-up fee, what are the assistance the company would provide if you become an agent?
Here's a step by step guide to becoming a supported agent of State Farm:
Before becoming a Term Independent Contractor Agent (TICA), you would have to first undergo an assessment by State Farm.
If you are selected by the company, you would receive a license and start a paid internship. The training would last for 6 to 9 months. The salary, according to a State Farm sales leader, is between $50,000 and $160,000.
Once you officially become a TICA, you will receive a minimum start-up bonus worth $30,000.
State Farm would pay for your licenses, including property and casualty, life and health, and Notary Public.
If needed, you could also receive relocation benefits. This includes a lump-sum payment of $4,000 for renters and $10,000 for homeowners.
State Farm could give or assign you an existing book of business. You could either use the built in renewal income or grow your business from scratch. Rest assured that you would receive financial support along the way.
Note that you cannot buy a book from State Farm. As said earlier, the company is not a franchise.
Agent Compensation
Being an agent could be a demanding job. Still, people invest in becoming a TICA of State Farm. According to Franchise.com, compensation and benefits are among the reasons why applications keep pouring in.
Working hard in running your business will allow you to receive auto and fire insurance commissions.
Aside from that, you could also receive: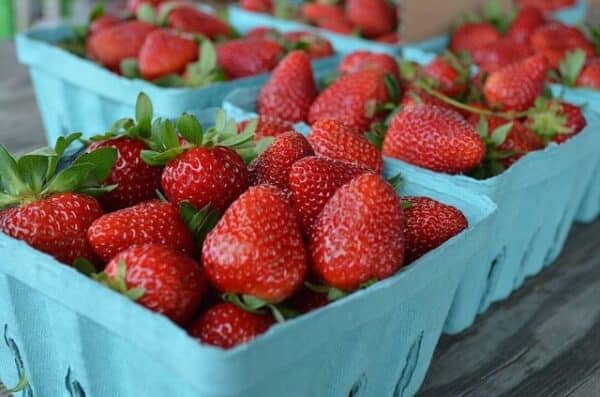 Other incentive compensation (depending on your performance)
Life insurance business development allowance
Travel incentives (trips in the US, Canada, and other parts of the world)
Company and industry recognition programs
Aside from all these benefits, being an insurance agent is a rewarding experience. This field aims to help people in times of need. So, you're not only earning, but you're also making a difference!