Tires are one of the most important parts of a car. To drivers, they require special care and maintenance in order to make sure that they will last longer and provide them with a smooth transportation that they require all time. This is the reason that most care is given to the wheels of a car.
Despite putting efforts to have that proper care, you have to make sure that you change tires after a particular amount of time. If you're planning to buy one, you have to know how much do new tires cost.
Reasons to buy a new tire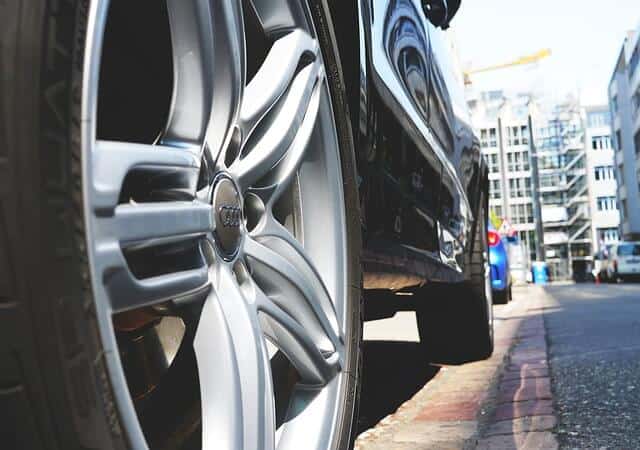 Even though the tires of your car are still in good condition, you might be wondering that why you need to buy new tires. So here, we have some of the good reasons:
The tires, despite buying the highest quality, will run wear after a particular time and thus, you have to buy a new one before it is too late.
After a few runs, you can get into accidents. Tires will easily start to puncture down on the road and you will encounter other issues as well.
You will notice that tires would start to degrade, deflate, and deteriorate over time.
Their balance and control during inclement weathers have worsened.
Emergency ready.
You want to upgrade the performance of your car.
So, if you notice all these signs, it is best that you consider investing in new tires.
Factors in buying a new car
The main factors to chew over when buying new tires include tire size as well as kind, spending budget, and driving behavior and conditions.
Tire size
Three sizes that determines the measurements of a tire: width, ratio, as well as diameter.
A larger tire will give the vehicle better traction on dry roads but would affect fuel efficiency.
This aspect is the height of the inner walls against the tire's width.
Tire Diameter. The size of the wheel in both ends.
For an economy tire, expect a price range of $50 to $75 in smaller wheeled cars, $100 to $300 for medium sized wheeled cars, and $400 to $700 for larger cars.
Types of tires
There are tires that which are only conducive in certain weather and terrains. Because no tires can really withstand all inclement weathers or the grime and dirt, they were made specifically for a particular purpose.
All season car tires. These tires are just for your everyday driving and costs $50 to $300 or so. It has a treadwear around three to five years or 40,000 to 100,000 miles.
All terrain car tires. They can withstand weathers ranging from intense summer or winter. They can be used for road and off road cruising. Costs for these tires starts at $100 to $750. They're a lot bigger and heavier than all season cars.
Winter car tires. These tires are for the snow drives when winter is coming. You need strong tires to not only get past the ice but the grime and dirt that come with it. It will cost you around $60 to $400.
How much is the cost of a new tire
In case you have considered buying new tires, the first thing that you have to ask yourself is that do you need one how much do new tires cost. If your tires are still okay, then there is nothing to worry about as you can have them unchanged. On the other hand, if you have faced some issues with the old tires, then the time has come to consider buying new tires.
The average cost of new tires that you are looking forward to investing in. A tire will have different ranges depending on the quality and the car for which you are having it.
The general estimation of the cost of the tires is from $50 to $750. Make sure that you have the best quality tires because only then, your vehicle's performance will be improved.
Quotes from auto mechanic shops or online stores
Choosing the right tire for your automobile is an essential decision since tires play an important role in the safety and overall performance of your driving.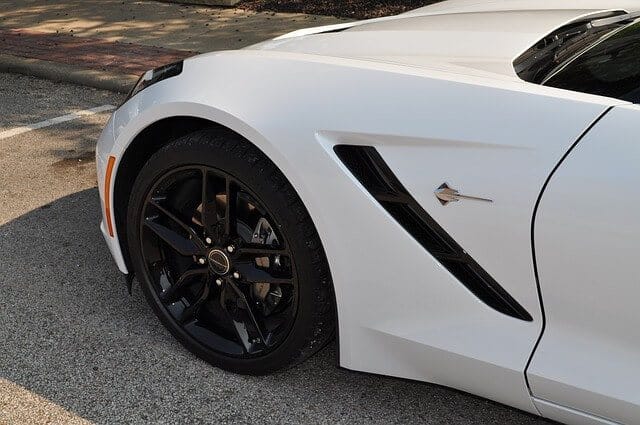 Walmart
Famous Walmart stores offer theirs tire at the starting price of $38 to $285. Generally, people pay around $160 for the average cost of new tires.
The Goodyear Tire & Rubber Company
All time Goodyear provides drivers with good quality tires at the starting price of $76 and going up to $423.
Pfefferle Tire and Automotive Service
The tire price reaches $100 for a small, typical car, while it'll cost $175 for cars like SUVs and $200 for bigger ones like those pickup trucks. In average, they cost $70 to $150.
Direct Tire & Auto
The tire price to buy a new one is $100 going to $300 for bigger cars. Buying four new tires would land you to a price of $400 to $1,800.
Online Tire Shops
You can find affordable new tires online starting at $40 to $70. You can save more with their special discounts or rewards for being tagging a friend along if it's your first time buy in their store.
How to save cost from buying a tire
The most important fact to consider is that you can save money when you are looking forward to buying a new tire. Here we have some of the tips:
Shop online
You might be afraid of shopping online, but keep in mind that you can have the best tires delivered at your desired location you want in case that you order from the online stores. Online tire shopping also allows you to buy tires at a lower cost. Shipping rates highly depends on each store. Some mechanics offer it for free if you buy products worth $50 or more in their store.
Never buy extra
You have to make sure that you only buy the amount that you require. Though buying in advance is nice and tempting, just limit it within your budget.
Do your own installation
Some car prices are jacked off because of the extra labor costs. You can save around $20 to $50 if you do your own installations.
So make the right choice and invest in the tires that you require. Select the ones that will not upset your budget.