Losing weight can be a very challenging task. It will require a lot of determination, patience, and self-control. It would be a lot much harder without help from any diet supplements and programs. In short, losing weight will surely cost you money. Fortunately, there is one company that focuses on helping people lose weight easily.      And that is the Nutrisystem. This company aims to make weight loss a lot easier for people. However, there is also a cost associated with this program. So the question is how much does Nutrisystem cost?
Average Cost of Nutrisystem
Before you will know the cost of this weight loss program, you should better know what this is really all about. So what is Nutrisystem? As what we have mentioned above, Nutrisystem is a company that simplifies weight loss. This is a program that will let you buy most of your food that you will eat from them. This means that you will not have to worry about the calories or the carbs you will intake and proper foods and proper proportion to eat since all of these are already calculated in the company. What is the downside? You can't eat whatever you like.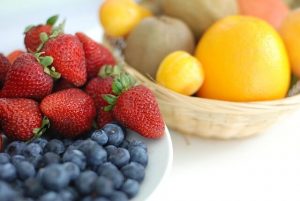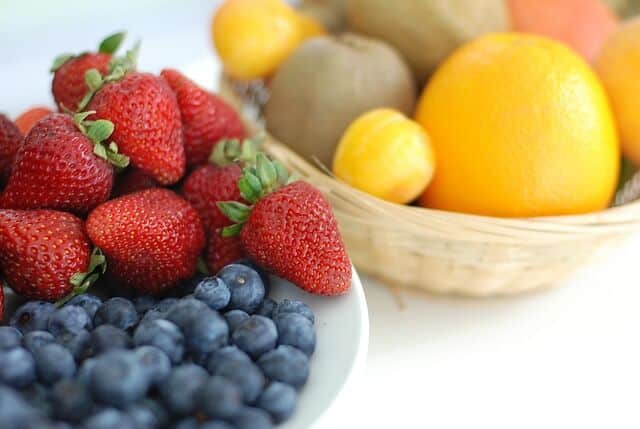 Every meal in every day you will eat the food that is given by the Nutrisystem, from breakfast down to your dinner and dessert. All those food will be shipped directly from the company to your home.
Keep in mind that this program is not suitable for pregnant women, people suffering from severe kidney illnesses or any person with specific allergies.
So how much does Nutrisystem cost? Basically, this program contains at least 3 diet plans. Each of these plans has different features. The cost of Nutrisystem usually runs around $8.90 per day on the lower end and up to $11.04 per day on the higher end.
Basic Plan – From the name itself, this is the most basic plan you can get. This includes pre-selected foods that are fresh-frozen and meals that can be reheated.
Core Plan – Contains the same features as the basic plan. However, this includes an extra 100 food selections that you can choose by yourself.
Uniquely Yours Plan – Contains the same features as the core plan except it includes 150 food options that you can choose by yourself. Frozen foods are also included in this plan.
All the orders you will make to Nutrisystem will be placed online. After ordering, the foods will be delivered to your house without any shipping fee. You can also have a 24/7 access to support and counseling system via phone (this feature is not included in the basic plan). All plans will also give you access to the tools and community online. After you achieved your weight goal, there are a lot of transition plans available at Nutrisystem.
There are also other programs available at Nutrisystem for people with diet specifications. These programs are:
Nutrisystem D (Diabetic Plan) – This program is for both male and female that is managing type-2 diabetes. This program also has basic, core, and uniquely yours plan. The cost of Nutrisystem for a monthly diabetic basic plan runs around $274.99 for women and $314.99 for men. On the other hand, a monthly diabetic core plan runs around $294.99 for women and $334.99 for men. Lastly, a monthly diabetic uniquely yours plan runs around $334.99 for women and $374.99 for men. All of these plans include auto-delivery.
Vegetarian Program – Another specific program offered by Nutrisystem is the vegetarian program, which of course, is intended for vegetarian people. However, this program only has the core plan. For women, the cost of monthly Nutrisystem vegetarian core plan runs around $334.99. And it includes auto-delivery. While for men, the cost of monthly Nutrisystem vegetarian core plan runs around $374.99 and auto-delivery is included.
Auto-Delivery
Now that you know how much does Nutrisystem cost, you should know more about the company's special feature – the auto-delivery. Auto-delivery is an option in Nutrisystem that greatly lessen the total cost of a plan. However, this option also has a cancellation fee that is associated with it.
Auto-delivery option or ADO is very useful, especially for beginners. Whenever you sign up for ADO, you should set yourself to not stop the plan.     With ADO, the food that you will order will be automatically delivered to your home every month. All of your chosen plans will be deducted with 20% discount if you sign up for ADO.
On the other hand, ADO also has its downside. ADO is associated with a cancellation fee. This means that if you stop your plan early, the company will charge you $99. However, if you had availed a Nutrisystem plan for more than 2 months, you will not be required to pay the cancellation fee anymore.
So if you availed a Nutrisystem plan and want to cancel it, be sure to cancel it within the first 2 weeks. The company will give you only 2 weeks to cancel and ask for a full refund. You will have to return the food that is remaining without any shipping fee.
Nutrisystem Food
Since you can't choose your own food, might as well know what kind of foods the company will be giving you. Normally, Nutrisystem is a 1-month program that lets you eat prepacked foods.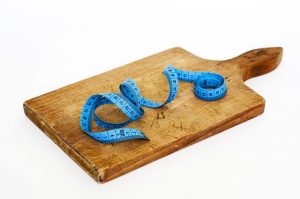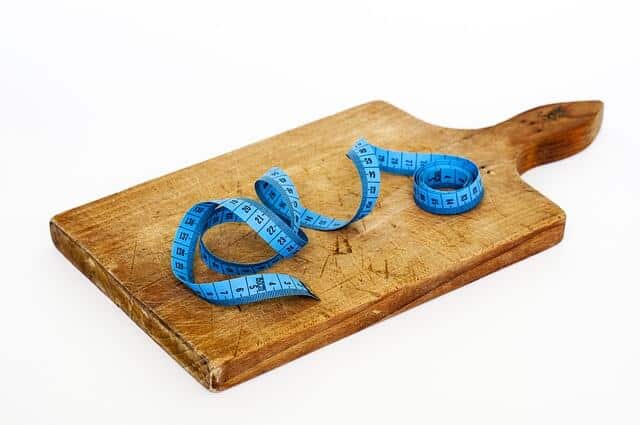 The typical food they gave to their customers for breakfast includes granola, muffins, oatmeal, and even pancakes. For lunch, most of the food they serve includes tacos, soup, pizza, chicken and pasta, stew and chili. Nutrisystem also includes desserts and snacks in their package such as cakes, cookies, and brownies.
Along with the food, you will also receive a list of fruits, vegetables, fresh meats, nuts, and other food that you can eat together with their given foods.
For short, Nutrisystem provides food that focuses on "smart" carbohydrates, limited calories, and limited sodium.
Nutrisystem is indeed a great way to lose weight. Because of its programs, it will only require a minimal effort from you. All the benefits you can get from Nutrisystem can be read at Nutrisystem Stuff