Constructing a steel building may be expensive but it is definitely a good investment. Steel buildings are highly versatile, extremely durable, and can actually save you a lot of money in the long run. If you're looking for a good source of pre-fabricated metal buildings, Olympia Steel Buildings is worth looking into.
Olympia is one of the trusted names when it comes to steel buildings. The company has been making high-quality, 100% American-made metal buildings for more than 40 years. If you're wondering about Olympia steel buildings prices, this article can help you estimate the cost of Olympia metal buildings.
Average Cost for Olympia Steel Buildings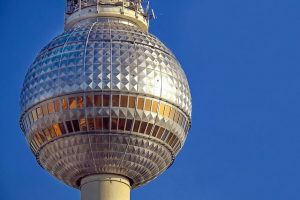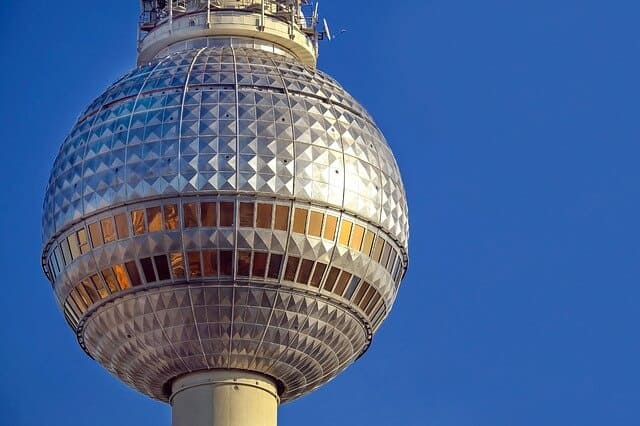 A small steel building can cost $3,000 while a large industrial building can reach $50,000. For more specific estimates, the following are examples of Olympia steel buildings prices with their corresponding dimensions:
30 x 40 Quonset hut (without installation) – $7,000 to $8,000
30 x 40 building (with installation and concrete) – $25,000 to $35,000
30 x 50 building (with 2 doors and delivery) – $12,000 to $13,000
60 x 80 straight wall (with 2 doors, 3 windows, insulation, and delivery) – $35,000 to $40,000
The cost of Olympia metal buildings can also be determined via cost per square foot. A plain Olympia steel building is priced at $15 to $20 per square foot. Meanwhile, a custom building with extra features costs about $20 to $40 per square foot. These costs include the price of steel, delivery, assembly, and concrete laying fees.
Olympia also offers steel building kits for those who prefer to DIY. However, this option may cost more because each step will have to be paid separately. For instance, materials alone can cost $5 to $15 per square foot and concrete pouring will cost another $4 to $8 per square foot. Meanwhile, adding insulation costs an extra $1 to $3 per square foot while assembly costs $5 to $10 per square foot.
Overall, the average price for building kits ranges from $5,000 to $40,000. Here are some examples of Olympia building kits available and their approximate prices:
12 x 6 barn – $2,400
10 x 10 storage building – $7,000 to $9,000
12 x 12 garage – $10,000
24 x 24 garage – $12,000
30 x 24 storage building – $13,500
40 x 20 garage – $14,000
30 x 50 workshop – $16,000
50 x 100 building – $19,500
60 x 80 insulated building – $41,000
Type of Building
Pole barn – Pole barns are commonly used in farms and livestock pens. It has no foundation and consists of steel or aluminum walls supported by poles, hence the term "pole barn". Pole barns are simple structures and are relatively affordable, costing only $2.50 to $4 per square foot, with a total average cost of $3,700 to $4,500.
Straight wall – Straight wall buildings have fixed and rigid frames propped up by metal columns. It's almost similar with the pole barn except for the larger clear span and absence of load-bearing walls. Straight walls usually cost about $7 to $10 per square foot while its overall cost is around $4,200 to $5,000.
Quonset hut – A Quonset hut is like a pole barn but with arched roof, giving it a semi-circular shape. The average cost per square foot for a Quonset hut is between $5 and $7 while the total average cost is estimated between $8,500 and $30,000.
Labor, Accessories, and Delivery
The cost of Olympia metal buildings usually refers to base frames only. If there are extra features included, you should add 20% to the base frame cost. The delivery charge will also cost an extra 8% to 10%. On the other hand, rates for labor can be highly variable. You can expect to pay about $3 to $10 per square foot for labor.
Cost Factors for Olympia Steel Buildings
Olympia offers a wide selection of steel buildings which can be categorized according to types of base frame or purpose. Pole barn, straight wall, and Quonset hut are considered as types of base frames. In terms of purpose, Olympia steel buildings can be used for residential, commercial, agricultural, industrial, and even in government purposes. Buildings are customized to fit their intended purpose and this influences Olympia steel buildings prices.
Naturally, the larger a building is, the higher is the overall cost. However, if you look at the expenses as cost per square foot, you will notice that the reverse is true. The bigger a building, the cheaper will be the cost per square foot.
A steel building is not just purely steel; it consists of numerous components. Components include accessories and extra features such as doors, windows, skylights, gutters, etc. When it comes to price, the more components a steel building have, the more expensive it will be.
Building Codes and Permits
It is important to check the local building codes first before you start construction of your steel building. Make sure that you meet all the requirements. Failure to comply can result to suspension of your building permit and cause delays. Building codes also vary across states, so what may work with one state may not be the case in another.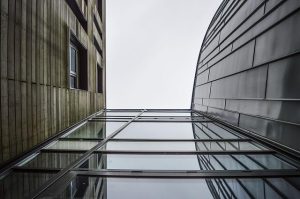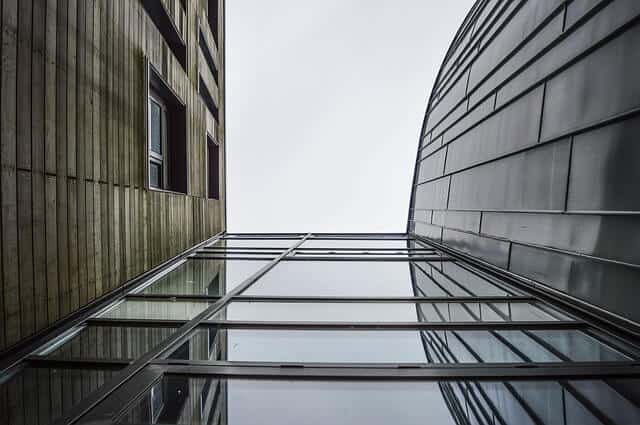 If you think building insurance is expensive, think again. Insurance for metal and steel buildings is actually cheaper since it's very resistant to most kinds of damages. Knowing this can help you negotiate a lower price with the insurance company.
Whether you're constructing a garage, a barn, or even an airplane hangar, Olympia Steel Buildings provides only the highest quality of steel structures. They may be quite expensive, but in steel buildings, cheaper is not necessarily better. It's smarter to invest thousands of dollars to ensure you have a safe and secure building rather than put many people at risk with mediocre steel and faulty components.