Want to help people burn their calories? You can advise them to exercise or recommend that they hit the gym. Or maybe, advertise the calorie-burning technology of Orangetheory Fitness!
Orangetheory offers high-intensity workout which, according to the company, is science-based. The program includes cardiovascular and strength training plus heart-monitoring.
Aside from helping others get into shape, you can also benefit from Orangetheory. That is, by buying a franchise!
Interested? Read on to know the Orangetheory franchise cost.
Average Orangetheory Franchise Cost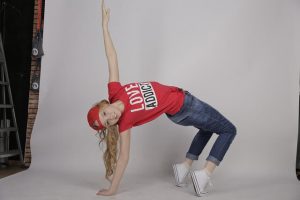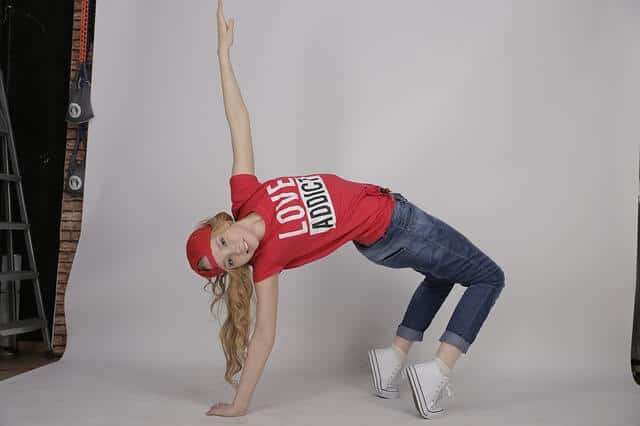 The initial investment for an Orangetheory franchise runs about $424,500 to $980,800. The amount includes the:
Franchise fee
Location expenses
Equipment
Signage
Other opening costs
Note that if you fail to complete the initial training program, Orangetheory Fitness would terminate the Franchise Agreement. Along with this, the company would refund 50% of the initial fee you paid.
Orangetheory Franchise Startup Fee
First on the list of the expenses included in the Orangetheory franchise cost is the initial franchise fee. This payment is important as it would allow you to use the trademark and all things Orangetheory Fitness.
The initial Orangetheory franchise startup fee costs $49,500. The amount is slightly higher than average prices for this kind of one-time payment.
Location Expenses
Orangetheory has over 600 studios that welcome people who wanted to burn their calories. The number may increase this year as the company's expansion continues.
For the selection of a studio location, the franchisor accepts site submissions. The criteria include:
2,600 to 3,400 square feet
Minimum frontage of 28 feet
Close proximity and visibility to major traffic routes
Close to other fitness concepts like boxing gyms
Company prefers anchored shopping centers and walk-by
The following costs make up the location expenses:
Deposit for leasehold: $12,000 to $30,000
Rent for 3 months: $18,000 to $45,000
Leasehold improvement and construction costs: $152,000 to $590,000
The exact cost for the location expenses would depend on where you want to put up your studio. For instance, some areas in the US (such as New York) have high rates per square foot.
Equipment
You should equip your studio with the latest technology that is on par with the advanced training program. The list of equipment is as follows:
Fitness equipment (including installation) and OT Beat Startup System: $94,900 to $113,700
Fitness equipment maintenance contract: $900 to $1,500
AED and first aid equipment (plus training): $1,000 to $5,000
Audio/video system, other equipment, and supplies: $20,500 to $25,500
Note that the above estimates do not yet include the monthly technology fees for the OT Beat Startup System.
Signage
Your studio needs to flaunt its identity. Some of the costs that would make your business recognizable are:
Interior logo signage (also includes reception desk and retail display wall): $1,200
Exterior signage: $5,000 to $7,000
Other Opening Costs
Aside from the Orangetheory franchise startup fee, you should also make sure to prepare for the following:
An initial inventory of Orangetheory fitness retail merchandise. This includes shirts, hats, shorts, gym bags, water bottles, towels, and related items. The cost may reach $2,500 to $4,500.
Computer system. You need 3 desktop computers that are all capable of running the MindBody and a web-based business management software. Prepare $14,000 to $18,000 for the PC installation and maintenance.
You should hold a grand opening to let the town know you're open for business. The cost ranges from $20,000 to $30,000
Business licenses. The cost for the permits ranges from $1,000 to $4,000. The exact price would depend on your state.
The average cost runs from $3,500 to $5,000.
Apart from the opening costs, prepare a fund that would cover the first three months of the franchise. About $25,000 to $50,000 should be enough to pay regular expenses such as credit and rent.
Additional Fees
Once you had set up your Orangetheory studio, here are additional fees:
Royalty: 7% of gross sales
Brand fund contributions: 1% of gross sales, maximum of 3%
Local advertising: $2,500 to $4,000 per month
Cooperative advertising: Depends on the cooperative
Successor franchise fees: 25% of current initial franchise fee
Additional training: $1,000 per person per session
Refresher training fee: $250 per day per person
Annual training summit: Up to $500 per person
Software license fees: $249 to $749 per month
Toll fees: $149 to $449 per month
Non-compliance fee: Up to $1,000 per notice of violation
Operations manual replacement charge: $250
Training
Similar to other businesses, Orangetheory offers training for new franchise owners. The initial program would equip up to 4 fitness trainers free-of-charge and would run for about 4 to 5 days.
Note that the company would conduct the training at their headquarters in Florida. That said, prepare $1,200 to $4,800 for the travel and living expenses.
Aside from the initial program, the company may require the franchise owner, manager, and other employees to attend additional training. Included are refreshers and seminars.
Requirements to Become an Orangetheory Franchise Owner
You can become a franchise owner if you could meet the following requirements:
Net worth: $500,000
Liquid cash: $150,000
You should also secure a financing for the staggering startup costs. Orangetheory Fitness do not offer direct assistance, but it has relationships with third-party companies.
Financing agencies would lend you money to cover the franchise fee, startup costs, equipment, and inventory.
Orangetheory would also provide you support and guidance on the following:
Real estate
Operations
Marketing
Sales
Fitness
Equipment
Technology
Human resources and training
Construction and design
About Orangetheory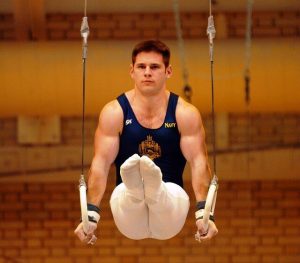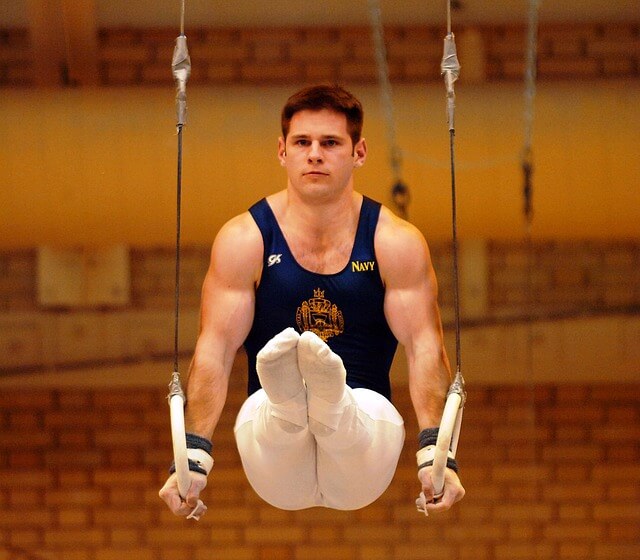 What would you expect once you become an Orangetheory franchise owner? The business is basically a studio that provides intense workout training. It aims to push clients beyond their limit. Nevertheless, no one would end up overdoing it as trainers would constantly monitor the trainees' status, including their heart rate.
The company further takes the training to the next level as your improvement is shown on screens inside the studio. The on-screen figures would serve as motivation for the clients and for trainers to gauge the former's exertion.
Orangetheory also claims that it is a good investment due to the following qualities:
Over 1,000 franchises awarded to business people
Has a unique concept
Low overhead
Low fixed expenses
High margins
Small studio size
Of course, if you are interested in fitness, Orangetheory might just be the perfect franchise for you. Good luck!