Planning for or inviting friends over for a reception, or a party event could be pretty stressful. Because then you will have to think about the food the utensils to use, decorations, location and all. Busy individuals who would want to throw a bash would rather hire an event planner, in order to save time so they let somebody else take care of the whole event for them, instead of having to worry about it themselves. But how much do event planners charge? This questions should be given a lot of consideration since service products are not easy to come by. There are clients who are demanding and clients that are easy to get along with. ON top of that so many things could happen in an event, including the factors that could affect it, like the weather or certain event element that is missing at the last minute.
Party Spree
The dot-com era was the time where Americans went on to have parties here and there. These party sprees cost so much, where the average event planner fees  climbed to about, a good 83% percent higher in the years between 1999 – 2007. These events include weddings, reunions and bar mitzvahs, even sweet 16s, and anniversaries. During the 2008 recession and at the wake of it, there are those who lied low on throwing a bash, but still it never goes away. Although it has been pretty challenging, the average event planner fees for weddings in 2009 was around $19500. The year after, party planners charge a wedding for about $23869. According to the association of Bridal Consultants, that was their challenging year.
According to the website Marketwatch.com, Nowadays, party planners are adapting to the circumstance of their clients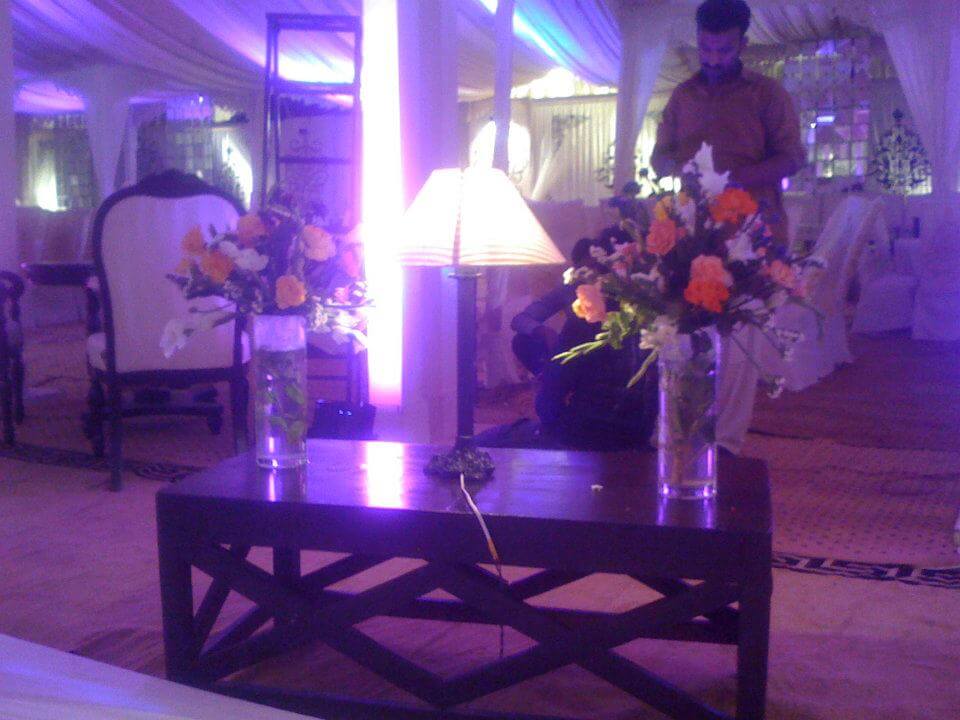 by bending over and backwards for clients that are too cost conscious. There are event planners that would provide a party package of $750 dollars for a day event. Event for full wedding package starts at $1500, and clients are able to request any kind of service they wanted by negotiating them. 
What Clients Need To Know
How much do event planners charge? In this kind of industry, chemistry is everything. For a person who has been planning on a special event a year ahead and was able to hire someone to help them with their event. Take note that if the person is you, you will have to deal with your event planner and seeing him or her a lot of times. You will need someone who will listen to you and your wishes. If your event planner, talks too much perhaps maybe 99% percent of the airtime. He or she should not be the person you should meet.
What you can do is to shop around, just because a friend whispered you a tip, you do not have to say right away to the person. Listen and find out if this event planner was able to bring the client's vision into reality, and if they were able to bring the sequence of events as smoothly during the party. You may be like a spy at this point, but bear in mind that you will need to have your party planners charge make the best out of what you pay for them.
Google is your friend when it comes to shopping for an event planner. You will also be able to find out the average event planner fees just by searching from it and there will also be great recommendations from those who have already had the experience with the particular event organizer as you make a network from people online. This could also be the reason why some event planners do not like to go online. They sometimes find out comments from people that blows up on their faces, if they were not able to perform well form the previous event they hosted.
Another secret a client ought to know regarding wedding planners if that, if they do not charge you for the initial consultation is because they are also trying to see for themselves how good or bad you are on working along with them. To an event planner, if the first meeting did not go well with their client, it is most likely a red flag. Some party planners charge more for clients they don't really like or are difficult to work with. To them, a client who keeps changing their minds about how their party should go are eating up their profits, so besides throwing a party which is already a stressful thing to do, they would just increase their charges on you. But worry not, if you as a client is easy to deal with, your event planner will go the extra mile for you. This just goes to show that planners do appreciate respectful clients as opposed to those that are rude.
The Importance of Contract
Event planners would make you sign contracts before they being to get started planning for your event. It is therefore important that you first read what is written on paper before jumping in to sign them. From there, you will know how much do event planners charge. As there will be florist involved and caterers, and venue operators.  Some planners would ask for a percentage out of the total cost of your event expenditures. You may also need to ask your planner how much they charge for those events with a traveling or lodging in involved. You may also give a gratuity fee, after the average event planner fees as a sign of courtesy to your planner.
For a party event, the exact price for throwing a bash may vary depending on the location, and the size of invited guest. It is best that you know what you are getting into when planning an event. After all, your expenditures for a party only stops when the event ends. As for those who read this article just because they are looking for ideas for an event planning, Entrepreneur.com has tons of things in store for you. Not only will you learn how much do event planners charge but you learn the ricks of the trade in building a profitable event planning business, and enjoy a hefty commission.