Staying in shape is getting easier now than it was before. There are many fitness centers and gyms that offer low-cost monthly membership with great amenities and services. Among the many gyms in the country, the Planet Fitness Gym has been gaining popularity with its more than 600 locations serving numerous members. Although Planet Fitness is a very cost-friendly fitness center, many are still wondering if there are Planet Fitness guest pass offered to non-members to check on their products.
Cost of Planet Fitness Membership and Guest Pass
Planet Fitness provides a unique environment with a diverse and judgement-free, comfortable environment. If you are a gym person then surely you would know that most of the fitness center offers a monthly payment for all their patron.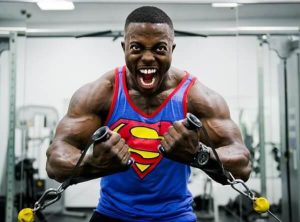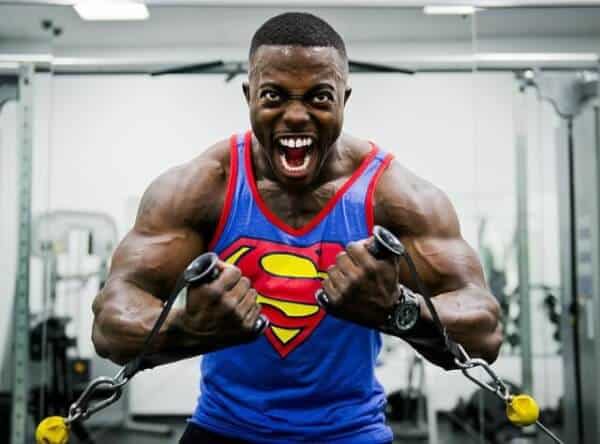 There are two types of membership that you can choose from at Planet Fitness. You have the regular membership with no commitment at stake for only $10 a month. This will include a T-Shirt that you can use as well as an unlimited access to the home club as well as unlimited fitness training. But you can also choose Planet Fitness Black Card. The Black Card has a lot of amenities which will be discussed later on the page but the cost of this type of membership is only $19.99 a month.
Of course, not everyone would just jump into joining a gym without knowing how the fitness gym works and what the environment is when you join the gym. Thus you would be interested in knowing if there are any Planet Fitness free trial that you can avail.
Because of how cheap the monthly fee of Planet Fitness is, it is quite hard to find a free trial option for this fitness center. It is hard but not impossible. There are still ways to find a guest pass for this gym. One way is to check for a promotional code. These codes can be found on fitness hubs and websites but you have to be keen in finding them. You can follow their Twitter account and Facebook account to get updated on their latest promo.
Or you can also check with your friends who among them are Planet Fitness Black Card holder. As you have known, a Black Card holder pays $29.99 monthly as this type of membership comes with a lot of special privileges.
One of its privileges is that they have Unlimited guest privileges at any PF location. Yes, that's right! They can bring as many Planet Fitness guest pass that they want to bring with no cost at all. This means that if you know a Black Card holder, they can accompany you to any PF Gym and you can try out their facilities to get a better mindset of how fitness center works.
The Planet Fitness guest pass requirement may differ depending on the location of the gym. But what you would need are a photo ID and you should come with the Black Card member. The Black Card member can only bring 1 guest at a time and the pass is only available for 1 day of usage.
You can also contact any Planet Fitness near you and check if they can give you an offer as a prospect client. If the PF Gym near you is pretty new then most of them will give out Planet Fitness free trial to boost the marketing of the gym.
The last option for you to get a Planet Fitness free trial is to visit any deal websites such as Deal Plus, Good Search, and Slick Deals and browse around if they have any discounted prices or free trial offer for Planet Fitness. Chances are they will definitely have one as PF is very popular among consumers.
Cost Of Planet Fitness Store Products
Since the Planet Fitness Membership is really cheap at only $10 a month many are really looking into this affordable alternative to other fitness centers. If you are proud to be a member of the Planet Fitness family then you might be interested in the products that they offer at their store.
Just like their cost-effective monthly rates, the prices of their products are also economical. Among their top sellers are JFZ Bundle which includes a PF Buddy Bag, PF 26 oz. Mega Brighton BPA Free Sport Bottle and a PF Gym Towel which cost only $22.99.
Their water bottles are also very cheap just like the Planet Fitness Thumbs up Water Bottle which is sold for only $4.99 and their Planet Fitness New Black Card T-Shirt which is retailed at $9.99. Aside from these apparels they also gym accessories that are very useful while you are working out.
They are also selling Planet Fitness Men's Sports Glove which cost 24.99 and the Planet Fitness Athletic Sports Sleeve for $12.99. They also have a Planet Fitness No Show Socks for men and woman which only cost $6.99.
If you want to save on the Planet Fitness Products, you should watch out for the products which are on sale. Take for example the Planet Fitness World Black Card Tee which is sold at $9.99 but since it is on sale, the price has been dropped down to $7.99. That is a $2 savings for you. Their Planet Fitness World Black Card Tee which is usually sold at $8.99 but the on sale price sells it at $3.95.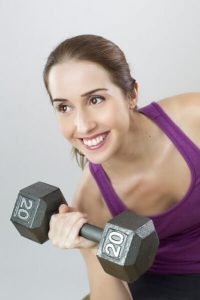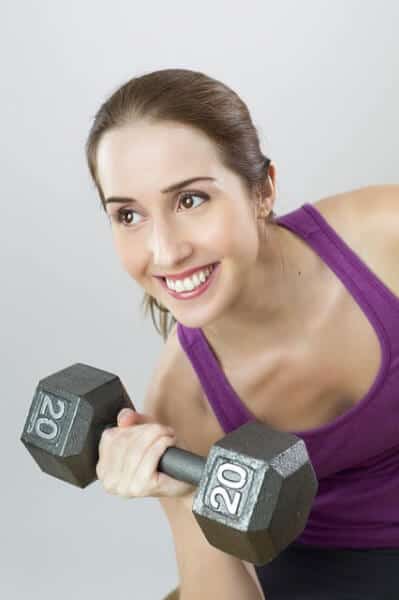 How You Can Get More From Your Planet Fitness Membership Cost
Aside from the cheap monthly rate and free guest pass for Black Card members, most PF Gyms opens 24 hours a day. This way you won't have any excuse why you can't go to the gym. Aside from that, fitness training is also free whether you want an individual training or a group training. The Gym also boast of a "No Intimidation Zone" which means that you can work at your phase without having to worry about people looking at your performance.
The gym also has a 30-minute circuit/ab and stretching room where there are sets of instructions that you can follow if you only have limited time to spare. This is good if you are in a hurry and is just squeezing in gym time to your schedule.+++++++