Pure Barre is one of the most popular fitness center for woman. Many ladies swore that they have lost weight and improved their lifestyle by enrolling one of their classes. They stand by their statement that the Pure Barre class cost is worth every penny you spent. Their workout routines are extremely challenging yet burns away your fats and calories at the same time. Their classes are fun and engaging as well that is why many women are interested in the Pure Barre class.
Cost Of A Pure Barre Membership
Pure Barre came from one tiny idea and grew with endless possibilities. It is a total body workout that incorporates ballet barre into your workout routine making you move into small and isometric steps so that you can burn fat and sculpt your muscles. This fitness center has 375 studios and still expanding. The Pure Barre pricing varies depending on the classes you take or the programs you enroll at. They have several classes to choose from so it is really up to you which one you are most comfortable with.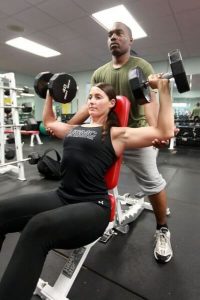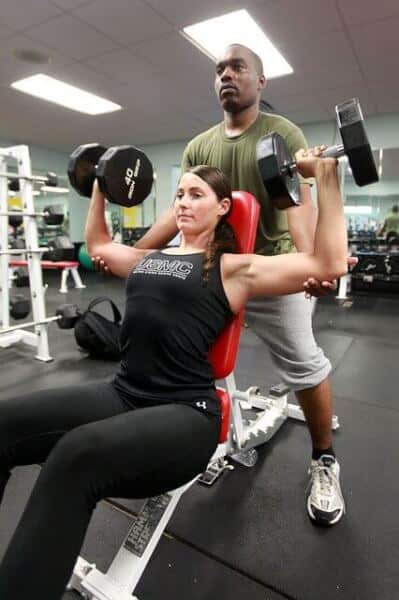 A Pure Barre class cost gives off a special offer to first time members for their first month of use. They usually charge $195.00 if you are a new member. This is an unlimited class so you will be able to join any programs within the Pure Barre facilities. Aside from that, you can also ask the fitness center in charge if you can take the new client special which is almost half the regular price at $100. This would have to mean that you get to save as much as $95.00 on your first month.
If you wish to extend your membership, they also have a 3 month unlimited no contract offer which is worth just around $475.00. If you feel that you are making progress at Pure Barre then you can definitely take their 6 months, no contract membership for only $850.00. If Pure Barre is the right fitness center for you then take advantage of their 1-year unlimited access to the Pure Barre facilities.
Once you already know the Pure Barre pricing and have enrolled in their unlimited class then you will get to experience their 55 minutes of extensive class only available at Pure Barre. Aside from your unlimited access, you will also get to bring one of your friends with one free guest pass per month. This is really great if you have friends that would like to try out their services.
You will also get retail discounts at tie-up studios as well as join the special open barre events exclusive to members only. It is also important that you know that there is no contract when you join Open Barre. You don't need to pay an initiation fee and a cancellation fee if you do decide to quit the program. You can also freeze your account for an unlimited time in case you need to travel for a long period and is not sure when you will be coming back.
Pure Barre Classes Cost
If you have not decided whether Pure Barre is the right fitness center for you then you can always try out their classes at a retail price. If you are a first time visitor and would like to try out their classes then you can pay $10.00 for your first class service. If you want to continue with the classes but does not want to become an official member, your next set of class payment will be $20.00 each class.
They also have a class if you plan on losing weight for a specific period of time because you are getting married. The Pure Barre class cost called Brides: Commit to Fit cost around $375.00. They also have a no contract, 3 month unlimited class for those soon to be mommies that are carrying their babies but still want to stay fit. The fee for this program is only $375.00.
They also have a special class for new mothers who just gave birth and want to lose the extra pounds. They call the program Mommy Bounce Back and it is a 3-month unlimited program worth $375.00. If the regular pace of the Pure Barre class does not suit you and you want a faster progress to your fitness routine then you can enroll in their Intensive Class for only $25.00.
The Pure Barre pricing may be expensive for some but if you get the results that you need it would definitely be worth it. They also offer class packages if you want to choose different classes for your fitness routine. They have the Pure Barre 5 Classes for $95.00.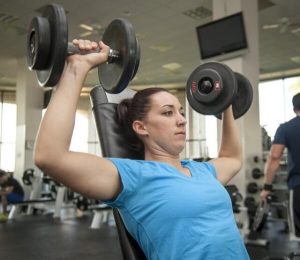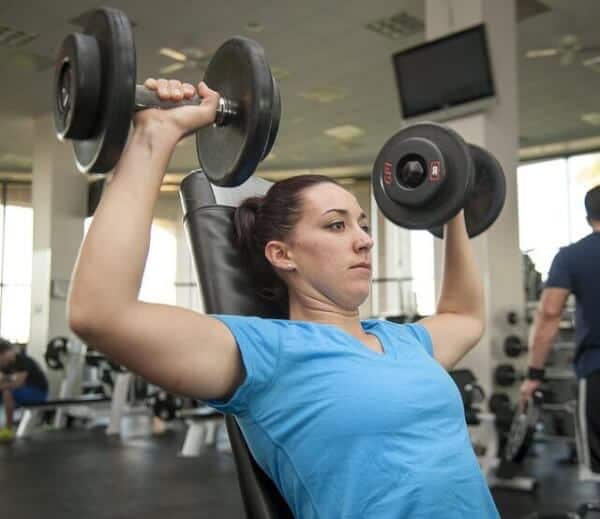 They also have Pure Barre 10 Classes which cost $180.00, Pure Barre 15 Classes for only $255.00, the Pure Barre 20 Classes which only cost $320.00 and lastly the Pure Barre 40 Classes for a packaged price of $580.00.
They also have a Passport program for those who are visiting but would like to stay in shape. This package is very good for those who are on vacation and would still like to break some sweat during their down time. The fitness center offers the 1 week unlimited class Pure Barre Passport for only $55.00. But if 1 week is too long for you yet the 5 classes is too much as well then you can opt to choose their 3 class pack Pure Barre Passport for only $45.00.
Always remember that fitness is a strength so when you exercise you are making yourself strong and more powerful. At Pure Barre they want to see a change in you and they want you to see that change as well. That is why they are making their fitness routines fun and exciting. They would want you to track down your progress so that you do not only feel the changes in yourself you can also see it. But aside from the people at Pure Barre and the routines that you make at your workout, it is nice if you can surround yourself with people who will support you and be a positive influence to your life.