Being fit and fabulous does not come easy. It needs time and hard work in order to achieve the type of body you want. But with the fast-paced life; including work, social life, and personal life, you often don't have the chance to add in another activity such as going to the gym. But there is no need to worry as Snap Fitness 24-7 Gym has got you covered and all you would need to know is the Snap Fitness membership fees.
Cost Of Snap Fitness Membership
Snap Fitness dedicates itself to changing the lives of their members by giving them a result-driven culture so that they can achieve their ultimate fitness goals. They have 2000 locations worldwide in which members can access wherever they are. They have flexible membership options as they are committed to results and not the contract while giving an affordable Snap Fitness prices.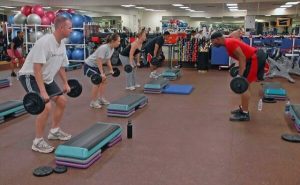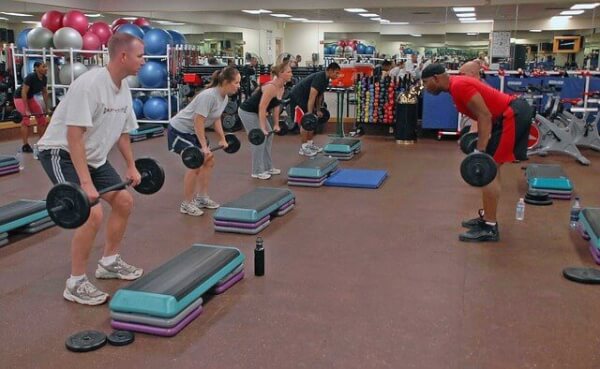 If you want to be a member of the Snap Fitness 24-7 Gym then you would have to decide if you are joining as an individual, a dual membership or a family membership good for 4 persons. Under individual or single membership, you would have to pay a one-time fee of $59 which includes a Global Access Card, a Snap Fitness Online Account as well as one free coaching session.
One you have paid the one –time fee then you can now choose if you would like to pay per month, or a 6-month advance term or even a 12 month prepay. If you opt to choose a month to month installment then the monthly membership fee is $34.95. If you choose a 6 month prepay then you only get to pay $174.75 and your 1 month is free of charge. If you choose to pay the yearly membership, the amount that you have to pay is $349.50 in which you have a 2-month free membership.
The Snap Fitness membership fees will differ if there are two of you joining the club. For dual membership, the 2 of you will only pay a one-time fee of $79. This is a $40 savings on your part as a duo. The fee still includes a Global Access Card, a Snap Fitness Online Account as well as one free coaching session. The month to month pay for dual membership is $59.95 while the 6 month prepay is $299.75. The 12 month prepay will cost you $599.50 which is a $100 savings compared to applying for single membership.
The Snap Fitness prices will become cheaper if you choose a family package. The family package includes 4 persons in a group with a one-time fee of $99. This is a lot of saving as the each person would only get to pay around $25 instead of $59 for the single membership but the inclusions are all the same.
The month to month pay for the family package is only $74.95 while the 6 month prepays is just $374.75 and the 12 month prepay for the family package is $749.50.
With the different membership options offered by Snap Fitness, there will definitely be Snap Fitness membership fees that suit your budget and needs. But not only that, the gym will also cater to whatever time you are available as they are open 24 hours a day and 7 days a week. This would have to mean that you won't have an excuse why you can't go and take the time to exercise. Also, the gym uses high-quality equipment for your cardio workout and strength training.
Cost OF Other Programs At Snap Fitness
Aside from their regular membership offers, they also have trial programs that you can try in case you are still not sure if you want to become an official member of the gym. The Snap Fitness prices may be fairly affordable but you can also try their 30 days free trial just to get the hang of their services. With the trial pass, you can kick start your trial training by signing up and paying a minimal amount of $8.95 for your access pass shipping and you will have unlimited access to every Snap Fitness Gym wherever you are.
But if you really want a no fee trial period then Snap Fitness still have something for you. The gym offers a free-week pass which will give you access to all of the gym's services and workout facilities and see if the gym is the right fit for you.
Cost Of Snap Fitness Gears
The cost of Snap Fitness apparel and accessories are very affordable just like their Snap Blender Bottle which cost $8.39 as well as the Snap Cinch Bag which is retailed at $5.85. If you want to play your own music right through your phone or iPod then you can purchase their Color Dip Ear Buds for only $3.50.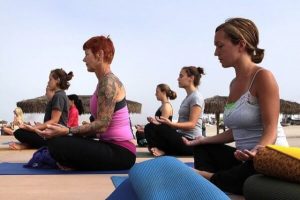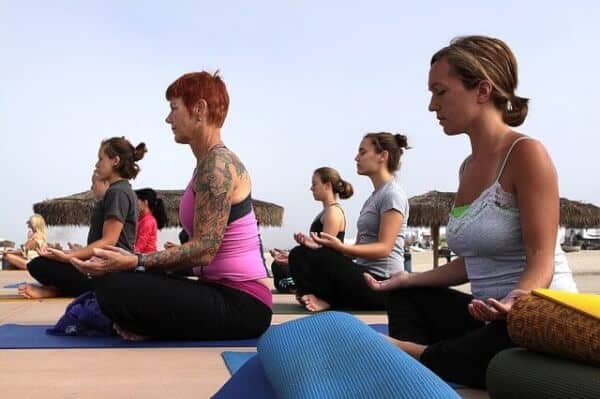 They also have shirts and tank tops that you can use while on your workout. Shirts and tank price ranges from $3.95 to $12.50. They also have caps and beanies in different colors. The prices for the headwear starts from $5.82 to $9.99.
Now that you have a basic idea how much it would cost to go to Snap Fitness it is high time that you make a decision to improve your lifestyle. It is very important to be fit and healthy.  It will increase your chance of a long life and will reduce the risk of suffering from heart disease, stroke, high blood pressure, diabetes and even cancer.
Although some may find it hard to workout but the hardest part is only from the start. Once you have made it through the first day, then the rest will be a breeze. Not only that, if your friends and family members see you doing so well with your workout regimen then surely they will be motivated to do the same. You can encourage others with your workout habit and change their lives.
Staying fit and eating healthy is a kick start to a healthy living. Do not hesitate to start now and see the changes that you have made every day.