Finding loose railings or weak steps in your staircase is a good sign that you should get a new one. A brand new staircase not only ensures the safety of your family but it also enhances your home's appearance. It's also one way to increase your property's value.
Unforeseen expenses due to lack of preparation is a common problem in home improvement projects. Before you start looking for a staircase replacement, you must first know the cost to replace staircase. Planning ahead can help you save resources and avoid costly mistakes. Ask yourself: "How much does a new staircase cost?"
Average Cost of Staircase Replacing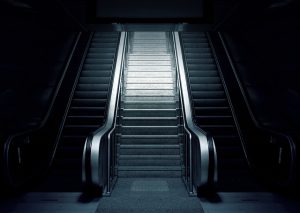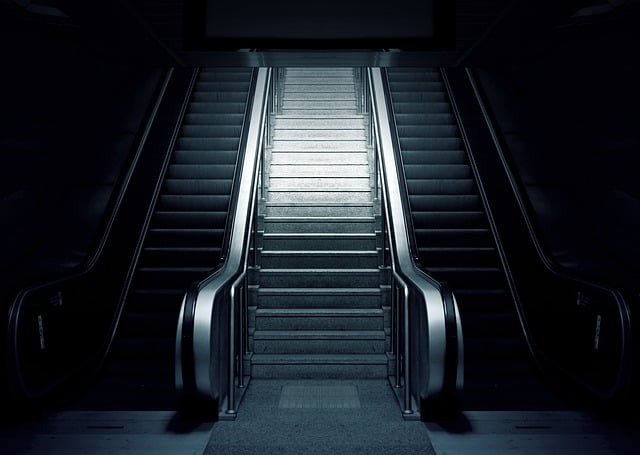 The cost of staircase replacing depends on the extent and difficulty level of the replacement. Some staircase replacements may involve replacing only one component while some may entail a complete replacement.
Overall, the estimated cost to replace staircase starts at $1,000 for low-cost projects and may reach $10,000 for upscale replacements. A complete replacement including new balusters, treads, and risers usually costs between $4,000 and $8,000. On the average, most homeowners pay around $2,000 for a staircase replacement.
When it comes to labor, the estimated average is $45 per hour. Installation of pre-made stairs usually takes around 8 hours. Using the estimated average, the labor cost for staircase replacement may reach up to $720, demolition not included.
If you're planning for a complete replacement, you need to remove the old one first. This is where most of the labor cost goes. Staircase demolition a tedious process and requires a lot of time and effort. Depending on the material and construction of the old staircase, the average cost for demolition ranges from $300 to $2,000.
Interior stairs generally cost more than exterior stairs due to the fact that interior stairs typically have more steps. Interior stairs include the main staircase, basement stairs, and attic stairs. Overall, the cost for interior stairs replacement ranges from $1,000 to $4,000, including labor and materials.
Additionally, each type of interior staircase has a different average replacement cost depending on the materials and level of design:
attic staircase – $500 to $900
basement staircase – $900 to $1,500
main staircase – at least $2,000
Other additional costs related to interior stairs replacement include fresh balusters which are usually priced between $1,200 and $1,600. A new carpet runner can also be added for an extra $500 to $2,000.
Exterior stairs are more cumbersome to install and the cost is more difficult to estimate than interior stairs. This is because housing codes vary across states and the measurement for exterior stairs are highly variable. As a result, there's really no "average" cost. Nevertheless, you can expect a less expensive price for exterior stairs installation.
Staircase materials and style
The material used to construct the stairs determines the new staircase cost. Here are some examples of the most commonly used materials and their average cost per step:
wood – $35 to $50
stone – $150
metal – $200
concrete – $300
The cost to replace staircase is also influenced by its style. A set of pre-made interior staircase made of wood is usually sold at $800 to $1,000 per set. Meanwhile, a spiral metal staircase only costs about $400 to $1,500. Combination stairs that use wooden treads and steel railings are also available at $1,500 to $5,000.
When you're planning to replace only the treads or riser boards, the average cost is $100 to $200 per tread or riser pair. This is assuming that the staircase frame is still intact. If not, expect to pay an extra $250 to $500 if the railings need to be removed first. Meanwhile, trim and kickboard replacement only cost about $5 to $15 per linear foot.
Railings are also just as important as the steps. They're not just for decoration; railings also provide support and stability to those who use the stairs. Most new staircase cost estimates include the cost for railings so there's no need to pay separately for them.
Once the entire staircase is installed, you may choose between paint and stain. If you choose the former, you need to sand the railings first especially if they haven't been painted before. The average cost to paint the railings ranges from $13 to $20 per quart of primer and paint. Overall, the average cost for sanding and painting is $70 to $120.
If you prefer staining, expect to pay about $8 to $30 for one quart of stain and a top coat. The price varies according to the type and brand of stain. Just remember that oil-based stains are generally cheaper than a gel-based one.
Cost Factors for Staircase Replacing
There are certain materials associated with a specific kind of staircase style. For example, hardwood is the most popular choice for interior stairs. It's also quite popular in porch and deck stairs. On the other hand, steel is commonly used in spiral staircases while concrete and stone are frequently seen as exterior stairs.
The complexity of a staircase's design also impacts its replacement cost. For instance, the main staircase is the central feature in most homes. Thus, it has a more stylish look compared with basement and attic stairs. As a result, it's also the most expensive to replace.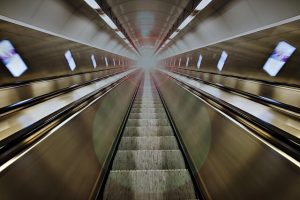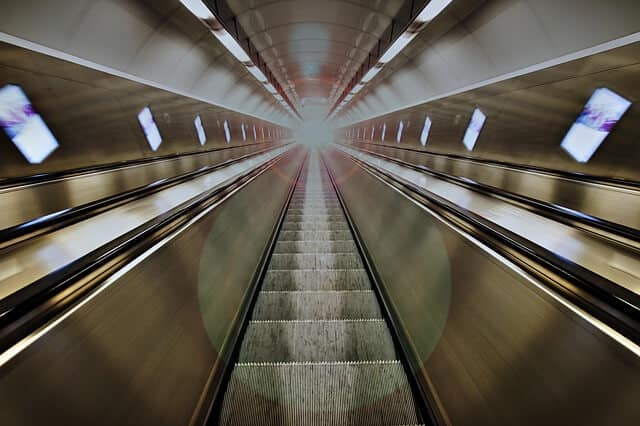 Labor depends on how much work is needed and how long it will take. The extent and difficulty of the work also affects labor cost. Delicate materials and complex staircase designs require special skills and more time, resulting to a higher labor cost.
Replacing an old and malfunctioning staircase should be urgent especially when it poses a danger to your family. Don't wait until your feet sink in with weak stairs or for a family member to fall off after grabbing a loose railing. But before undertaking this kind of home improvement project, always check with your local housing codes first.