When you hear the term "storage container," what comes to mind? Well, it has something to do with storage, but it has a lot of uses. Storage containers, also known as mobile or portable storage containers, are becoming the trend. Storage containers are not only being used as storage, they are being used to build eco-friendly homes, too.
The cost of a storage container varies depending on the size, material, design or customization, and if it's new or used. Your purpose in obtaining a storage container also determines if you need to purchase or rent one.
Storage containers come in two standard sizes. The 20-foot long storage container is 8 feet wide and 8 feet tall with an area of 160 square feet. The 40-foot long storage container has the same width and height, but has an area of 320 square feet.
Uses of Storage Containers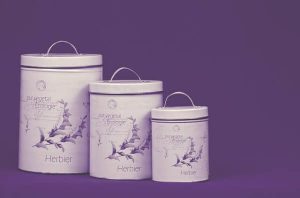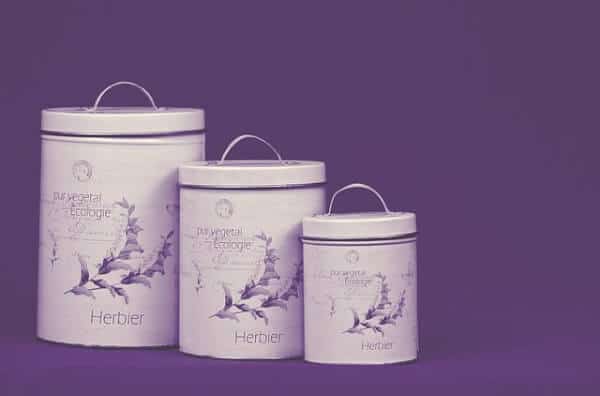 Storage containers can be used as storage or to move your belongings. You can use storage containers for your furniture in case of renovation. You can opt to have your storage container delivered and planted right next to your home for easier access. Each storage container also has its own lock so your belongings will be secure. In case of storage, some companies offer storage areas in their site or delivery to your preferred location. On the other hand, you can also use storage containers if you need to relocate. If you need to transport storage containers, you may want to compare prices as this would involve delivery charges.
Since we are now facing a lot of environmental hazards, mobile homes made from storage containers are becoming popular.  These mobile homes are very sturdy and can withstand extreme weather conditions. You can also say that they are earthquake-safe structures. What more, you can transport your home from one place to another. More and more homeowners opt for a cozier home made from storage containers.
What to Look for in A Storage Container
The main requirement for a storage container is durability. No matter what the purpose of the storage container the storage container price should be worth it. Now, what about the purpose of the storage container? Keep in mind that the specifications should be according to how you're going to use them.
If you are looking for storage containers to store your belongings, safety and security is a big factor. Look for storage containers that have sturdy locks. Preferably, look for those that have high locking bars and a lockbox. Size is also important. You don't want your appliances or furniture to be scratched in cramped storage. You may also want to look at the condition of storage containers. The cost of a storage container depends if it's new or refurbished. If you just need it to temporarily store your belongings, you can opt to rent or purchase used ones.
When building a home or an office, this is where insulation plays an important role. You have to consider the temperature where your structure will be located. Also, you may also want to check out the designs or customizations that are available.
Average Cost of a Storage Container
Consider the cost of a storage container and how it will be used. Used or refurbished storage containers can be bought online through eBay. You may also rent storage containers for temporary use. Cubedepot offers new and refurbished storage containers in different sizes. The average storage container price starts from $75 to $99 per month. There are three types of storage containers to choose from based on their condition. Contractor grade containers are refurbished and are 7 to 15 years old. Standard grade containers are in one-trip condition and are newer. Premium grade containers are newly-built and have heavy duty steel doors. Premium grade containers also come with flashlights and first aid kits.
If you are looking for storage containers to build a home or office with, you can check out Cargotecture. They also offer shipping at an average cost of $1.20 per mile for a 40-foot truck. Since their storage containers are customized, the average storage container price ranges from $19,000 to $134,500. If you're looking for less expensive deals, try Rhinocubed. They have NakedTainers or bare cubes that are customized with flooring, windows, front door and insulation. The average storage container price at Rhinocube starts from $33,600 to $57,900.
Other Costs to Consider
When shopping for storage containers, it is best to keep tabs of where you are buying or renting from and to compare prices. It is best to carefully inspect the storage containers. You wouldn't want thieves to easily get a hold of your valuables when stored. Your home should also be a safe haven and not just a temporary dwelling place. You may want to list down your preferences for a storage container before canvassing. It will help give you direction and avoid over-spending on customizations.
There are other costs involved when purchasing a storage container. You'd need to look at the shipping fee, insurance and 'siting' costs.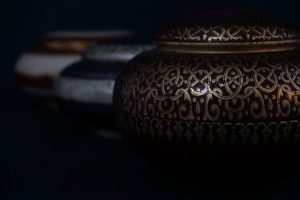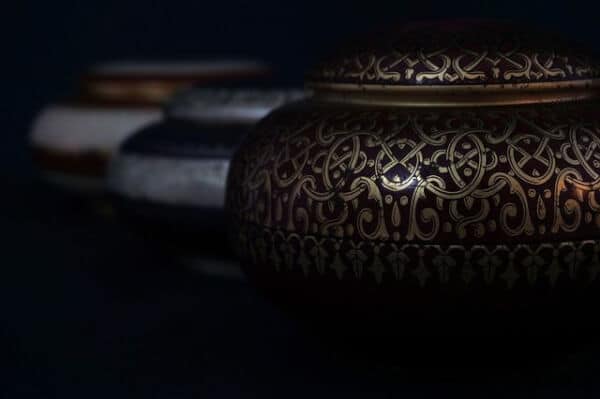 Shipping Fees – Where the storage containers come from will be a determinant in the shipping cost. Second-hand storage containers will most likely be covered by local shipping. However, if you purchased brand new storage containers, most likely they will come from Asia. You can check out shipping estimates via uShip or through World Freight Rates' shipping calculator. For example, if you need to rent a 40-foot truck to deliver from a distance of about 800km, the average market rate is $280 to $312. Taxes and service charges are not yet included.
Insurance – Insurance is not really necessary if you are going to purchase a shipping storage container. If you are just purchasing one container locally for $1000, paying for extra insurance may be too much.
"Siting" – This applies if the storage container will be used as a home or small office. "Siting" means finding a place for your storage container. Accessibility of the delivery place is a big factor. Some shipping companies charge extra if the site is difficult to reach or if the terrain is rough. You may want to opt for another location or transport the shipping container yourself. However, you would still need to worry about renting a truck and hiring people to help you unload the container.