Summer schools basically offer remedial classes to undergraduates who need to lift their grades above the passing level. However, they don't only open classes to students with insufficient grades but also to individuals who wish to take some major subjects in advance. These subjects are usually available during the regular academic year and taking them ahead of time allows students to get electives of their choice.
Apart from that, summer schools have different enrichment programs. Most of the classes offered are related to sports (basketball, tennis, and swimming), arts (voice, acting, piano, and dance lessons), and special academics lessons.
Cost of Summer School Classes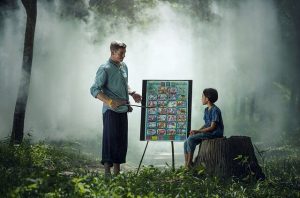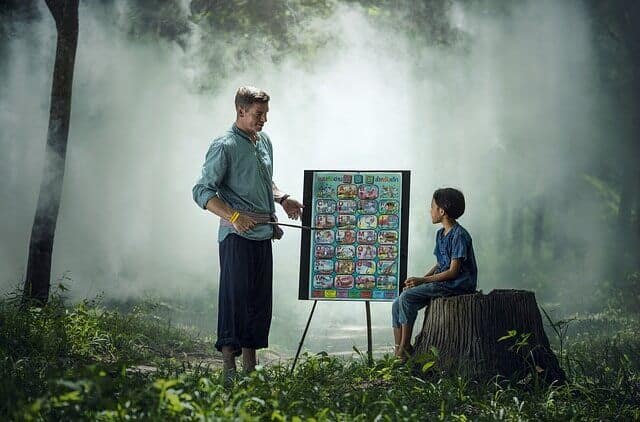 When it comes to the summer school cost, you may prepare a budget of up to $12,000. But don't get too stressed out by the cost since it's just the maximum overall cost. The price actually varies, depending on the institution of your choice, the number of classes you have to take, and whether you are a high school, college, or university student.
Remedial Classes at Public and Private Summer School
Public school districts, for example, offer free to low cost (up to $400) remedial classes to students from first to fifth grades. Some of the programs offered are academic interventions, which assist students in learning certain subjects they are not proficient with, as well as the English Language Development. Meanwhile, private schools are expected to set higher costs for the classes they offer during summer.
Enrichment Classes
The average cost to go to summer school for enrichment lessons is around $150 to $350 per class, with actual prices ranging from $100 to $1,000 or more per class. You also have the option to enroll your child at a summer day camp programs that cost $50 to $300 per week. The factors that affect the cost are the type of class, the number of hours, and whether you are enrolling at a public or a private institution. If you wish to save a few bucks, then public schools are an ideal option.
The University of Virginia, in connection with Curry School of Education, offers its Summer Enrichment Program, which immerses students to different academic learnings and residential life experiences. It is open to students from grades 4 to 10 and has three sessions, with each of them running for 12 days. The total cost of the 12-day program is $1,300, which already includes the tuition, room and board, materials, recreational activities, and the accident insurance. An additional $25 is paid for the application fee.
Another example is the Winston–Salem/Forsyth County Schools in North Carolina. It comprises more 80 schools from different counties. It offers a 5-week Summer Enrichment Program at Brunson Elementary. The cost is $365 for half-day classes and $500 for whole-day classes. This program admits kindergarteners and students from grades 2 to 6. The courses offered lean towards movies, sports, games, technology, and music, among others. There is also the Musical Theatre Program for $515 per student. It is intended for students from grade 4 to graduating seniors.
Colleges and Universities
Aside from district schools, a lot of colleges and universities offer summer classes for undergraduates, graduates, and even high school students. The cost range from $280 to $8000 or higher for the tuition and course fees alone. It will significantly increase due to additional fees and if you choose to let your child stay on the campus. The cost will also be affected based on the type of student (officially enrolled, visiting student, or an international student). Let's take a look at the cost of summer classes at some popular universities in the U.S.
Let's start with Harvard University's Summer School. The tuition for a 4-credit course is $3,050, while an 8-credit course is $6,001. You also have to pay the nonrefundable registration fee of $50. In addition to the tuition, take note of the following fees:
For international student requesting for an I-20 certificate, the processing fee is $1,500. If they are not getting the I-20, the cost is $200.
If the student is staying on campus, the housing accommodation for a seven-week session costs $5,550 and $2,775 for a three-week stay.
For students staying on the campus for seven weeks, they are required to pay the health insurance fee of $200. Meanwhile, students who only need to stay for three weeks must pay $100 for the health insurance.
The University of California, Riverside offers summer sessions for both undergraduate and graduate students. The fee for undergraduates is $277 per unit while $344 per unit for graduates. The cost for every unit already includes the Student Technology Fee. Aside from the unit fees, you also need to pay for the mandatory campus fees, which are charged for every session. Here are the costs for every session:
– These run for five weeks.
– The undergraduate fee is $212.54, while the graduate fee is $174.08.
– These are three-week sessions.
– The undergraduate fee is $128.72, while the graduate fee is $104.45.
– Classes under this category run for seven weeks.
– The undergraduate fee is $300.36, while the graduate fee is $243.71.
– This has the longest time frame, running for 10 weeks.
– The undergraduate fee is $429.08, while the graduate fee is $348.16.
But there are still additional fees (some are optional) that typically increase the overall cost. These are course materials and services, transcripts, student ID cards, room and boards, as well as fees charged to international students.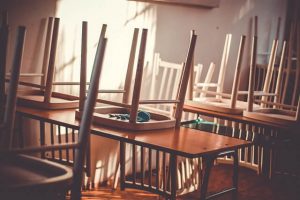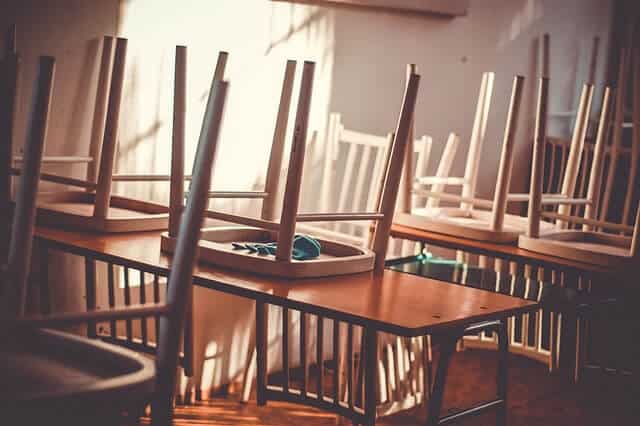 Stanford University, another prominent institution in the U.S., has opened summer sessions for its undergraduates, graduates, and international students. Those who will enroll for summer classes must pay the tuition and the Campus Health Service fee.
For the tuition, Stanford students must, at least, take three units worth $3,156 for the undergraduates and $3,078 for graduates. The same tuition is applied if only one to two units are taken, but it increases when you have four or more units. The Campus Health costs $203, giving you the total minimum student fee of $3,359 for undergraduates and $3,281 for graduates. Moreover, there are additional fees that you should be aware, and these include:
– For undergraduates, the total estimated cost ranges from $4,397 to $5,061. This is good for 10 weeks
– For graduates, the total estimated cost for an 8-week stay ranges from $1,499 to $3,408.
– an estimation of $150 for three units
– worth $63