Do you know that you could run a salon even without any haircare experience? You can by buying a Supercuts franchise!
Instead of learning how to cut hair, it's more important for a Supercuts franchise owner to be devoted to running a business. If you have the flair, you only have to be oriented by the company.
And it does not stop there. Supercuts also operates with excellent managers and stylists to ensure quality service.
Planning to venture into the business now? Here is some information about the Supercuts franchise cost to get you started.
Average Supercuts Franchise Cost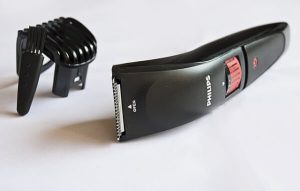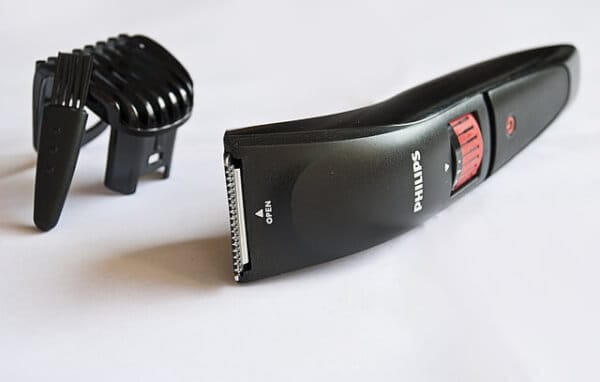 According to Franchise Direct, the initial investment cost for Supercuts runs from over $144,000 to about $300,000. The price includes the following:
Franchise fee
Leasehold improvement
Furniture, equipment, and supplies
Construction management services fee
POS system
Training fees
One month's rent and security deposit
Grand opening expenses
Signs
Aside from the initial Supercuts franchise cost, you are required by the company to have:
A minimum net worth of $500,000
Minimum liquid assets worth $150,000
Franchise Fee
The initial Supercuts franchise startup fee costs about $29,500. This payment would allow you to use the brand for your business. Also, you would gain access to support related to setting up the store and training your employees.
Establishment Expenses
Once you become a franchise owner, you would have to operate a retail hair care establishment under the Supercuts brand. The expenses you need to prepare for that include the rent and build-out of your branch.
The average cost of a one month's rent and security deposit runs about $4,000 to $12,000. As for the build-out, you would probably spend around $60,000 to $120,000. You would also have to pay around $5,000 for the construction management services fee.
Generally, you would have to sublease the store from Supercuts for $2,000 to $6,000 monthly. The company would then sign a "master lease" with the landlord.
Store Furnishings
Improving your leasehold includes occupying it with furniture, equipment, and supplies. The average cost for all these runs from $25,000 to $50,000.
Aside from these expenses, you would also have to purchase or lease a Point-of-Sale (POS) system. The hardware and software would make it easier for your staff to process financial transactions. Additionally, it would help you to conveniently keep track of sales.
Roger's Software Development Inc. currently leases the POS system for Supercuts.
To complete your store, you should secure the opening inventory. The costs to purchase initial supplies averages around $5,000 to $10,000.
Training Fees
As a franchise owner, you must be knowledgeable enough to navigate through the haircare business. Supercuts, thus, would orient you about the basics. Expect to pay $2,050 to $4,500 for travel and living expenses during your orientation training.
Aside from that, the company offers the following training for your staff:
Management training for managers
Hairstylists Academy training for new Supercuts stylists
Refresher courses on uniform haircutting techniques for the franchise owner's employees
The academy training is applicable for 6 to 8 people and costs $1,350 to $1,800.
Additional Costs and Fees
You should start your franchise with a bang. That is, you should hold a grand opening for your Supercuts business.
Expect to pay $2,500 if you want the company to assist you in planning your launching event. As for advertising to the public that something new is coming to their place, you would have to prepare $10,000 to $15,000.
Store signage and additional funds for your startup would cost $20,000 to under $40,000.
Other Expenses Post-Startup
Aside from the Supercuts franchise startup fee, you would also have to pay other fees once your store is up and running.
The fees charged by the company include:
Royalty fees: 4% of combined net service revenue and net merchandise revenue from day 1 to the first anniversary, 6% for subsequent years
Advertising fees: 5% of net monthly service revenues
Anniversary fee (or renewal fee): 1% of total net monthly revenues for first 10 years, 2% for second and every 10 years thereafter
Audits: Not to exceed 18% per annum from date due
Late payments: Minimum of 18% per annum
Transfer fee: $2,500 for 1 store, $4,500 for 2, $6,000 for 3, $7,000 for 4, $7,500 for 5, $500 for 6 and up
Financing
Supercuts will not finance your franchise directly. However, the company has partners that would help you fund your startup, equipment, and inventory. They would also help you find the best funding option, one that is long-term and could support your working capital.
Other finance and accounting support offered by Supercuts include:
Planning your payroll
Analyzing your scheduling efficiency
Setting up of QuickBooks and general ledger
Setting a goal for your franchise and budgeting
Providing bonus and incentive programs
Why Put Up a Supercuts Franchise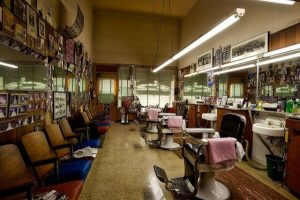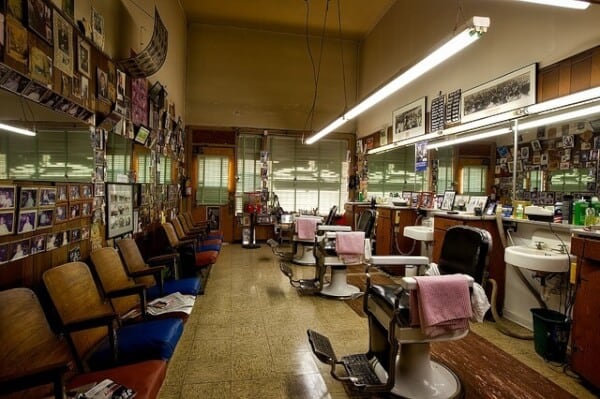 What are the advantages of purchasing a Supercuts franchise over putting up your own salon? Well, the company is well-established in America. The quality of services maintained in its stores is enough for you to attract clients from day 1. That's a proven benefit of opting for franchises.
Also, as a franchise owner, you could enjoy the following benefits:
You don't need to be constantly present as the salons are run by experienced managers. Hence, you can keep your job.
The company's professional stylists would ensure excellent customer service.
Day-to-day operations are highly predictable and that would allow you to serve more customers daily.
The standardization implemented in Supercuts salons would make training, quality assessment, and continuous improvement easier.
You would be able to maintain work-life balance as Supercuts salons operate under regular business hours.
But why choose haircare? For one, the service you offer is something most people need on a regular basis. That said, a case of recession would not affect your business. Consumers might cut down on travel expenses, but never on a haircut.
Another reason why you should consider a haircare salon is that it is easy to operate. You'd only have to supervise and check if everything is in order, and the business would continue to gain earnings. Furthermore, salons only require minimal inventory and cash transactions.
The pricey Supercuts franchise startup fee could be a road block in starting your business. But if you are determined, you'd surely find a way to open a store under the company's name. Good luck!