Have you ever wondered how computer savvy can troubleshoot computers without actually having to be physically present and operate them? If you have, and most likely you get offended by internet memes making fun of the technologically-challenged individuals, then welcome to the club!
Or you might as well start learning about TeamViewer for a starter.
TeamViewer is a software used for remote access and technical support that operates using the internet. It can remotely connect to multiple computers and workstations and can make file and desktop sharing, web conferencing or online meetings, as well as remotely controlling other PCs and laptops sweat-free. It can work with any types of device and operating systems such as Microsoft Windows, Android, Mac OS X, Linux, Chrome OS, iOS, Windows RT, Windows Phone 8 and BlackBerry.
Considering its function and usability, it is too good to be free, right? Wrong! You can use it for your personal needs absolutely free. But when you need it for commercial use, then they mean business. So how much is the cost of TeamViewer license.
Average Cost of TeamViewer License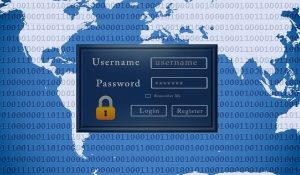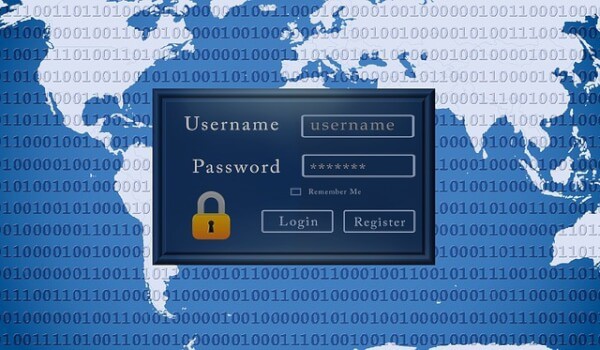 Currently, the TeamViewer license price ranges from $749 to $2,839, depending on the plan you choose.
This plan comes with a single-user license, device management, customizable customer modules, meetings & presentations, PC to PC, and mobile to PC connections.
This version comes with everything in the Business edition plus multi-user (floating) license, device and user management, customizable customer modules, meetings and presentations, PC to PC, PC to mobile, mobile to PC, mobile to mobile and smart devices, user connection reporting, one channel (concurrent user), and additional channels available that comes with extra fee.
Corporate Edition – $2,839
This mega plan comes with everything in the Premium plan plus multi-user (floating) license, device and user management, customizable customer modules, meetings and presentations, PC to PC, PC to mobile, mobile to PC, mobile to mobile and smart devices, user and device connection reporting, three channels (concurrent users), additional channels available (extra charge), mass deployment, and 12 months of priority service.
Additional Costs       
The TeamViewer license price is pretty straightforward. Generally, you get the exact same features based on the plan you decide to purchase. But once you realized you will need an added feature, that is when customization comes in. If you want to add more channels or more users, you need to pay extra if they exceed the number of allowed in your plan.
Factors Affecting Cost of TeamViewer License
As mentioned, TeamViewer use is basically free and you only need to pay for it when you want to go beyond the free features. These are the following:
Purpose – personal use is free so can enjoy the functionality with your family members. But when you want to use it for your business, it's time to look into some other plans that have a price tag.
Plan – the TeamViewer license price depends on which plan you prefer or you need for your business.
The number of users – there is a limit on the number of users per plan so it can be a basis for your decision in which plan you will buy. TeamViewer can also customize this feature for you.
The number of channels – This affects how many devices sessions can be started simultaneously. If your business is big, chances are, you will need several channels so that activities will not be interrupted.
Mobile connectivity – this is not available for the personal and the business plan so deciding to avail this kind of feature would entail additional cost.
Technical support – if your business is so big, you want to be prioritized when something goes wrong or if you want your personnel to be trained in using this software.  You can get this special treatment if the price is right. Get the Corporate plan and enjoy this for one year.
Where to Get TeamViewer License
TeamViewer can be downloaded or purchased on this link.
If you need more information before deciding, visit TeamViewer community for some frequently asked questions.
You can compare the cost of TeamViewer license based on what are included in the each edition or plan.
Important Facts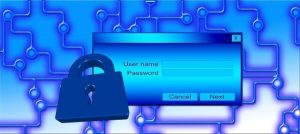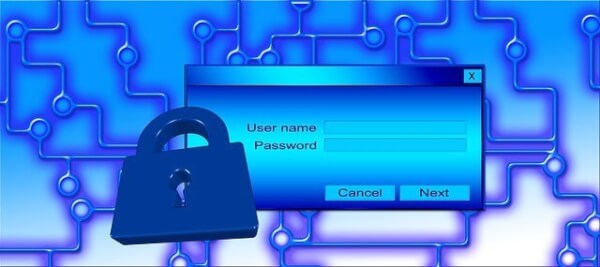 TeamViewer is very convenient and works behind any firewalls and Network Address Translation or NAT. In order to use it, you need it to run on two or more devices without needing to install anything.
TeamViewer also has a portable version with no installation required and you can remotely access computers and servers anytime and anywhere.
You can do both audio and video with TeamViewer and you can add up to 25 members without any hassle.
TeamViewer can also take screenshots of the screen and can do drag and drop without the need to download the files.
Control of the computer is not limited to one person alone as it can be passed if you wish to.
The software got its name because of its function: it works with a team with users interconnected among themselves.