When your vehicle suddenly stops in the middle of the road, you need a tow truck to take your vehicle either to a repair shop or to a certain destination. Getting your car towed will cost you something. Finding a good towing service provider does not entail you huge costs.
Depending on the towing company and other factors, the average towing cost varies. You can avoid having to pay for expensive towing rates if you can find a reliable towing service that you can call if you find yourself stuck in the road and if you are aware of the variables affecting the rates. So, let's see how much does a towing car cost.
Factors That Affect Tow Cost
There are factors that directly affect the tow cost which includes:
Distance: How far are you being towed? If it is quite far then you can expect higher towing cost.
Time: How long will it take to tow your vehicle? Do you need the towing service in the morning or during rush hours?
Vehicle Condition: Most vehicle owners may not be aware that even the condition can also affect the rate. For instance, if your vehicle got stuck in the mud, you may be billed for hourly rate cost of removing the vehicle.
Weather: Bad weather can result to higher tow cost as it means that it will be harder to tow your vehicle.
Location: If you are jammed far away from the main road, you are more likely to have higher towing cost.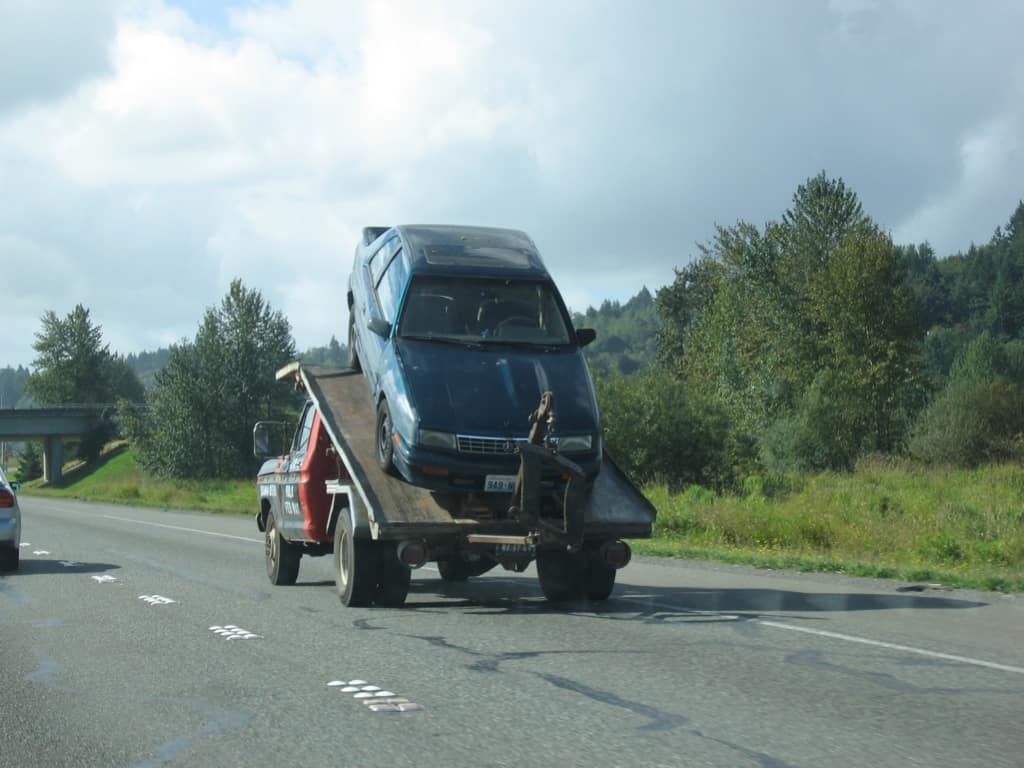 How Much Does it Cost to Tow a Car?
In the event that you experience any problem on the road and you need a towing car service, here are the typical towing car costs that you may have to pay depending on the factors.
For instance, if your vehicle encountered an engine problem on the road and the tow truck moves it to a repair shop or to other destination, the tow company will charge you a base rate that ranges from $35 to $100. You may also be charged from $2.50 to $5 per mile. The base fee usually includes the first 5 to 7 miles, but for the additional mile you may have to shoulder the added costs. There are certain areas where there are no legal limits in which case you may experience having higher costs. For a 5 mile tow, the cost ranges from $35 to $120. For a 100 mile tow, the cost is higher which may range from $250 to $600. There might be an instance where you are stuck hundreds of miles. In this case, it may cost $1000 or even more.

How much will you pay if your car is stuck in mud or it is really in a adverse condition? The total towing car rate is higher considering that the towing service provider may have a hard time getting your vehicle. It may also take more time, so usually you will be charged at around $50 to $200 per hour.

Some drivers may opt to pay for an insurance package where the towing service is included in the package. Depending on the insurance company, you may have to pay as low as $15 or even more per year. The total cost will vary depending on the services included in the package.

You also have to factor in additional costs. For example, if your car needs to be towed on weekend or at night then you have to pay for additional costs. Vehicle owners whose cars are heavy may have to use a heavy-duty tow truck. In this case, you will have to pay for a higher rate.
Selecting a Good Towing Company
Finding a reliable a towing service provider is definitely important. In cases of emergency, your provider should be able to give you with the most efficient towing service possible without having to incur expensive coasts.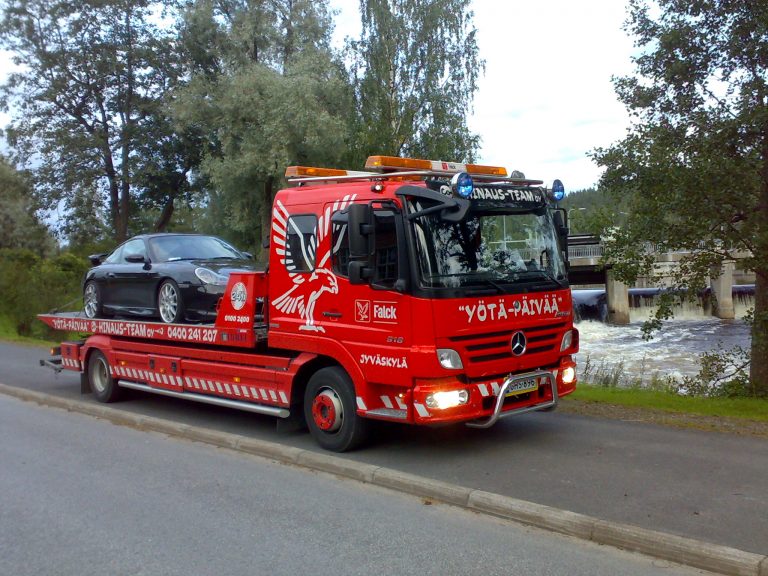 Unfortunately, most would not even take the time to shop for the best tow car company.
Have you ever experienced calling a towing company and the tow truck driver failed to come or you ended up paying for a hefty price? Some drivers also experienced where the tow driver was unprofessional and the truck was in terrible shape. Avoid these problems by taking the time to get a good towing service provider.
To get an efficient and affordable tow company, it helps that you ask for referral. You can ask your friends or mechanic if they can recommend to you a good tow service provider. If referrals are not available, you can search the web for reputable towing companies with positive reviews and feedback.
Before you finally decide to get a towing company, you need to know the specifics from the very beginning. You need to know how much they really charge and if they can work with your insurance provider if you have any. Asking these essential questions can help you in deciding which service provider to get.
In addition, you also need to know if the company offers 24/7 road assistance and customer service support. After all, you will never know when you might need the towing service.
What to Look For
When you are calling the tow service provider, you can ask these questions:
What is the make and year of the tow truck?

Do you accept my insurance?

Do you accept other mode of payment (i.e. credit card)?

Can your driver call and inform me where he is at or if he is near?

How long will the tow truck arrive?

What is the total cost including the tax and other additional costs?
Getting jammed on the road is an unforeseeable event and you need a reliable and efficient towing service company that can help you. Weigh your choices and compare towing prices, from there you can choose which towing company to get. Every time you need help, you know who to call. When you have all of the necessary information that you need, you never have to stress yourself if you face such situations on the road.