In the United States, intellectual property rights are a very big issue. Hence, as an extension of this ideal, people engaged in entrepreneurial activities require trademarks. Trademarks allow individual or group entity owning a certain commercial operation to be legally recognized and protected. It sanctions other parties from committing unauthorized use of other existing commercial entity's exclusive rights.
Anyone planning to put up their own business operations considers the cost to trademark a name an inevitable necessity. Essentially, it is similar to acquiring a license to drive an automobile. Trademarks certify that any commercial good produced by a certain business are protected from imitation by other entities.
Trademarks consist of specific words/phrases or symbols that recognize the business entity's uniqueness. Case in point: Hewlett-Packard technological corporation is identified by the initials HP and its unique lettering design.
It is important to take note, however, that a trademark also has its own scope and limitations. There are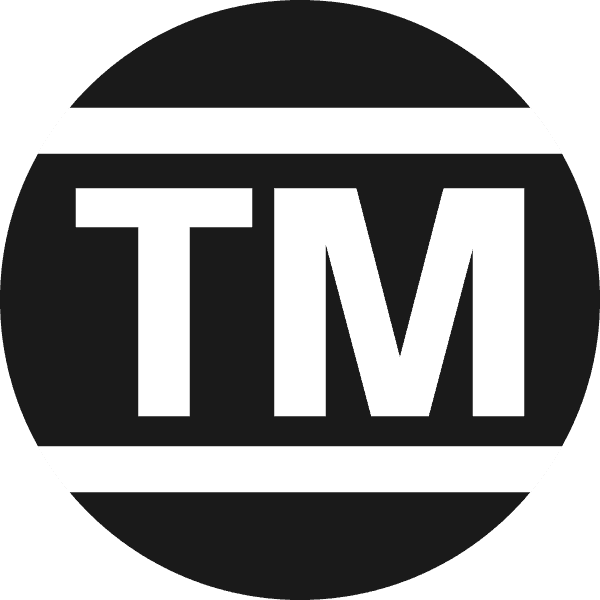 trademarks which offer limited government protection and legal responsibilities. There are also trademarks that have a comprehensive legal protection coverage recognized nationwide. Knowing the trademark coverage means knowing what level of registration one ought could avail.
State Level Registration Cost
State registration means that the coverage of legal protection afforded to a certain business is relatively limited. The legal protection and responsibility on the applicant enterprise are only restricted within the state. Case in point: a local sports gear manufacturer named "Concussion Shield" based in Atlanta that owns a state registration trademark is protected from having its logo or company motto used by other business entities within the state.
State registration is often used by limited liabilities company (LLC) and corporations (Corp.) as well as partnerships and sole proprietorship. The average trademark registration fee for state-wide coverage is between $50 and $100. In some states, there are no state-wide trademarks and so the business entities living in this territory can only avail for registration within the city or county.
This restricted and relatively affordable type of trademark obviously has its own disadvantages. Other than the absence of multi-state protection, a business entity registered in this level will not be guaranteed of a valid patent. On the bright side, applying for this level of a trademark does not require the assistance of legal services.
Federal Registration Level Fee
As opposed to the state level, federal registration has a much exorbitant average trademark registration fee. A business entity applying for this trademark status needs to pay the lowest average cost of $225. It is important to take note, however, that the cost to trademark a name under federal registration has its number of advantages such as nationwide recognition of the business entity as well as its inviolable uniqueness of its goods and services.
Apart from a higher average cost, another valid inconvenience regarding federal registration is that it requires the assistance of a legal consultant. An attorney is crucial to ensuring that a business entity will eventually be granted a nationwide brand name. Legal counsel ensures that no potential liability is encountered during the process of validating one's premium trademark. The specific variety of brand name will reflect the necessary expenses a lawyer would charge for this service. The general estimate for hiring an attorney would cost between $500 and $2000.
US Patent & Trademark Office
When registering for federal level trademark, the government unit responsible for processing the application is the US Patent & Trademark Office (USPTO). All applicants need to fill out online forms via the Trademark Electronic Application System (TEAS). Upon submitting the completed form, the applying business entity may turn in the payment for the exact trademark price via electronic funds transfer, credit card or an existing account in the US Patent & Trademark Office. Take note: credit card payments are not available between 2:00 AM and 6:00 AM during Sundays.
Fortunately, all submitted forms via TEAS stamped upon the specific time and date received by the USPTO server. The precise chronological measurement is based on Eastern Standard Time. Fortunately, completed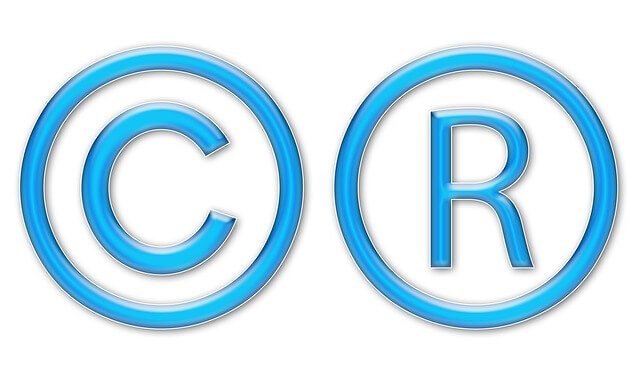 forms time stamped at 11:59 PM will still be registered on that exact calendar date. Normal office hours in the US Patent & Trademark Office will not affect real-time registration. The only time when time-date stamps get compromised is when power outages would knock down USPTO servers. Luckily, these scheduled power outages or interruptions are announced in advance.
Three Types Of TEAS
The US Patent & Trademark office allows three options for business entity applicants to avail the Trademark Electronic Application System. These three varieties have varied total trademark price as well as overall technical requirements. Here are the following types of TEAS one business entity applicant should take note:
This type of Trademark Electronic Application System costs $225 per class. However, there are a number of technical requirements a prospective business entity must comply in order to complete the application. Almost all fields in the application form have to be filled and an ID Manual within the form precisely describing the goods and/or services has to be selected and detailed. This kind of application runs the highest failure rate, for which an applicant must pay an additional cost of $50 to reset the process.
For the reduced fee, the prospective business entity has a reduced tally of requirements. Unlike TEAS Plus, advanced payment is not necessarily required and one can forego with the Trademark ID Manual. This process requires applicants to provide a valid e-mail address where the US Patent & Trademark Office can communicate. The cost per class is $275 and failure to complete the requirements entails an additional fee of $50.
Although this type costs $325 per class, an applicant is not required to provide a valid e-mail address as well as other mentioned requirements. Designed to be convenient, the business entity only needs to register the brand name, owner's name and contact details, a clear company logo illustration, goods and/or services catalog and a legal filling fee. There are no repercussions for incomplete fields, although it offers the advantage of avoiding delayed processing.