Filing income tax returns can take a lot of time and effort. That's why some taxpayers prefer to hire someone else to do their paperwork. However, the paycheck they have to write can sometimes be greater than the refunds they get. Sure, you can do your own taxes and save money, but that's time-consuming, tiring, and leaves room for errors.
With a tax preparation software, you will be guided on how to do your own taxes at your own time. One of the leading tax preparation software companies, TurboTax, is becoming a popular option. But how much does TurboTax cost?
Average Cost of TurboTax
TurboTax prices vary depending on the product, plan, and version. Price can also vary according to the seller. To learn more about TurboTax cost, prices will be discussed by type of software followed by prices per version.
Type of Software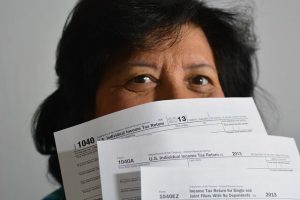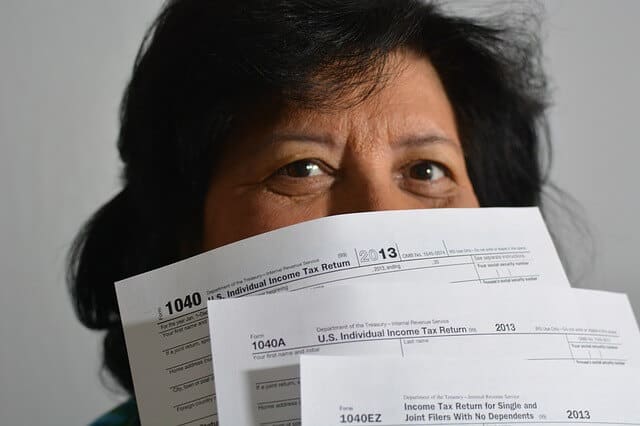 Depending on your occupation and tax situation, there are five tax software products to choose from:
Federal Free Edition
The Federal Free Edition is reserved for the simplest tax situations (no businesses owned, no deductions, no credits, and no previous taxes owed). It lets you file 1040EZ or 1040A forms for federal and state returns for free. However, its coverage is limited and doesn't support most tax schedules.
Basic
The basic plan is a more advanced Federal Free Edition. It's also meant for filers with straightforward taxes but has a few deductions, small investments, or are self-employed.
Deluxe
This is the best-selling tax software product among TurboTax customers. It helps you maximize tax credits and itemize all deductions. The Deluxe plan also includes professional customer support and can assist you with finding tax credits for the Affordable Care Act.
Premier
The TurboTax Premier is designed for people with investments such as stocks, bonds, and real estate. The TurboTax Premier cost is slightly higher than the Deluxe plan but it supports more tax schedules (from A to E with the exception of Schedule C).
Self-Employed
This plan contains all the features included in the other versions but with a more complete coverage for Schedule C. Self-employed people can maximize their tax deductibles using this plan. Whether you're a sole owner of a small business or a freelancer, this version is for you.
Version: Online or Desktop?
Before buying any TurboTax plan, you need to choose between two options. You can either buy the CD and install the full software or access the software through TurboTax's website.
TurboTax Online
The online version allows you to file and access your tax returns from any device as long as it's connected to the internet. There's no need to install the software and save the files on your device. All files will be saved on TurboTax's servers.
Here are the products offered by TurboTax Online with corresponding prices:
Federal return – $34.99
State return – $36.99
Total price – $71.98
Federal return – $34.99
State return – $36.99
Total price – $71.98
Federal return – $54.99
State return – $36.99
Total price – $91.98
Federal return – $89.99
State return – $36.99
Total price – $126.98
TurboTax CD/Desktop
The desktop version is for those who want to do their taxes even without internet. This version is usually more expensive but prices may vary depending on the seller, like Amazon's exclusive pricing for TurboTax CDs.
Federal return – $39.99
State return – $39.99
State eFile – $24.99
Total price – $104.97
Federal return – $69.99
State return – free
State eFile – $24.99
Total price – $94.98
Federal return – $99.99
State return – free
State eFile – $24.99
Total price – $124.98
Federal return – $109.99
State return – free
State eFile – $24.99
Total price – $134.98
(The Home and Business plan is the desktop version of the online Self-Employed plan.)
If you choose to go online, you can work on your taxes on any device as long as it has internet. But if you choose to install the desktop version, the TurboTax premier cost will be higher and you can only work on the computer where the software is installed.
Whether you pick the online version or the desktop one, each choice has its pros and cons. The online version is convenient as it allows you to work on various devices and locations. In terms of TurboTax cost, you can save money if you choose the desktop version, but only if you don't need to file for state returns.
Additional Features
TurboTax also offers several add-ons and extra features available for all versions and plans:
In the age of the smartphone, not having a mobile platform for your business can be a very costly mistake. TurboTax understands this and so they launched their own mobile app. The TurboTax mobile app lets you file and check your taxes on the go. It's available for iOS and Android users.
Afraid of being audited? At $44.99, TurboTax MAX will provide Audit Defense for when IRS has their eye on you. If you're a victim of identity theft, the Tax Identity Resolution will minimize the damage it caused to your tax records. Plus, you will have Priority Care which gives you VIP access to a tax professional who will give you a more hands-on assistance than regular customers.
Conclusion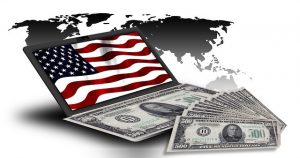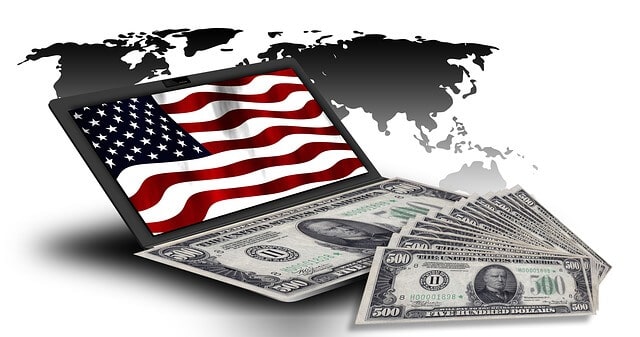 A tax preparation software can definitely help you save time and money.  But if you have a complicated tax situation, it would be better if you hire a professional tax preparer instead. Filing taxes that involve S-corporations, trusts, partnerships, etc. are all considered complex situations.
In terms of prices, TurboTax premier cost is higher than other tax preparation software. But when it comes to product features and ease of use, you get more bang for your buck with TurboTax. Its plans are comprehensive, the calculations are accurate, and most of all, they are very easy to use.