Having a car is everyone's dream. However, owning it comes with many responsibilities. You might think that a car and a driving license is everything you require, but that is a wrong concept. You must keep in mind that to make your vehicle run smoothly and last longer you have to take note of proper maintenance.
One of the most important upkeep is that of car oil. So, here is everything you must know about the oil changing and Walmart oil change prices.
Why do you need to change oil?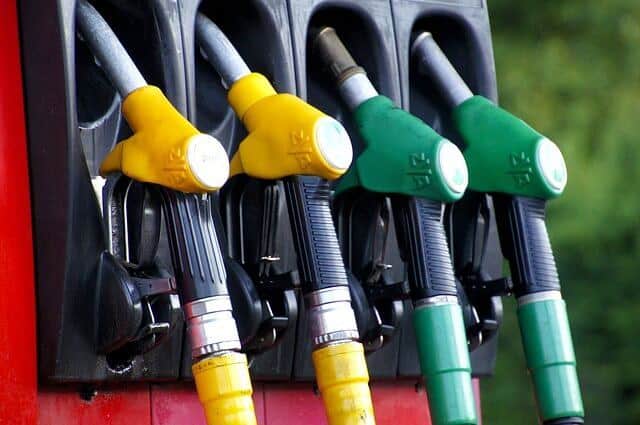 The change of vehicle oil is often overlooked. However, if we understand the damage that it will bring to the vehicle, we will never ignore this care. You might be wondering that what are the reasons for changing oil, and then one of the biggest reasons is that it will damage the engine as it will start to sound louder.
If you are still ignore changing your car's oil, soon the engine will eat up all of it, and that might result in the damaged parts of the engine. So if you want to save your budget from a major car repair, it is better that you change the engine oil regularly.
You can have it at Walmart. Oil change cost at Walmart is reasonable and can be availed by many people.
How Much Does Wal-Mart Oil Change Cost
There are several auto shops that provide the services of the oil change. However, the best service has yet been provided by Wal-mart. So if you are looking forward to getting the oil of your vehicle changed, you might be wondering that what is the cost at Wal-Mart.
For the ease of customers, oil change services have been divided into different packages. So that you can select the one that suits your vehicle and your budget:
Pit crew oil change for $19.88: Walmart's service includes changing it to a conventional motor oil, new oil filter, good lubrication, and tire and battery performance.
Standard oil change for $29.88: Oil change cost at Walmart for the regular service includes standard oil change and basic pit crew services.
High mileage oil change for $39.88: For the ever cruising car, a mileage oil change at Walmart includes five quarts of high mileage oil or semi-synthetic oil which is ideal for cars running at 75,000 miles.
Power and performance oil change for $49.88: They offer full-synthetic oil and the pit services above.
When you are considering getting your oil changed, you have to make sure that you let them know the condition of the car as well as for how long the oil has not been changed. Thus, it will be easier for them to provide your vehicle with required maintenance.
What are the other costs in changing oil?
A lot people have clamored that despite the published Walmart oil change prices, their total bills is a lot higher than expected. Why is it so? Let's take a look on why.
Additional services
This is the number one reason why your bill went up unexpectedly. You have to be wary of other costs. People at Walmart would suggest what they want for your car, but if you have to stick to your budget, tell them politely no.
Your car is a lot worse than it seems to be
You think you just need an oil change but the mechanic might find your oil filter is damaged or that the engine is. Instead of an oil change, you might revamp your car's mechanism.
How to save from changing oil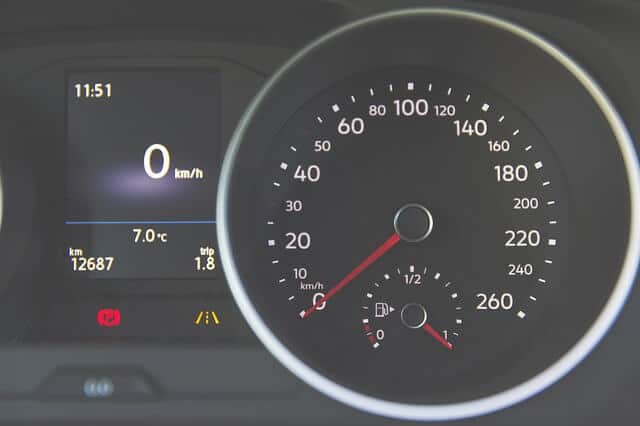 Everyone in the modern age wants to save as much money as he can. This is the reason that you might be looking forward to saving some dollars from the oil changing process. So, one of the best ways to save is that you change the oil at the right time. Thus, no damage will be caused for which you might have to pay.
The other effective way of saving money from oil change is that you conduct the process yourself.  Whether you do it yourself or hire someone to make sure that the oil is changed on time if you want your vehicle to run for a long time. If you love your car get it properly maintained.
Here are some ways to save your money from changing oil.
Use coupons.
Coupons are a great help, and they can have you prepay for a service you want. For example, by presenting the Oil Change Coupon Club, you can save $50 if you pay in advance and with the help of the discount promo. You can find coupons on their website or newspapers.
Walmart is already better
Some car machine shops jack up the prices because they run privately and that they can do anything they want which includes soaring prices. Walmart oil change prices are already a lot cheaper than most shops. In fact, one can save 50% off.
Do it yourself
There's nothing cheaper, or rather, a "freer" service than you having to change it b yourself. Labor costs always are priced at 15% to 25%. If you can do it yourself, you just need you oil, oil filter replacement, change tools and more. Of course, you don't have to be squeamish to get dirty in changing the oil.
For DYI people
People who opted for a DYI job needs to know the following costs and if they can still carry the job. If your car is in good condition, and you just want to change oil, here are some prices that might help you.
Auto oil. You can already avail full synthetic oils for $7 with the highest at $115 in your local Walmart stores.
Oil filter. You can purchase oil filters for as low as $0.50, but most of them will be in packs with a starting price of $2 going up to $2,000 for super performances.
Funnels and drain pans. You can buys funnels for $3 and drain pans worth $4.
Oil change cost at Walmart wouldn't bother much of your wallet as they are all affordable. You just have to maintain it regularly though so as your whole car will be in top shape.