Radiologic technology is currently one of the most sought-after careers and for good reason. According to the US Bureau of Labor Statistics, the average annual wage for radiologic technicians is $59,260. Whether you're fresh from high school or planning a career shift, a radiologic technology education is a worthwhile investment.
If you're wondering about radiology technician school cost, this article will guide you in estimating the costs to pursue this career. Knowing how much to pay can greatly help you prepare for future fees. This will also assist you in making informed decisions which can influence your stay in school.
Average Cost for X Ray Technician School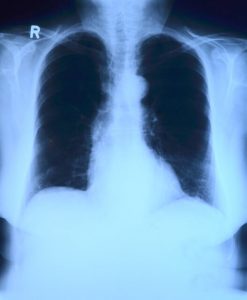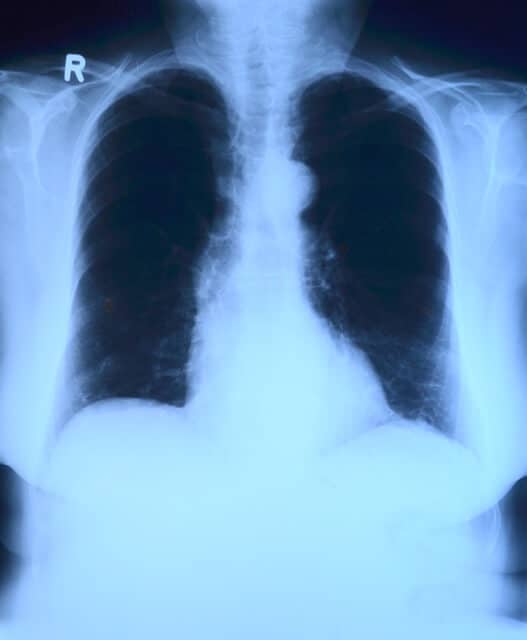 If you look for x ray tech school fee in Google, most of the articles that pop up give varying cost estimates. That's because there are no standardized fee. However, it doesn't mean that there are no ballpark figures available.
There are numerous cost estimates for the factors that determine radiology technician school cost. You just have to put these figures together to come up with a good estimate. That said, the practical thing to do is to first look for average tuition fees according to the type of program.
certificate program (6 months to 1 year) – $2,500 to $10,000
associate's degree (2 years) – $4,000 to $12,000 per year
bachelor's degree (4 years) – $7,000 to $27,000 per year
The estimated tuition for bachelor's degree has a larger cost range due to the differences between in-state and out-of-state fees. In-state tuition is naturally cheaper, with most in-state students paying $7,000 to $13,000 per year. Meanwhile, out-of-state students pay as much as $12,000 to $27,000 annually for tuition fees.
Take note that these estimates are only for tuition. When factored in, books and supplies can add up to $1,200 annually. Meanwhile, costs for room and board can cost between $10,000 and $17,000 per year.
X ray tech school fee also varies depending on living arrangements. To give you an idea, here's a specific breakdown of average housing costs:
on-campus (in-state) – $14,000 per year
on-campus (out-of-state) – $15,000 per year
off-campus (living with family) – $7,000 per year
off-campus (not living with family) – $15,000 per year
If you need additional funding, you may also apply for scholarships exclusive for radiation technology students. Here are some examples and the amount of financial assistance they offer:
Parsons Degree Achievement Scholarships – $2,000
Jerman-Cahoon Student Scholarships – $2,500
Royce Osborn Minority Student Scholarship – $4,000
Cost Factors
There are three options available to pursue a radiology technician career: a certificate program, an associate's degree, and a bachelor's degree. Each of these have different time frames and requirements. Naturally, the longer a program lasts, the more it will cost.
Certificate programs can be completed within 6 to 18 months. They are usually offered by hospitals and technical schools. Primary pathway certificates are given to students new to radiology. On the other hand, post-primary path certificates are given to people who are specializing in certain radiologic techniques.
A certificate program seems to be the quickest and cheapest way to be an x-ray technician. However, it only offers limited radiologic skills and employment opportunities. The American Registry of Radiologic Technologists (ARRT) have required at least an associate's degree for all technicians. This rendered most primary pathway certificate programs no longer accredited.
Meanwhile, an associate degree is a two-year course and are often offered by community colleges, technical schools, and universities. This is the most popular route for aspiring radiology techs.
Lastly, bachelor's degree has the most extensive coverage in terms of coursework and lasts for 4 years. It prepares a technologist for teaching and management roles. It also gives an advantage especially now that the market is being flooded with certificate holders and associate degree graduates.
The school you will attend has a huge impact on the total cost. Will you go to a public school or do you prefer private institutions? If you go for the latter, is it for-profit or nonprofit?
To give you an idea of the cost differences between these schools, the US National Center for Education Statistics released a report on the average net cost of an undergraduate degree. The report indicated that the average total cost for a 4-year undergraduate course was $13,200 for public schools, $21,500 for private nonprofit institutions, and $25,400 for private nonprofit schools.
Before you enroll, it's crucial to check whether your school of choice is accredited by the Joint Review Committee on Education in Radiologic Technology (JRCERT). Remember that only graduates from JRCERT-accredited institutions are qualified to register with the ARRT. This is very important because most employers will only accept radiology techs with an ARRT certification.
Living arrangements can also impact the overall x ray tech school fee. If you choose to stay on-campus, average housing costs will be higher if you're an out-of-state student. Those who choose to live off-campus will have to pay more expensive fees, except for those who live with family.
Colleges and universities also charge differently for on-campus housing. Public institutions offer the most affordable housing, followed by private for-profit schools. On the other hand, private nonprofit institutions have the highest fees for on-campus housing.
Internships and on-the-job trainings are often required especially for associate and bachelor's degrees. However, training costs are usually not included in the tuition so you will have to pay them separately.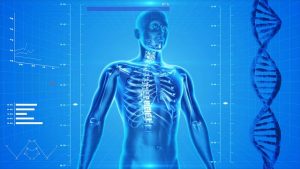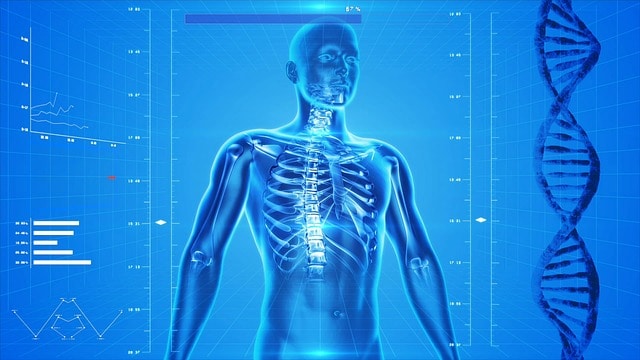 Verify your school's training program first if it is recognized by the JRCERT. Without JRCERT-accreditation, your training in that program will not be given a certification.
Before you finally settle with a program and a school, always check with the national governing bodies if your choices are accredited. Be wary of "degree mills" or schools that offer a degree within a few days. Pursuing a career in radiologic technology is definitely a good investment. But if you don't verify for the legitimacy of your choices, it may only lead to a costly mistake.